China's stunning scenery in snow
People's Daily app
1608102266000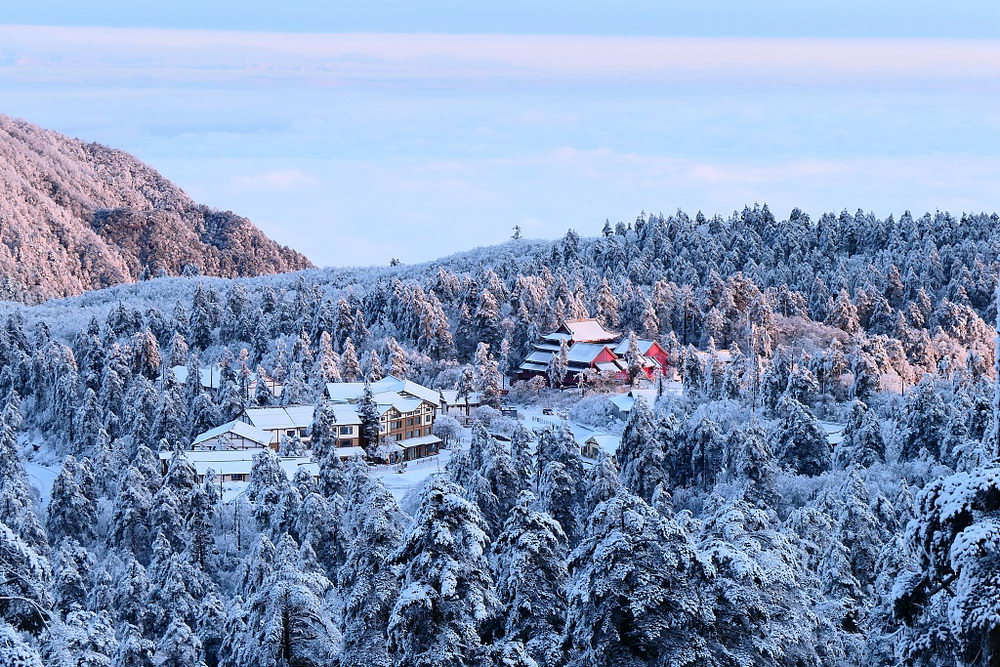 Mount Emei in Southwest China's Sichuan Province was covered with thick snow. Looking from the Jinding area, the snow, the rime and the sea of clouds offered a dreamlike landscape. (Photos: VCG)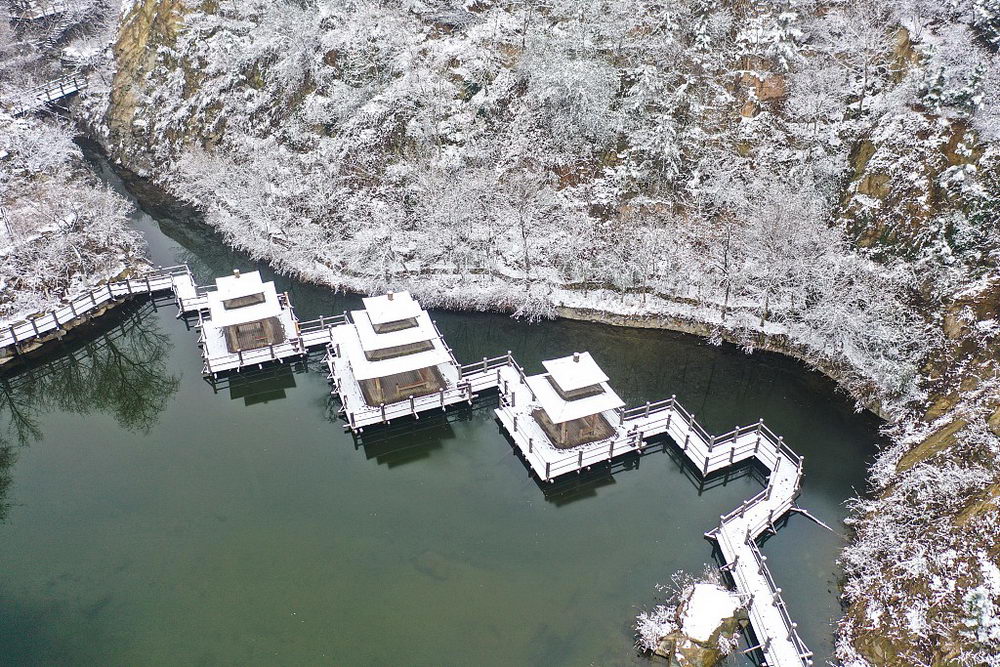 The peaks, wooden houses, waterfalls and plank roads were covered with snow in Mount Jiuru in East China's Shandong Province.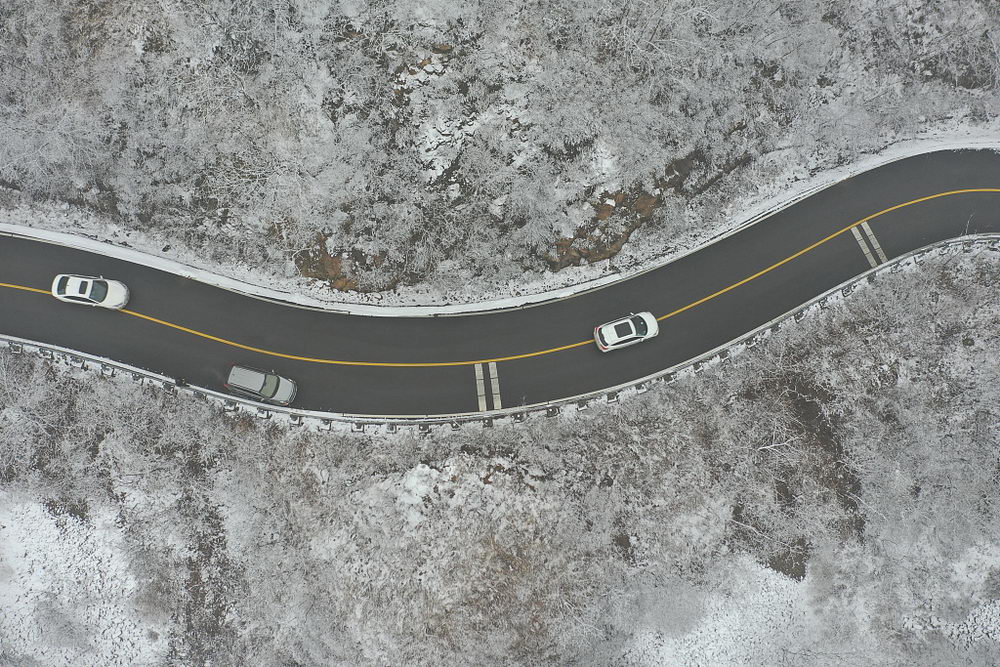 The southern mountains of Jinan, provincial capital of Esat China's Shandong Province were covered in snow. The winding mountain roads were almost hidden in the snow. Many citizens enjoyed the scenery and took photos.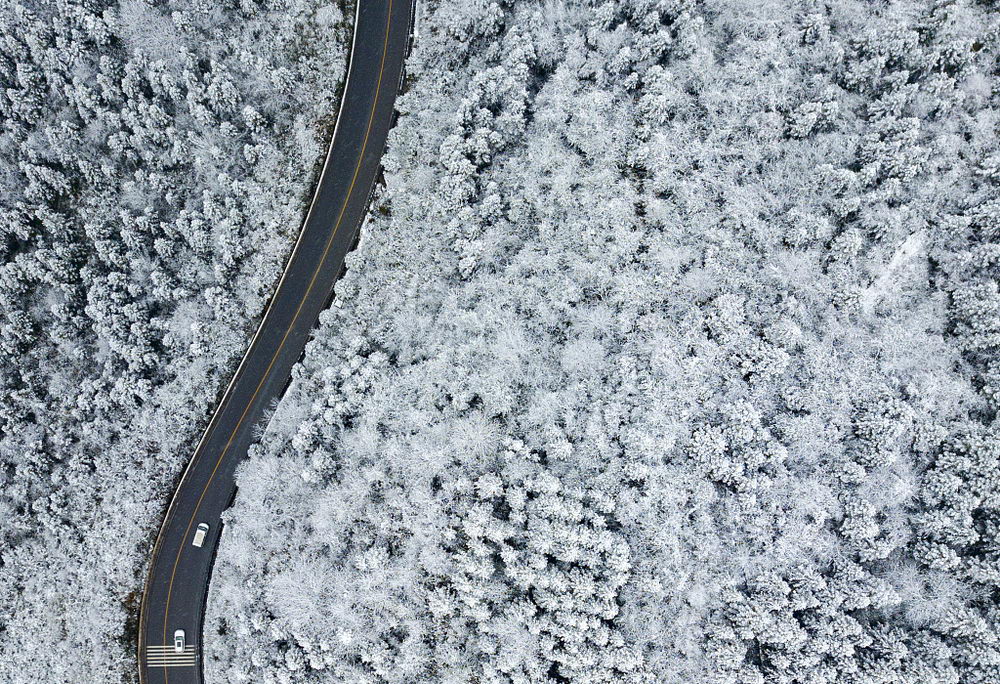 Aerial photos showed snow-covered forests in Zunyi City in Southwest China's Guizhou Province.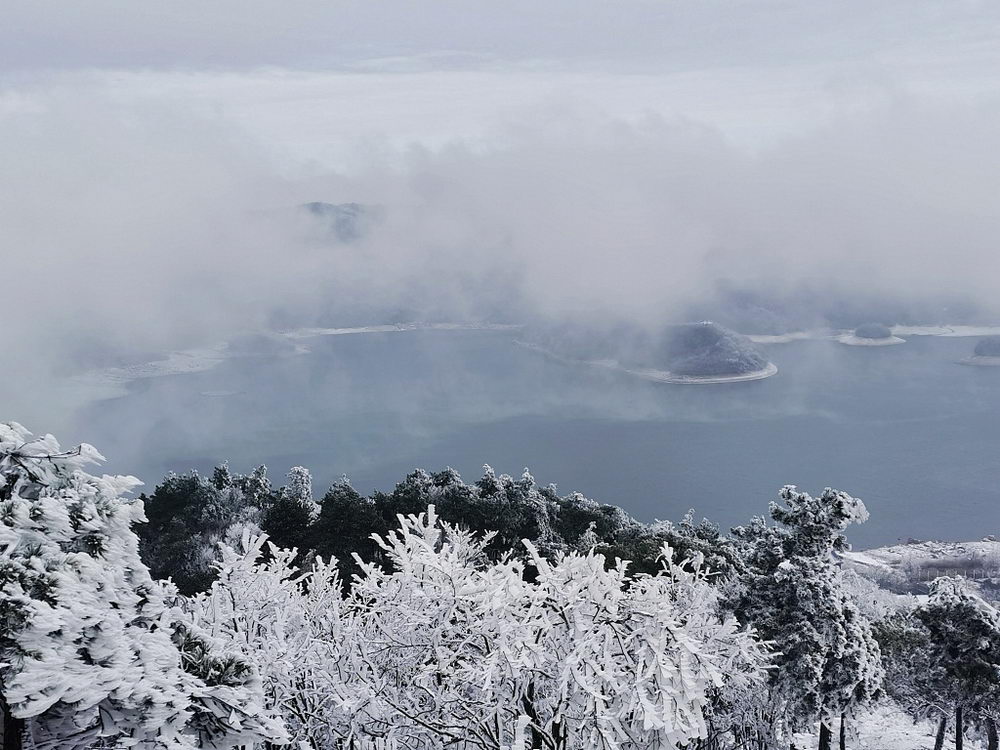 The rime scenery of Mount Qingliang National Nature Reserve looked like a fairyland in sunny days.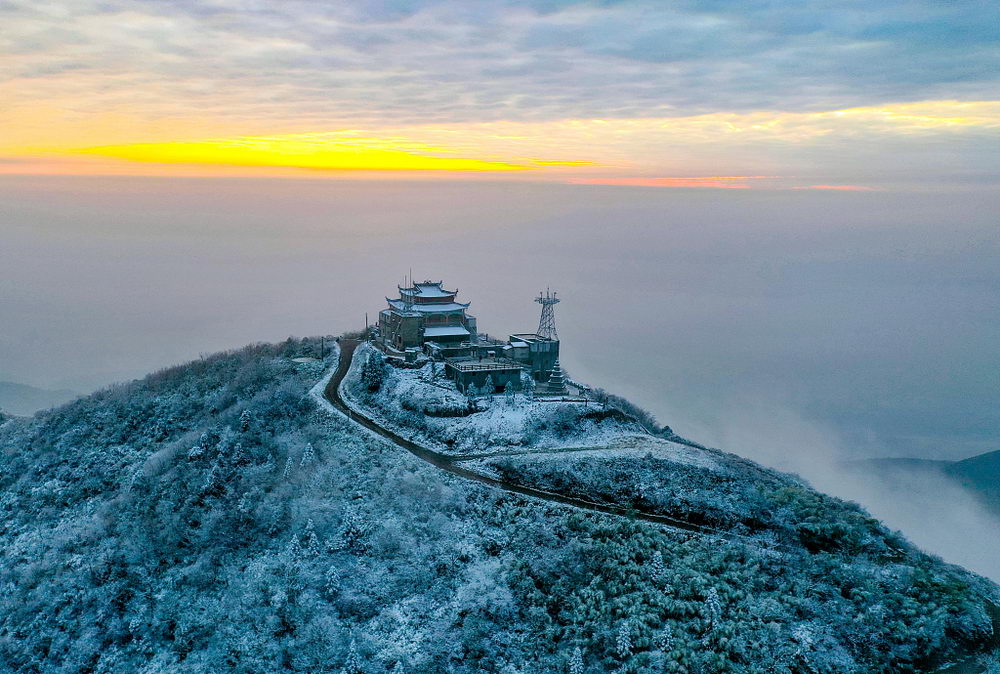 The Gaodeng ancient monastery at Mount Huaying looked even more spectacular in the morning light in Guang'an City, Southwest China's Sichuan Province.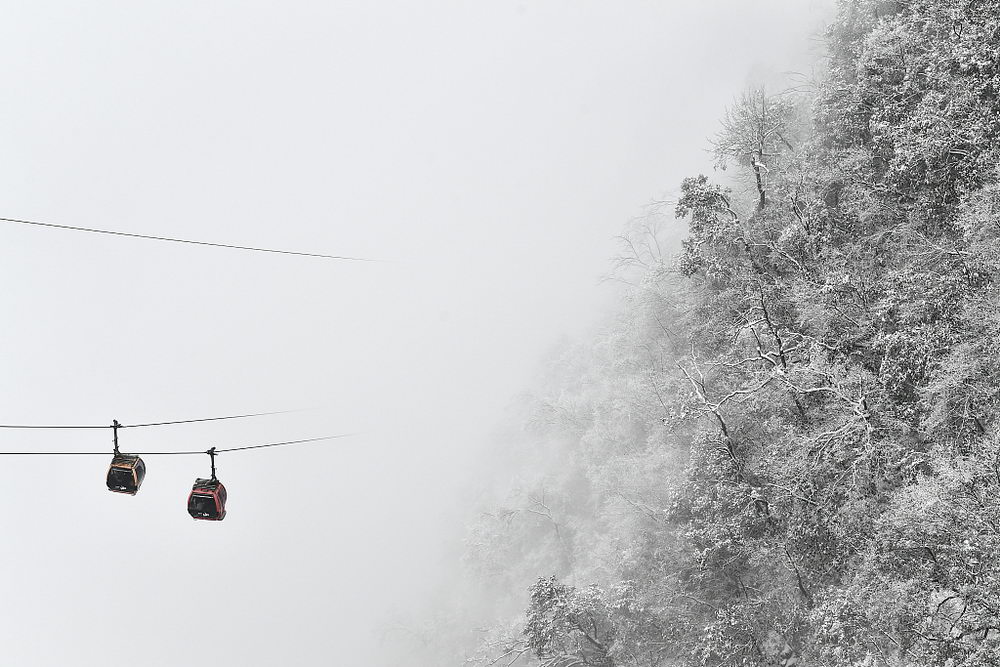 The Tianmen Mountain was covered with snow and fog after the first snowfall in 2020, attracting a number of citizens and tourists.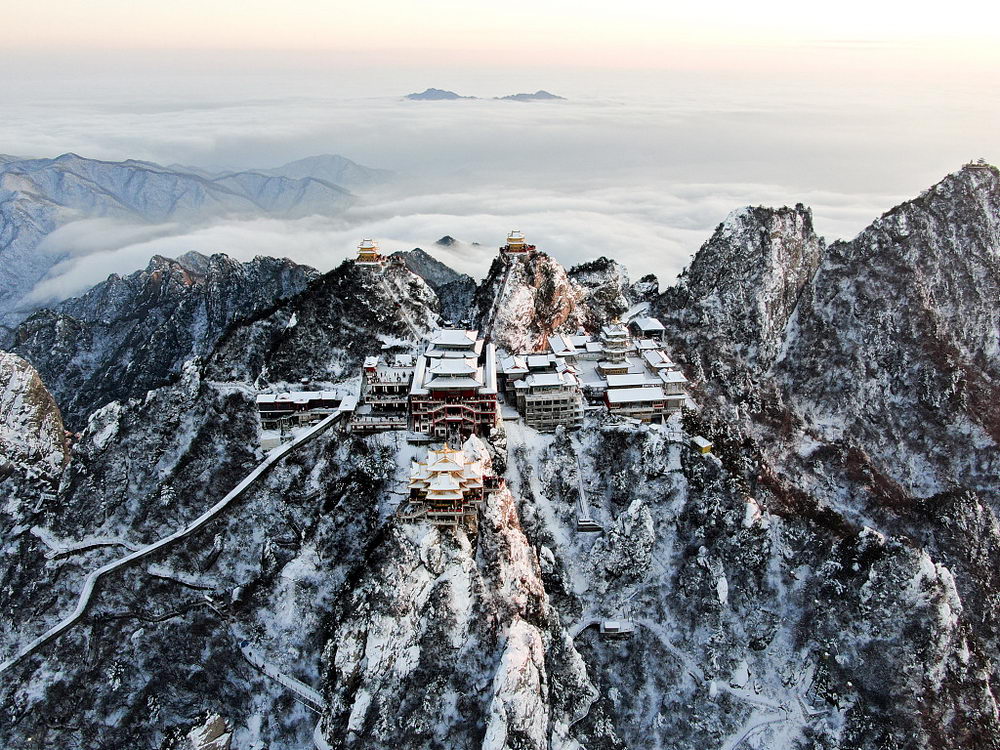 Mount Laojun in Central China's Henan Province looked like a extraordinary picture in the snow. The blue sky, the golden palace, the rime and the sea of clouds in the sunset comprised a fantastic landscape.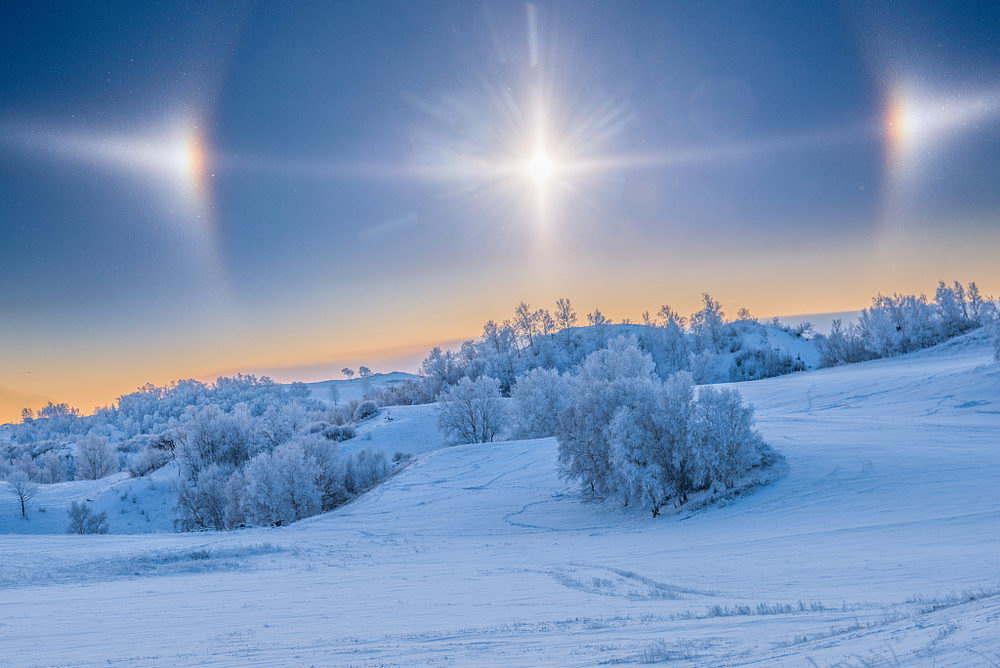 The Rime and sun halo formed a fantastic scenery in north China's Inner Mongolia Autonomous Region.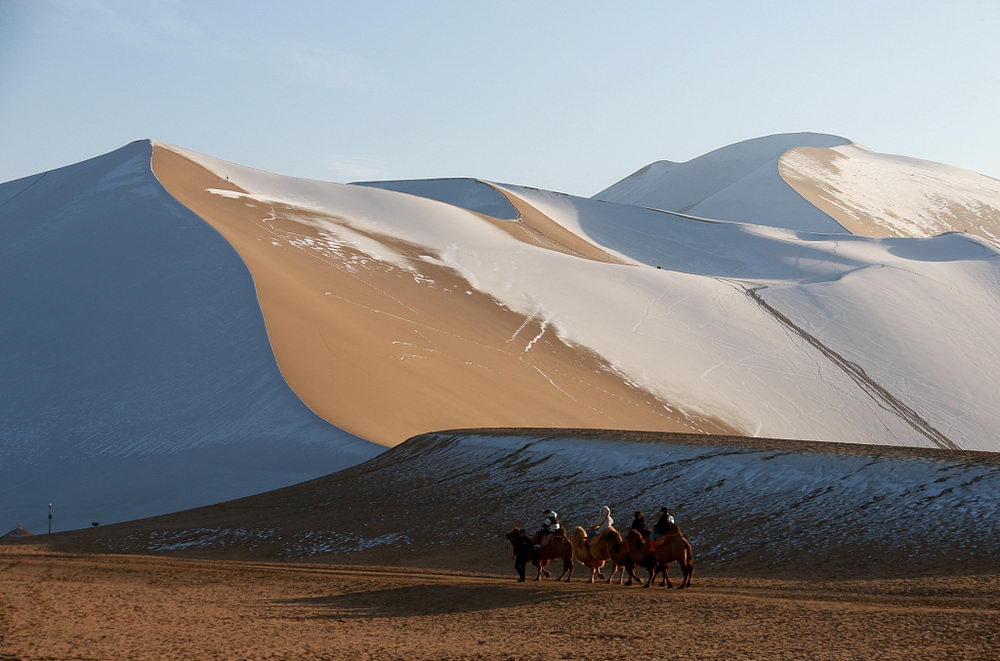 Visitors toured the Crescent Lake of Mount Mingsha in northwestern China's Dunhuang City.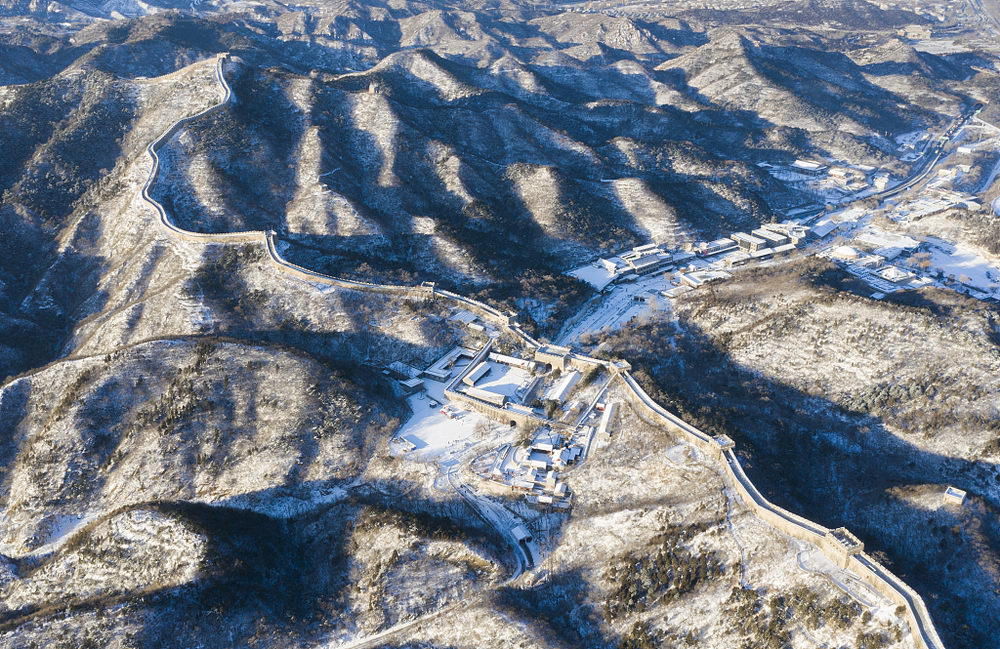 The snow-covered Badaling Great Wall, Beijing on December 12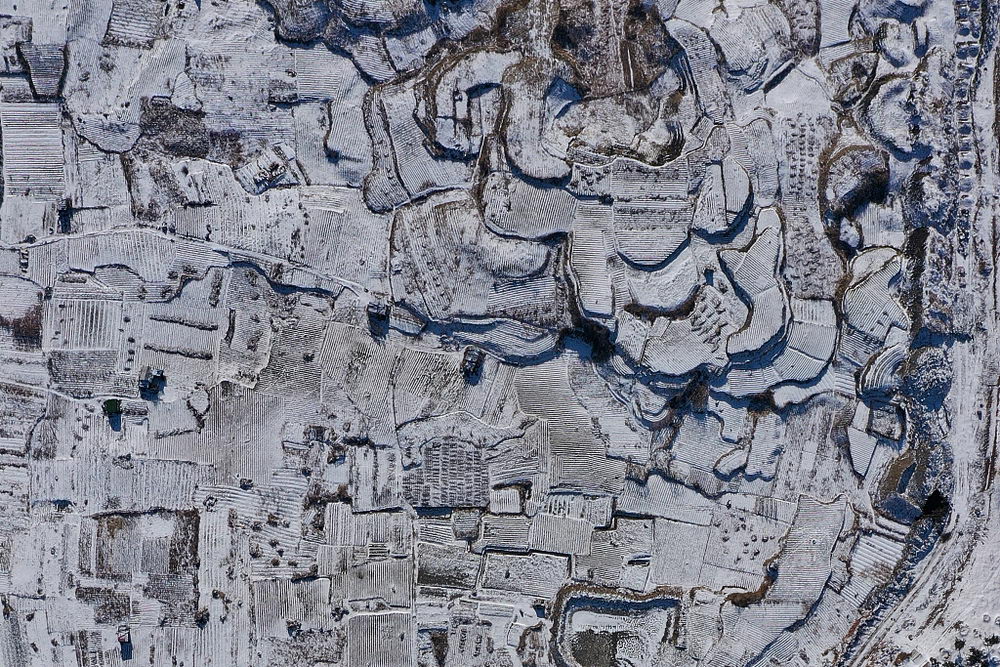 On a snowy morning in Dandong City, Northeastern's Liaoning Province, snow shone with various buildings on the ground, creating an incredible scene.
On December 13, the Binhai New Area in Tianjin was covered in snow. Light reflected on the snow-covered modern buildings, presenting a dreamlike silver landscape.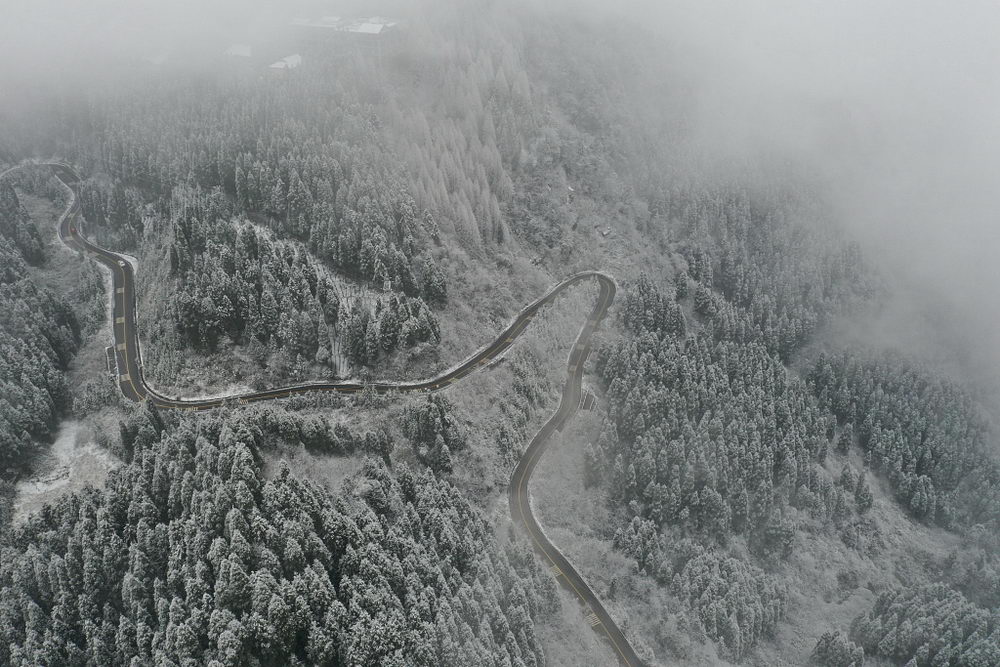 Zhongding Temple in snowy Southwest China's Sichuan Province.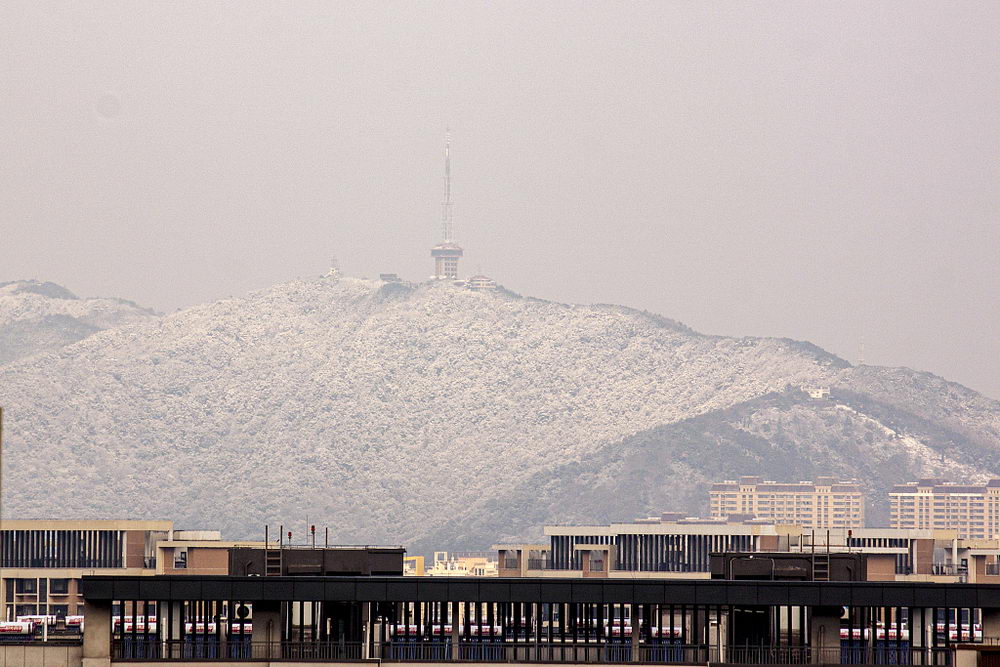 Snow-clad Mount Huishanin Wuxi City of East China's Jiangsu Province.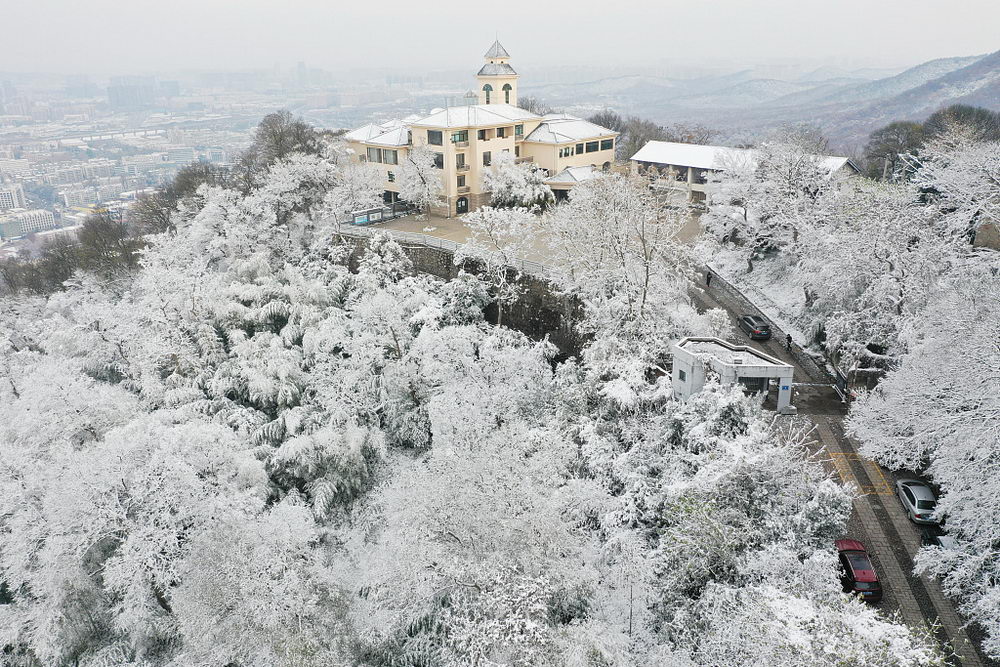 Snow scenery of Mount Zijin in Nanjing City, East China's Jiangsu Province (Compiled by Lin Xiaojie)