Authorities advice public not to travel abroad in upcoming holidays
People's Daily app
1631682187000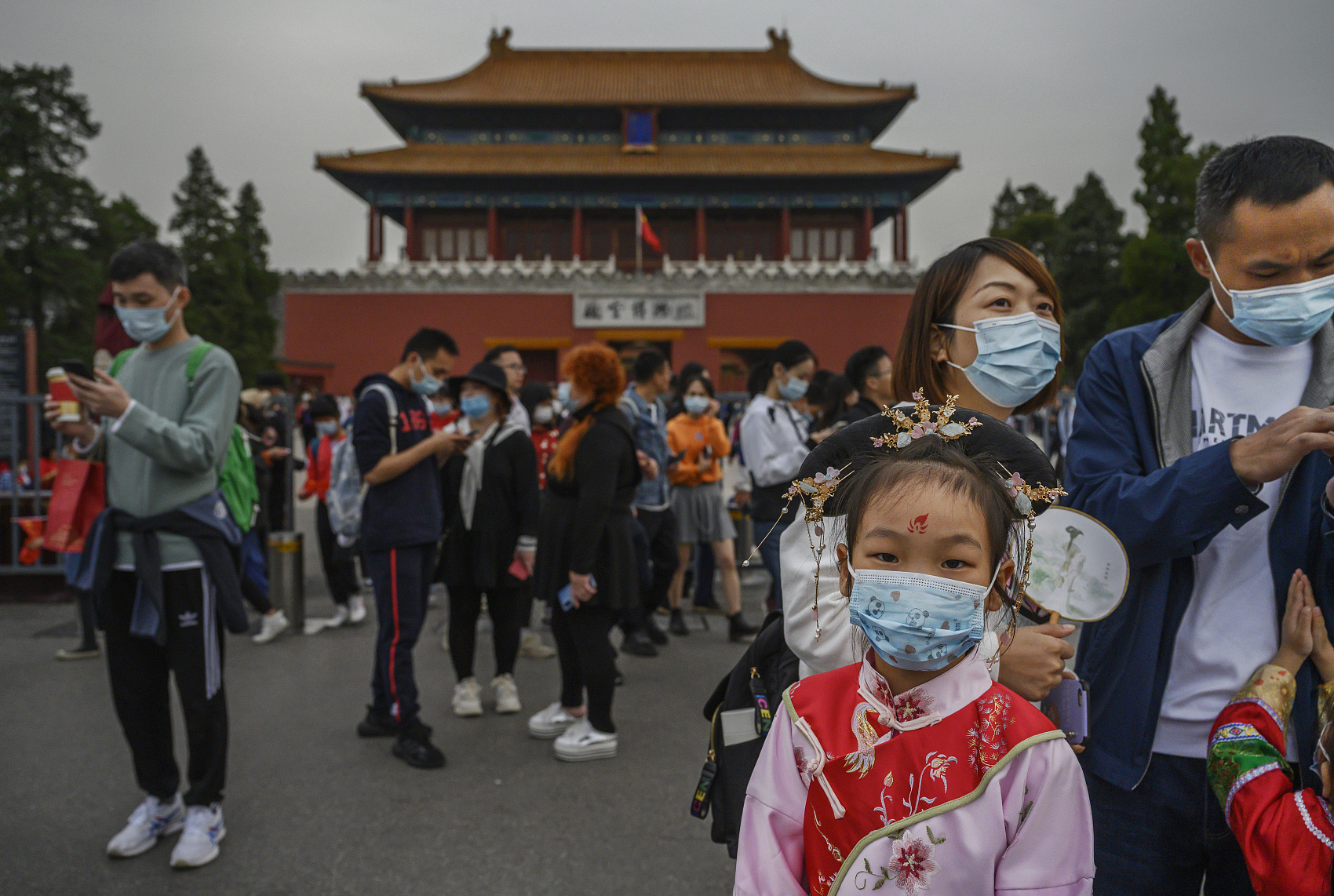 Since the COVID-19 pandemic is still severe overseas and there will be no increase international flights, this year's upcoming Mid-Autumn Festival holiday and National Day holiday are not good times to travel abroad, the Civil Aviation Administration of China (CAAC) said Tuesday at a media conference.

"At present, Chinese and foreign airlines operate about 200 round-trip international passenger flights every week, comprising just 2.2 percent of the number of flights before the epidemic," said CAAC official Shang Kejia.
CAAC predicts that the travel peak of the Mid-Autumn Festival holiday will be September 18, and the peak of the National Day holiday will be September 30, October 6, 7 and 10.
The biggest consideration for travel plans should be the uncertainty of local prevention and control measures.
Both imported cases and local cases increased in July and August, resulting in a disappointing summer season for civil aviation. Passenger traffic decreased by 42 percent and 16.6 percent compared with 2019 and 2020, according to Shang.
There are encouraging signs for traffic increases based on recent online travel agency searches and reservations, added Shang.
To meet the growing demand, the CAAC said it will help airlines better plan transport capacity, schedules and air routes. Airlines have added 4,250 flights for the Mid-Autumn Festival and 4,406 flights for National Day.
This year's Mid-Autumn Festival holiday runs from September 19 to 21, while the National Day break runs from Oct. 1 to 7.
(Compiled by Lin Rui)