People's Daily Tonight: Podcast News (7/23/2019 Tue.)
People's Daily app
1563885127000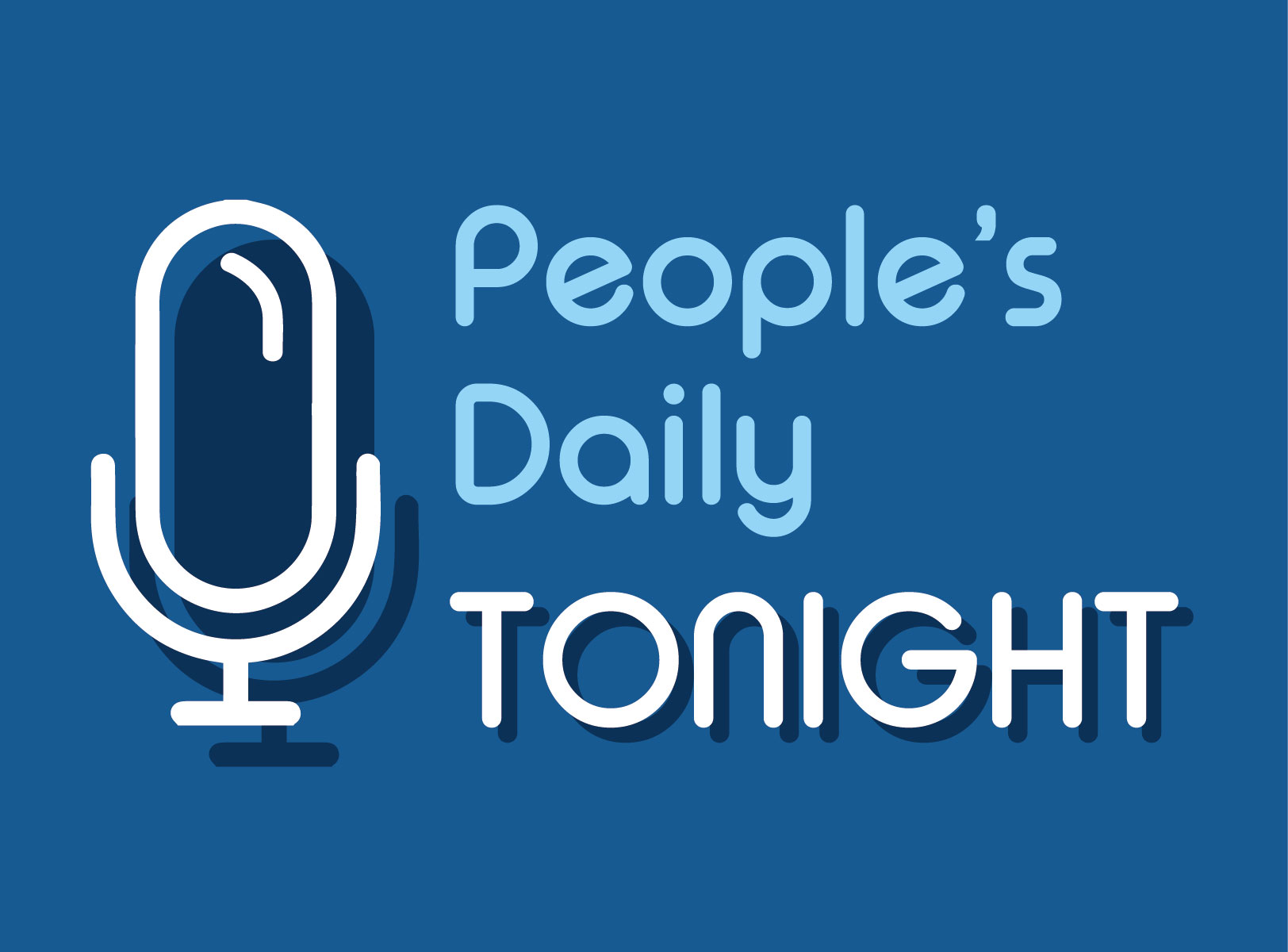 This is People's Daily Tonight, your news source from China.

_______
Gas poisoning kills 5 in north China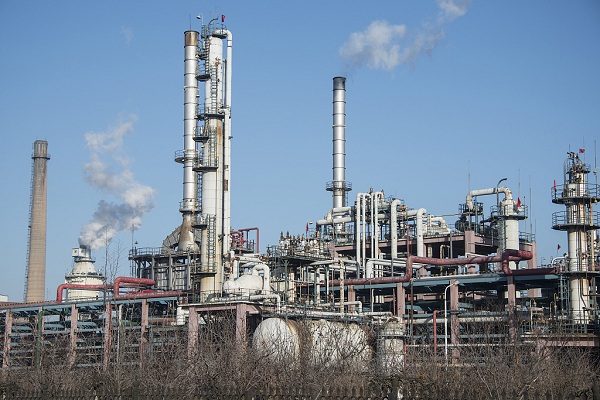 Five people were killed and another four injured by gas poisoning at a biochemical company in north China's Hebei Province Monday afternoon.
The accident occurred at around 4:30 pm Monday when workers were cleaning a sewage tank at the Great Wall Biochemical Engineering Company.
The cause of the accident is under investigation. (Xinhua)
_______
HKSAR chief executive condemns violent acts, calls for upholding rule of law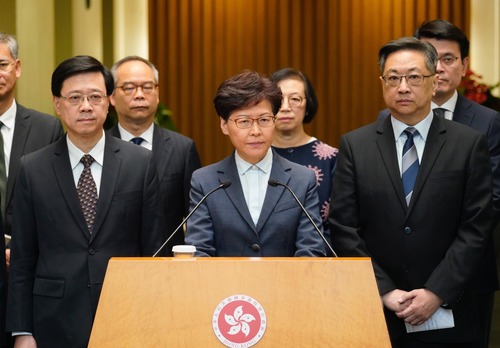 Hong Kong Special Administrative Region (HKSAR) Chief Executive Carrie Lam strongly condemned the violent acts of storming the Liaison Office of the Central People's Government in the HKSAR at a press meeting on Monday.
The HKSAR government will seriously follow up on and deal with the violent acts in accordance with the law, Lam said, adding that the HKSAR government must strongly condemn the series of violent acts that broke out after a parade ended on Sunday.
Noting that some radical demonstrators besieged and stormed the liaison office building, and defaced the national emblem, Lam said such acts blatantly challenged national sovereignty and touched the bottom line of the principle of "one country, two systems."
And they hurt the national sentiment and aroused indignation of people in the HKSAR, she added. (Xinhua)
_______
Huawei unveils major Italy investment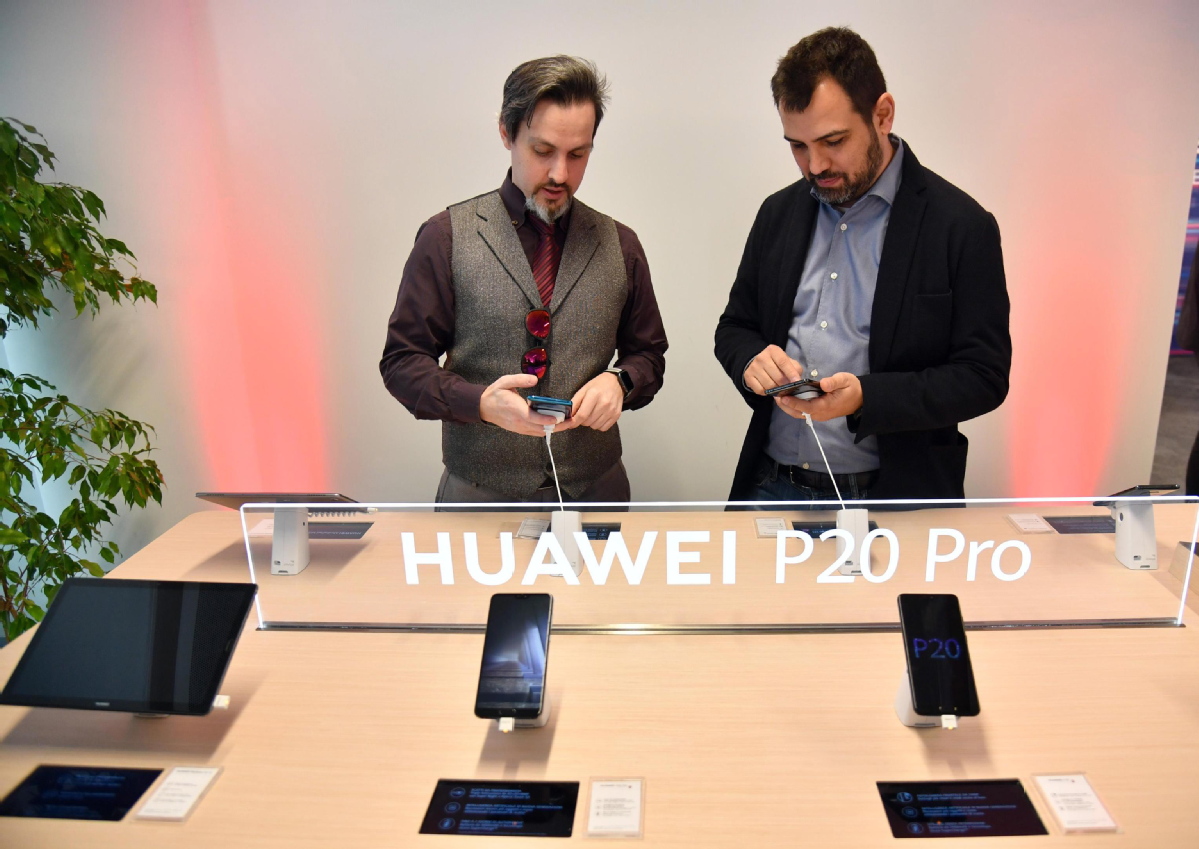 Chinese telecom giant Huawei plans to invest $3.1 billion in Italy over the next three years.
Analysts said that makes the company's latest move to leverage European technologies for future growth amid challenges from the US government.
A company executive said the investment plan would create 1,000 new direct jobs from 2019 to 2021.
The new move comes after Huawei said in May it plans to build and operate an optical device research and development base in Cambridge, the United Kingdom, within the next five years. (China Daily)
_______
S.Korea fires warning shots at Russian military aircraft violating airspace in east waters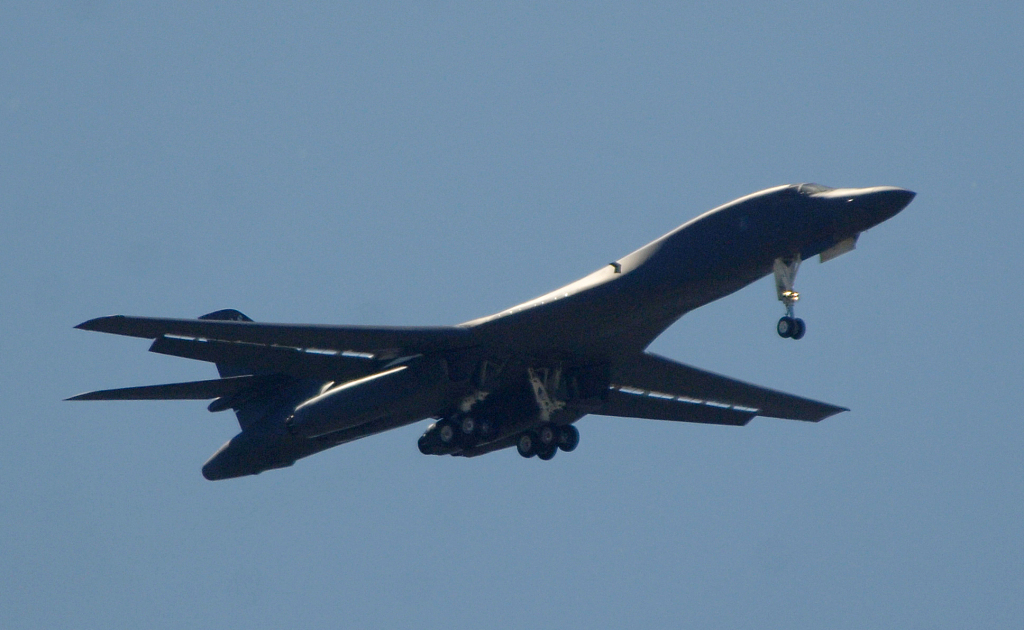 South Korea's fighter jets on Tuesday fired warning shots at a Russian military aircraft that violated South Korea's airspace above the eastern waters, according to Seoul's Joint Chiefs of Staff (JCS) cited by local media reports.
The Russian bomber reportedly trespassed in the territorial sky near South Korea's easternmost islets of Dokdo early in the morning. It marked the first time that the Russian military airplane violated the airspace of South Korea.
The bomber flew inside the South Korean airspace for about three minutes twice from 9:09 am and 9:33 am each local time.
The South Korean air force scrambled fighter jets, such as F-15K and KF-16, firing warning shots at the Russian aircraft. (Xinhua)
_______
Sabotage cause of new massive blackout in Venezuela: Official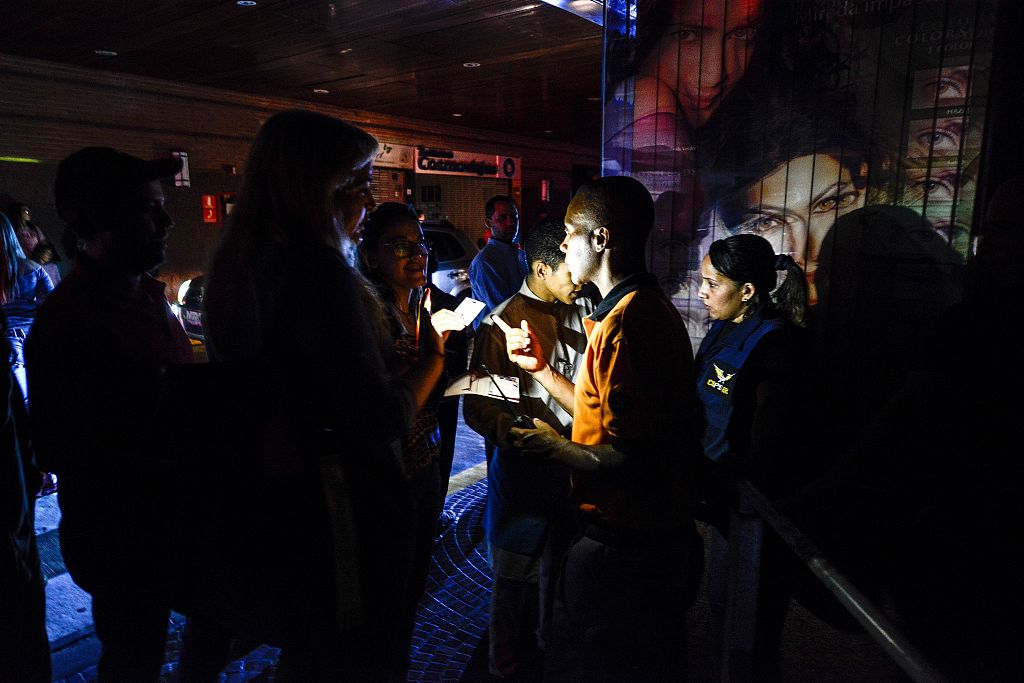 Preliminary investigation has shown that "an electromagnetic attack" is the probable cause of the massive blackout hitting most parts of Venezuela earlier Monday.
A government minister said the sabotage "sought to affect the country's hydroelectric generation system, the main provider of power in Venezuela.
The blackout knocked out telecommunications and traffic, with many people posting images of Caracas residents walking to their destinations after subway services were interrupted.
Sporadic power outages are common in Venezuela. (Xinhua)
_______
China's BAIC acquires stake in Daimler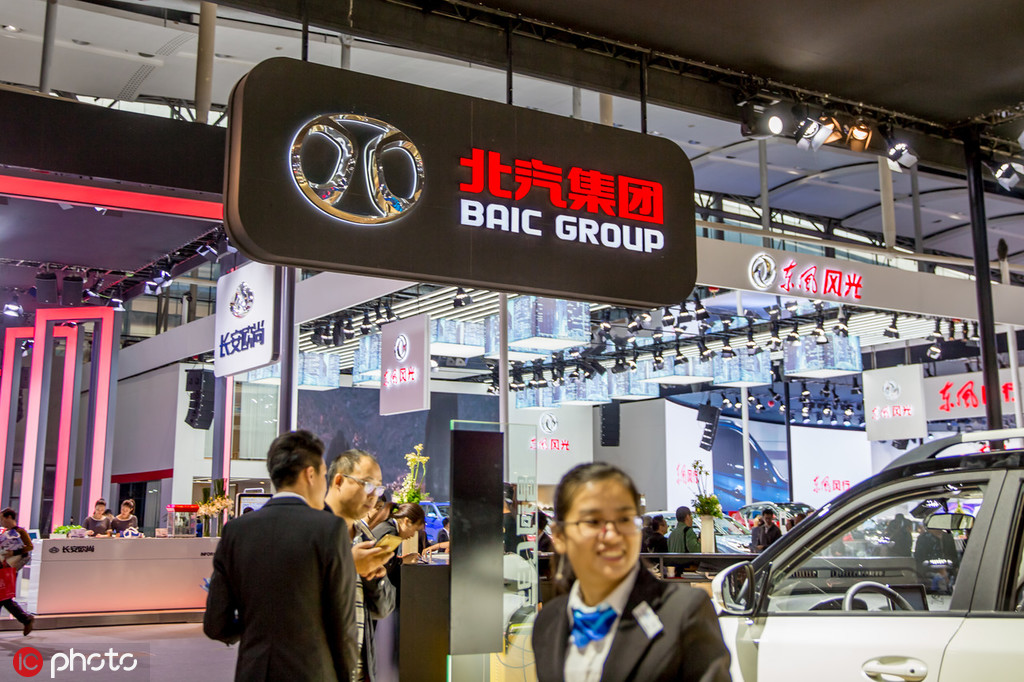 China's BAIC Group acquired 2.48 percent of Mercedes-Benz owner Daimler AG, the State-owned company announced on Tuesday. The acquisition has increased its stake in the German carmaker to 5 percent.
BAIC did not reveal the amount of money involved. In a statement it said the transaction shows their satisfaction with their cooperation over the past years and are positive about future potential.
Daimler also owns 9.55 percent stake in BAIC.
BAIC and Daimler have several joint ventures, including Beijing Benz Automotive Co which produces Mercedes-Benz models in China, and Foton Daimler which manufactures heavy duty trucks in the country. (China Daily)
_______
Tens of thousands of Puerto Ricans demand governor resign
And tens of thousands of Puerto Ricans jammed a highway Monday to demand the resignation of Gov. Ricardo Rosselló in a crisis triggered by a leak of offensive, obscenity-laden chat messages between him and his advisers.
The demonstration appeared to be the biggest protest on the island in nearly two decades.
The protest came 10 days after the leak of 889 pages of online chats in which Rosselló and some of his close aides insulted women and mocked constituents, including victims of Hurricane Maria.
The leak has intensified long-smoldering anger in the US territory over persistent corruption and mismanagement by the island's two main political parties, a severe debt crisis, a sickly economy and a slow recovery from Maria. (AP)
_____________
And that's People's Daily Tonight. Thanks for joining us.
(Produced by David Nye and Zhan Huilan)