Exclusive: Finding common ground while managing differences key for China-Canada relations to develop: Xi tells Trudeau at G20 encounter
Global Times
1668653306000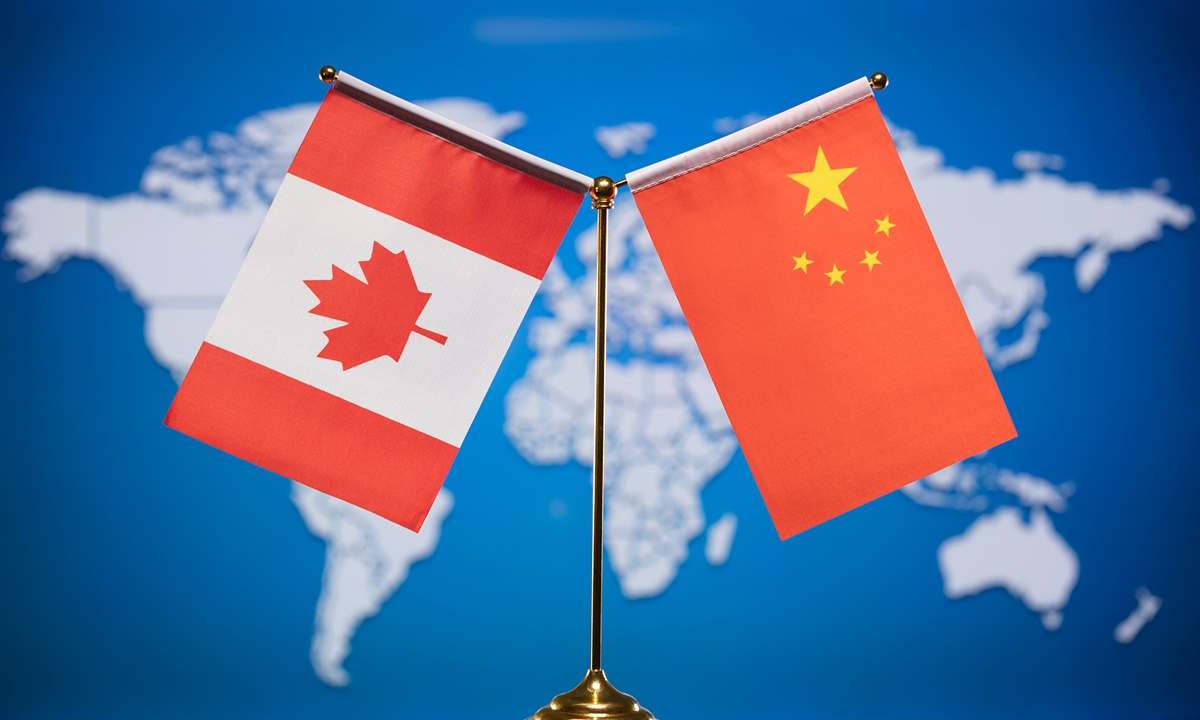 During the welcoming ceremony of the G20 Leaders' Summit, Canadian Prime Minister Justin Trudeau took the initiative to approach Chinese President Xi Jinping to chat, the Global Times learned on Wednesday from a source at the scene. But the conversation between the two leaders was very short, the source added.
Trudeau expressed the hope to Xi that he would like to have the opportunity to talk about the Korean Peninsula, Ukraine, Canada-China relations, biodiversity and other issues while Xi responded that the key requirement for China-Canada relations is finding a common ground while managing the difference, according to the source.
When this principle is implemented, bilateral relations will further develop, Xi told Trudeau.
China-Canada relations have been encountering difficulties over the past few years.
China-Canada relations are currently at a crossroads, and the key to where relations between the two countries will go lies in whether Canada can return to a rational and pragmatic track and view China objectively and fairly, according to the Chinese Foreign Ministry.