Shanghai metro lines will offer select warmer carriages on Sunday
People's Daily app
1628222585000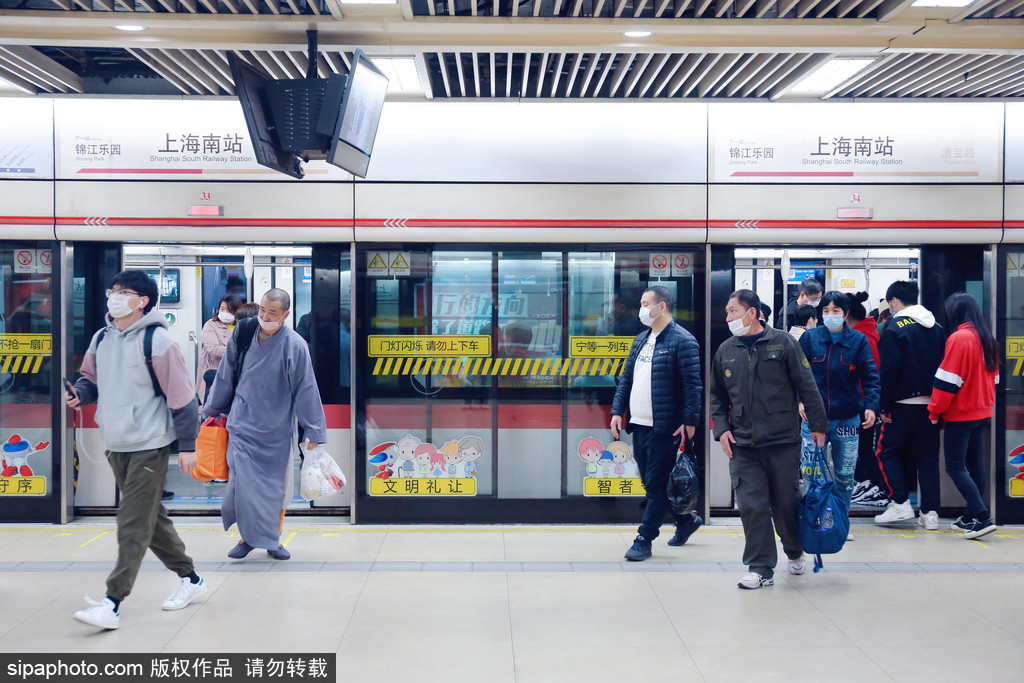 Eleven of the Shanghai metro's rail lines (Line 3, 4, 5, 10, 11, 12, 13, 15, 16, 17, 18) will have different temperature zones starting Sunday. The two carriages of the front and rear ends will have the air conditioning set about 2 degrees Celsius warmer than the other carriages in the middle which will remain in their original temperature.
Passengers like children, the elderly and pregnant women are able to choose to take the warmer metro carriages. According to officials, there will be station announcements and LED screens to remind passengers of their new choice.
The carriage temperature is not always constant due to changing external environments during operation, but the Metro says it will do its best to ensure that the air conditioning meets the needs of most passengers.
Aside from the 11 lines of this pilot run, other lines of the Shanghai metro network will improve their equipment and technology to have the ability to adjust temperatures in different cars in the future.
(Compiled by Feng Zhenglin)