The past and present of Yan'an High School
People's Daily app
1667113171000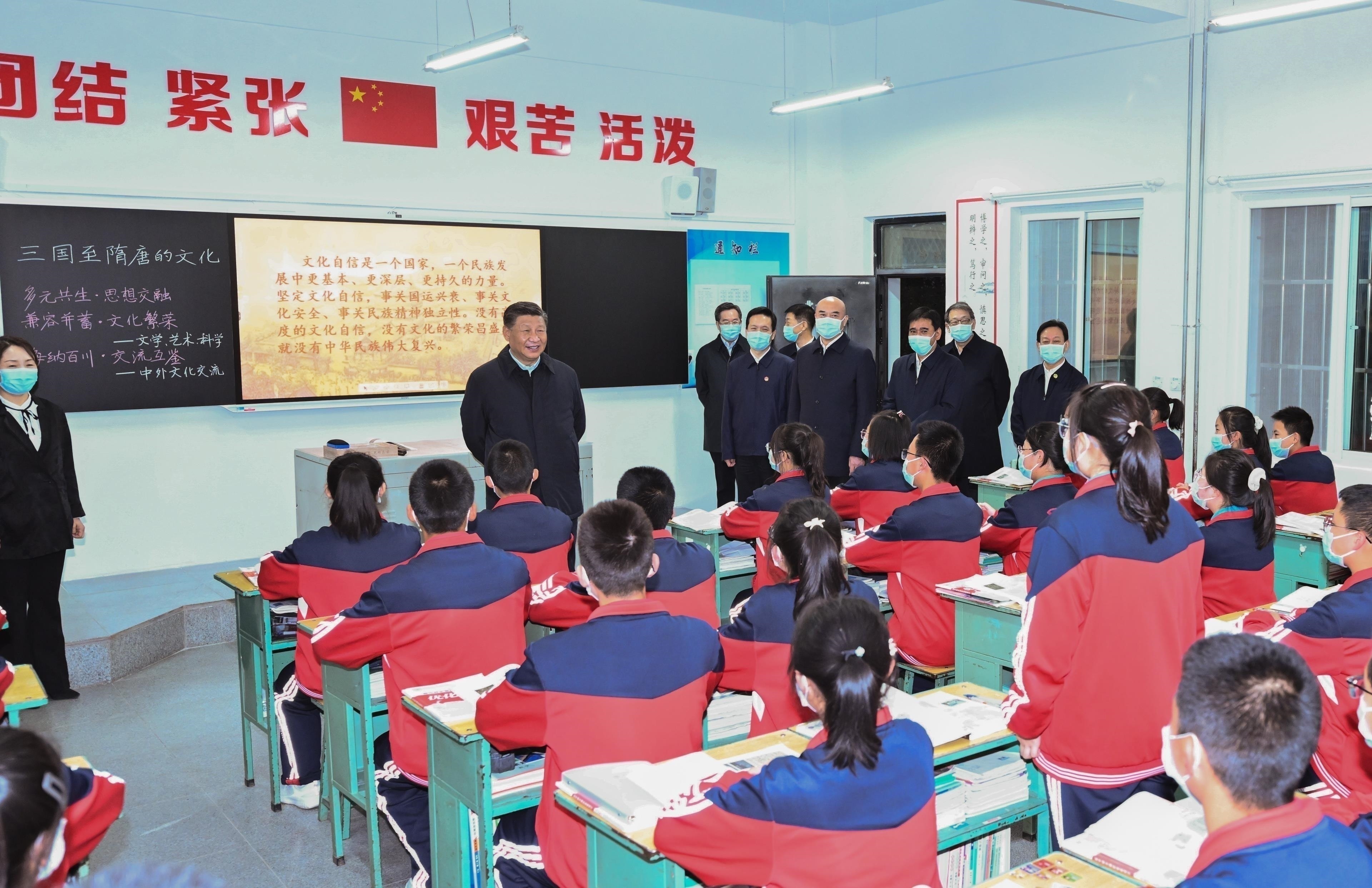 During a recent inspection trip to Yan'an, Shaanxi Province, Chinese President Xi Jinping made a special visit to a school—Yan'an High School, the first high school founded by the Communist Party of China.
In August 1938, at a historic moment of national peril, in order to accumulate strength for the Chinese People's War of Resistance against Japanese Aggression, the predecessor of Yan'an High School—the Shaanxi-Gansu-Ningxia Border Region High School—was founded amid the smoke of war.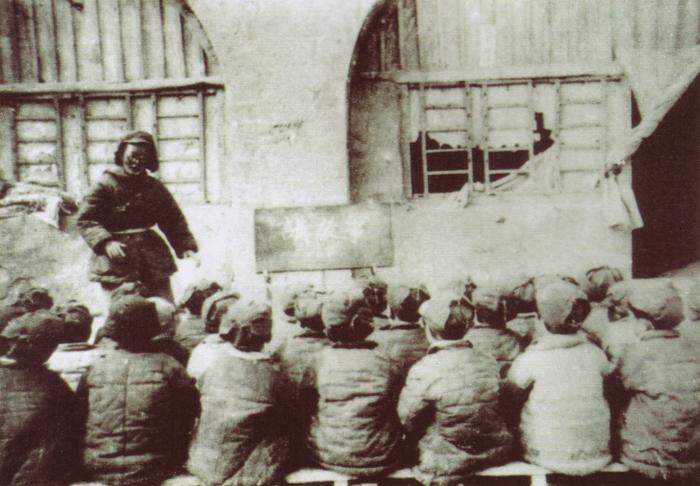 Among the students of that time were young people from the border area, children of martyrs, little Red Army soldiers who had gone through the Long March, young officials of agencies in the border area, and children from impoverished families in northern Shaanxi. The school did not set any standards for school enrollments so that students could enter school at anytime.
Without classrooms and dormitories, students themselves dug caves; without desks and chairs, wooden boards were used instead; without textbooks, the school compiled and printed its own.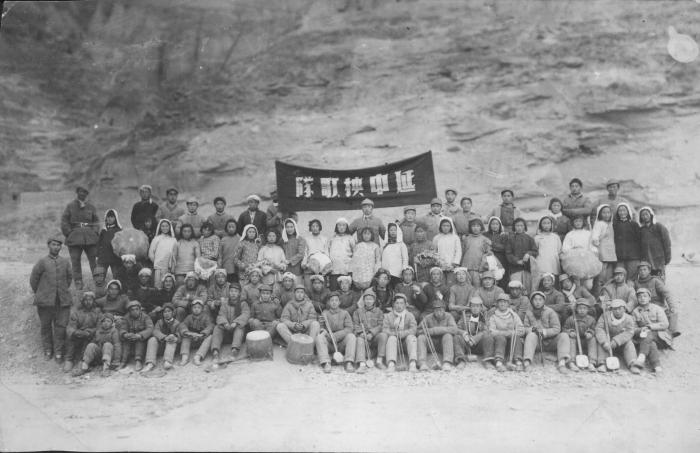 Over the past eight decades, the school has changed its name 15 times and relocated its site 14 times, but it has never suspended classes, with the "red gene" passed down from generation to generation.

The school has cultivated a large number of outstanding talents for the Party and the country. Peng Shilu, China's first chief designer of the first Chinese nuclear submarine, Kou Weidong, New China's first Ph.D. recipient in communications, and Li Dong, chief designer of the Long March-5 rocket, all graduated from the school.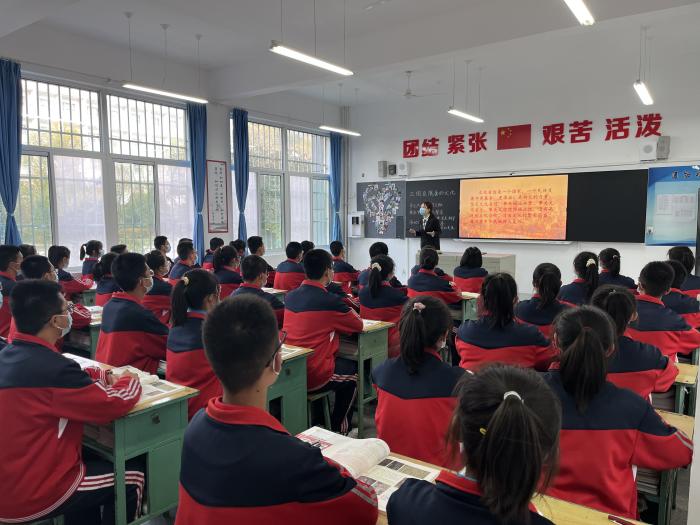 From small caves to the clean and bright modern classrooms, the school has taken on a new look, and the number of students has increased from about 200 to more than 5,000.
During his trip to Zaoyuan campus of Yan'an High School on October 26, President Xi Jinping learned the history of the school, visited the canteen, and talked with students. Xi expressed the hope that the school would carry forward the revolutionary tradition and cultivate new talents for the new era. He encouraged the students to set great goals early to contribute to and carry forward the socialist cause.
(Compiled by Huang Jingjing, Cheng Ming and Sun Shulang; Source: CCTV)