Major Chinese cities arrange air strike alarm on Sep 18 to raise national defense awareness
Global Times
1631512775000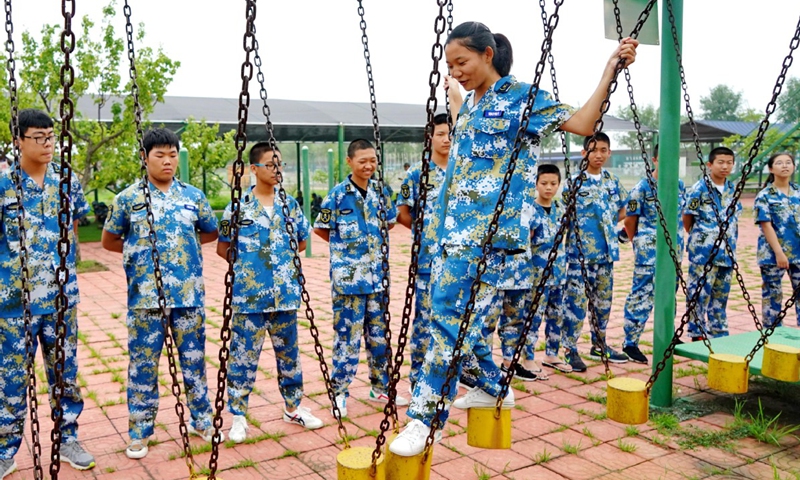 Beijing is scheduled to carry out air strike alarm test on September 18, to mark the 21st National Defense Education Day and raise public awareness.
The air-raid warning will fill the air across the city in three-minute intervals from 10 am to 10:23 am on the day, the Beijing municipal government said in a press release.
The test is reported to enhance residents' national defense awareness and raise their knowledge about air strike warning. The test will be held in suburb areas, and residents can carry on with their lives afterwards.
Shanghai will also hold the same test on the same day, with air-raid warning filling the air across the city in three-minute intervals from 11:35 am to 11:58 am, the Shanghai government said earlier this month.
Along with a trail of sirens, air defense drills will be carried out citywide. A civil defense map mini-program will be released by the Shanghai government on September 18 to raise public awareness.
The map will provide various information, including civil defense projects, civil defense education places, and emergency shelters as well as navigation services to these places.
On the same day, other cities like Guangzhou and Xi'an will also hold the test.