China issues guideline on strengthening ideological, political education
BEIJING, Aug. 14 (Xinhua) - The general offices of the Communist Party of China Central Committee and the State Council have issued a guideline on strengthening reform and innovation of ideological and political theory courses.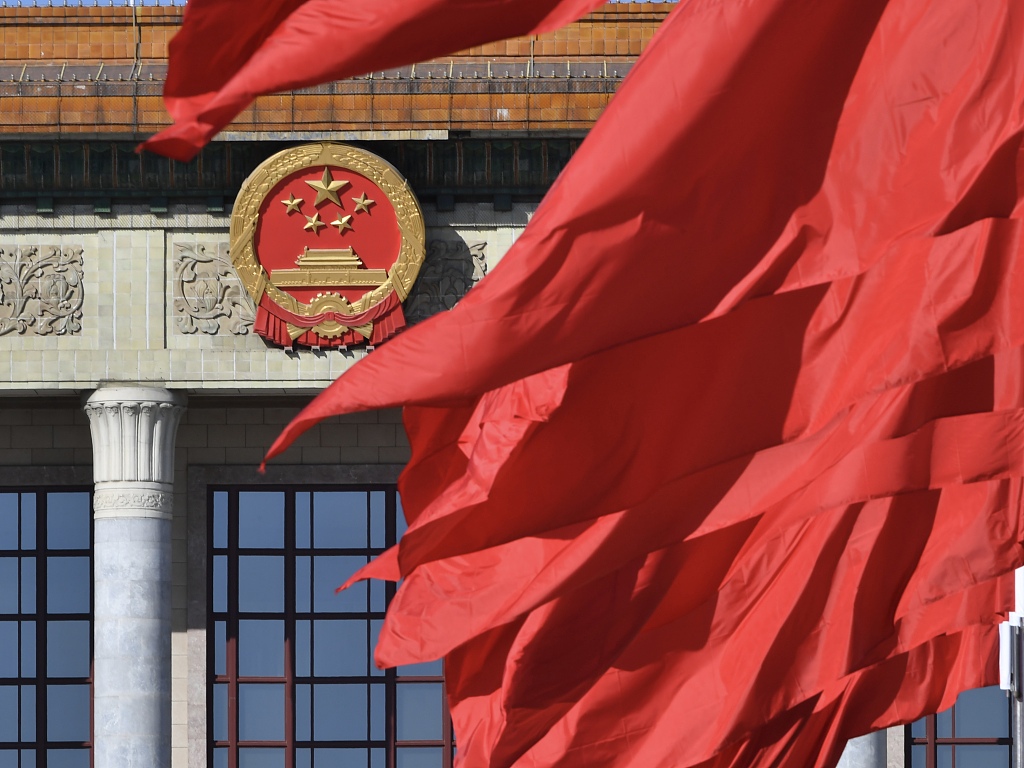 (File photo)
Noting that ideological and political education should be strengthened, the guideline listed general principles and specific requirements for the courses.
The guideline calls for improving the system for ideological and political theory courses and advancing the compiling of related textbooks.
It also calls for the improvement of the teaching staff.