Former HK chief urges activists to 'think again' before following US
Commenting on the latest rioting at the US Capitol, Leung Chun-ying, former chief executive of China's Hong Kong Special Administrative Region (HKSAR), on Thursday urged the "pro-democracy" activists in the HKSAR to "think again" about who they aspire to follow.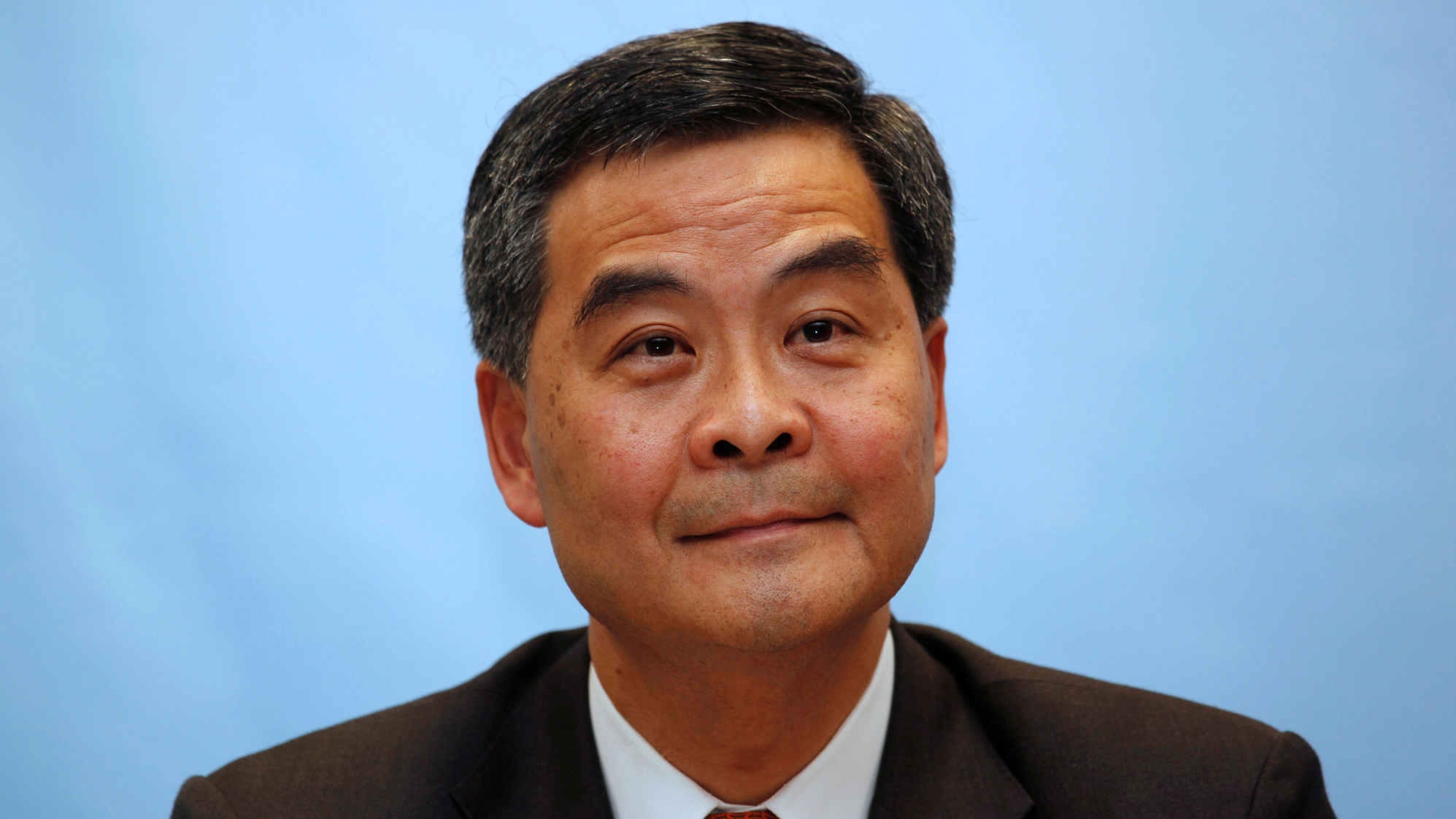 In a social media post on Thursday, Leung said the "pro-democracy" activists in the HKSAR kept boasting about the advantages of the US system and the "smooth" transition of power but the reality was quite different.
He then referred to the lives lost during the protest that was organized to overturn outgoing US President Donald Trump's election defeat.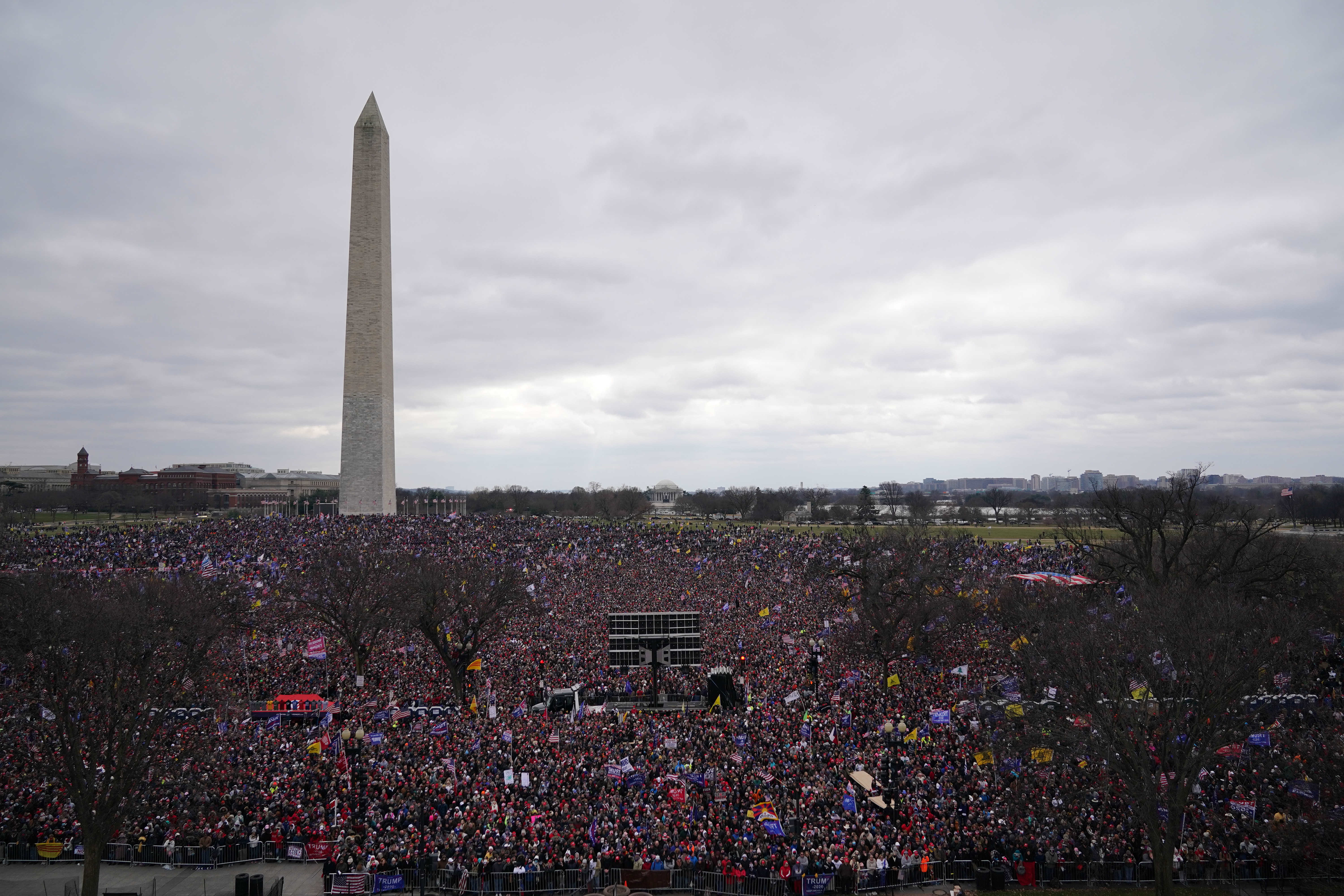 The US police said that four people died during the chaos, one from gunshot wounds and three from medical emergencies, and 52 people were arrested.