Fresh Start: Podcast News (9/3/2019 Tue.)
People's Daily app
1567457539000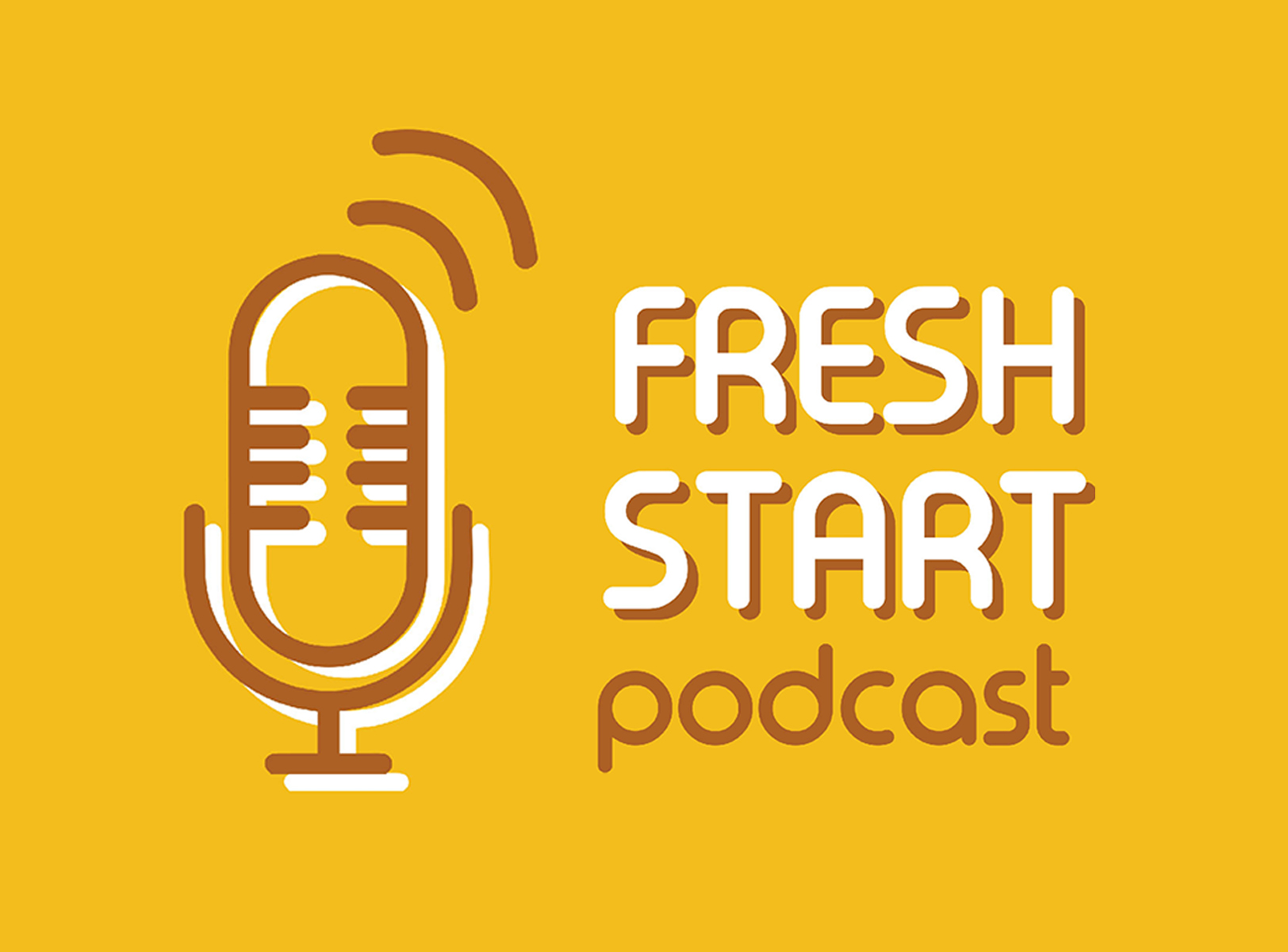 Welcome to Fresh Start.

This is People's Daily app.
Here are today's picks from our editors.
China lodges complaint with WTO over fresh US tariffs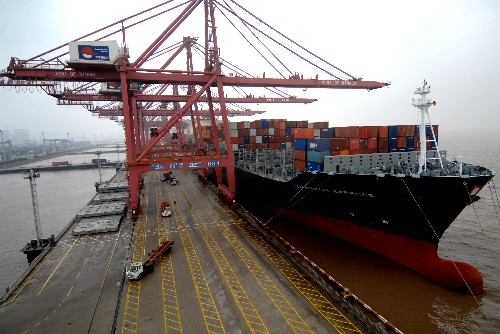 China's Ministry of Commerce announced Monday it would file a complaint with the US with the World Trade Organization over the new 15 percent tariffs that went to effect September 1 on $300 billion worth of Chinese goods.
"The US move to apply tariffs severely violated the mutual agreement reached by China and the US during the 2019 G20 Osaka summit. China strongly opposes the action of the US and will defend its legitimate interests in accordance with WTO rules to firmly uphold a multilateral trading system and to maintain the global trade order," the ministry said in a statement. (People's Daily app)
China confirms battleship wreck from First Sino-Japanese War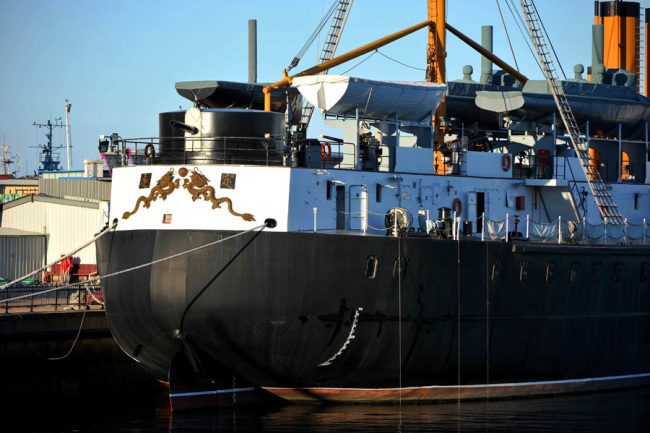 Chinese archeologists said Monday they have confirmed the wreck site of a Chinese battleship that was sunk in the Yellow Sea by an invading Japanese fleet in 1894.
The archaeological team retrieved more than 150 relics from the Dingyuan Battleship, the flagship vessel of the Beiyang Fleet of the Qing Dynasty (1644-1912), according to a seminar held on Liugong Island, Shandong Province.
With a displacement of 7,670 long tons, Dingyuan was built in Germany and commissioned by the Qing Dynasty. It was hit by a torpedo from the invading Japanese fleet in February 1895 and sank before the captain ordered it scuttled. (Xinhua)
Authorities recover 4 bodies near California dive-boat fire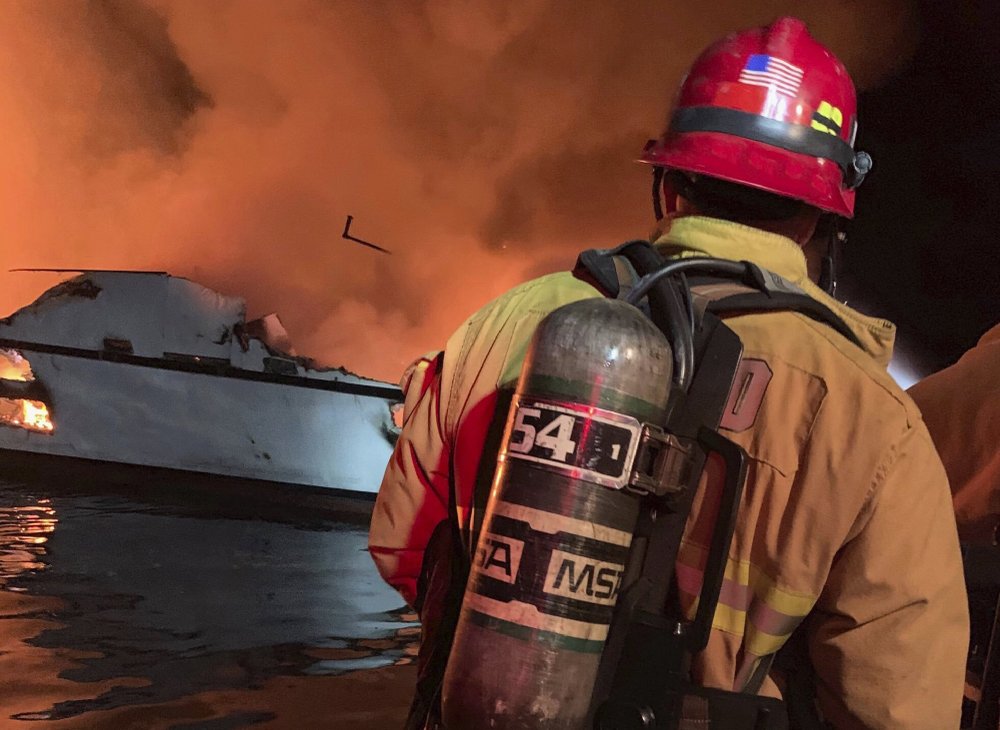 The bodies of four people who were killed after a raging fire that swept through a dive-boat off the Southern California coast were recovered Monday as authorities said more than two dozen remained missing and were feared dead.
Searchers continued to look for survivors who were aboard the vessel Conception, which burned while anchored off Santa Cruz Island.
The Coast Guard said the vessel was believed to have carried 38 people, including five crew members who jumped off the boat and were rescued shortly after the fire broke out before dawn. (AP)
Hurricane Dorian triggers massive flooding across Bahamas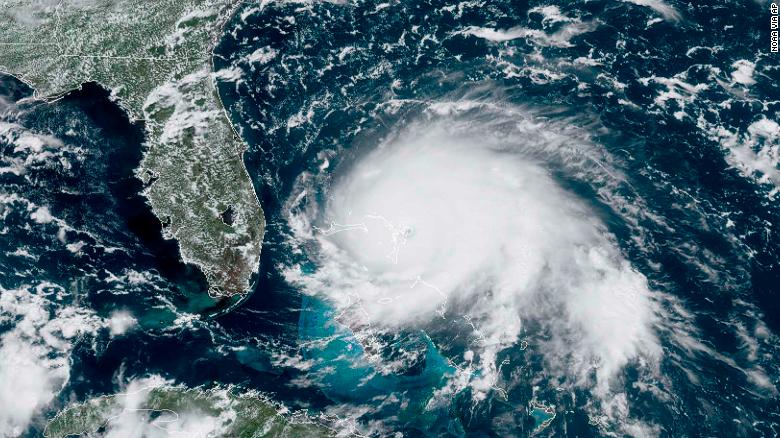 Hurricane Dorian unleashed massive flooding across the Bahamas on Monday, pummeling the islands with so much wind and water that authorities urged people to find floatation devices and grab hammers to break out of their attics if necessary.
Officials said they received a "tremendous" number of calls from people in flooded homes. A radio station received more than 2,000 distress messages.
Meanwhile in the US, the National Hurricane Center extended watches and warnings across the Florida and Georgia coasts. Forecasters expected Dorian to stay off-shore, but meteorologist Daniel Brown cautioned that "only a small deviation" could draw the storm's dangerous core toward land. (AP)
Netanyahu says Israel might launch another strike in Lebanon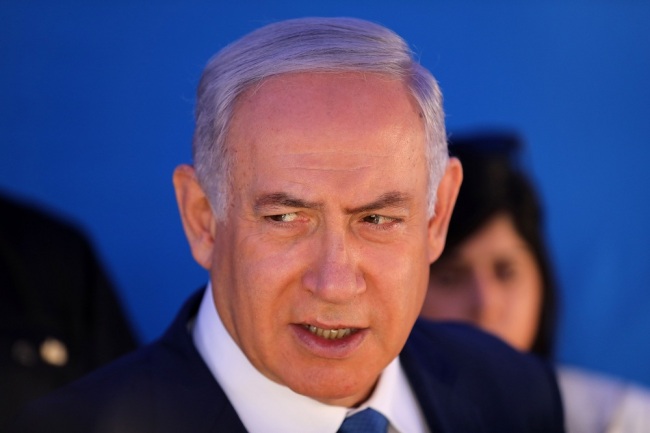 Israeli Prime Minister Benjamin Netanyahu said Sunday that his country is ready to launch another attack at Hezbollah in Lebanon after fire exchanges broke out along the Lebanese border.
Netanyahu said he had held consultations with the army's command following an anti-tank missile attack launched by Hezbollah earlier in the afternoon.
Israel and Hezbollah, which fought a war in 2006, have been on high alert over the past days in the wake of a series of Israeli airstrikes in Syria and Lebanon. (Xinhua)
South Korea lawmaker grills official nominee for not giving birth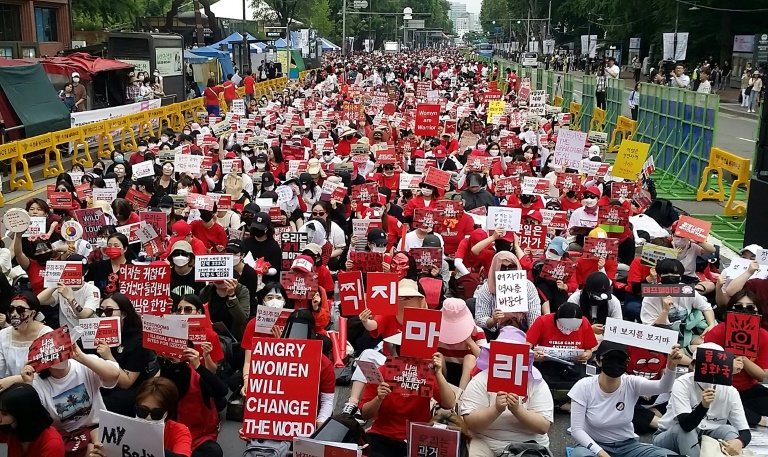 A South Korean lawmaker provoked outrage Monday when he berated a female economics professor nominated as the country's antitrust chief for not "fulfilling her duty to the nation" by having a child.
Jeong Kab-yoon, a five-time lawmaker from the conservative opposition Liberty Korea Party, sparked an outcry when he scolded Joh Sung-wook, an unmarried academic who is in her mid-50s, for not having children.
Joh appeared taken aback but did not react to his remark.
Social media users, though, were furious.
"This is an outright sexual assault and a violation of women's rights," one wrote.
Despite its economic advances, South Korean society remains highly patriarchal and is facing a demographic crisis with women increasingly reluctant to have babies for reasons ranging from the expense of child-rearing to career setbacks. (AFP)
China loses to Poland 79-76 in overtime at FIBA World Cup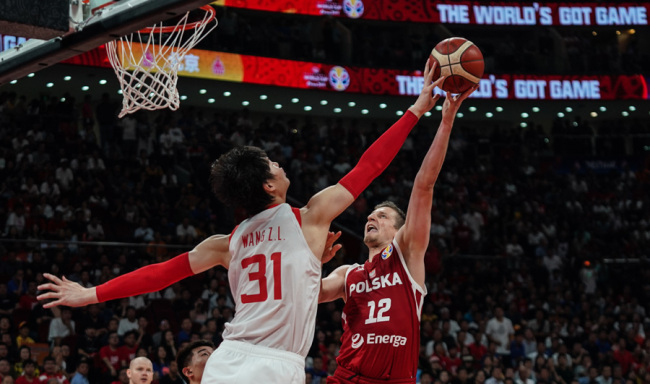 Host China suffered from early foul trouble and made key-time errors, losing to Poland 79-76 after overtime in the 2019 FIBA Basketball World Cup on Monday.
Both Yi Jianlian and Guo Ailun picked up their third personal foul in the middle of the second quarter, and the host team struggled without their top two scorers.
Yi had a team-best 24 points for China. Ponitka scored a game-high 25 points for Poland. (Xinhua)
Thanks for listening and be sure to catch us tomorrow.
And now for the Question of the Day:
How many bones do sharks have in their bodies?
(Answer: 0.)
Today's quote is from Greek philosopher Democritus (460 BC - 370 BC).
"Everything existing in the universe is the fruit of chance and necessity."
(Produced by Nancy Yan Xu, Ryan Yaoran Yu, Lance Crayon, and Da Hang. Music by Eugene Loner.)