Chinese firms boosting Kenya's manufacturing sector through technology transfer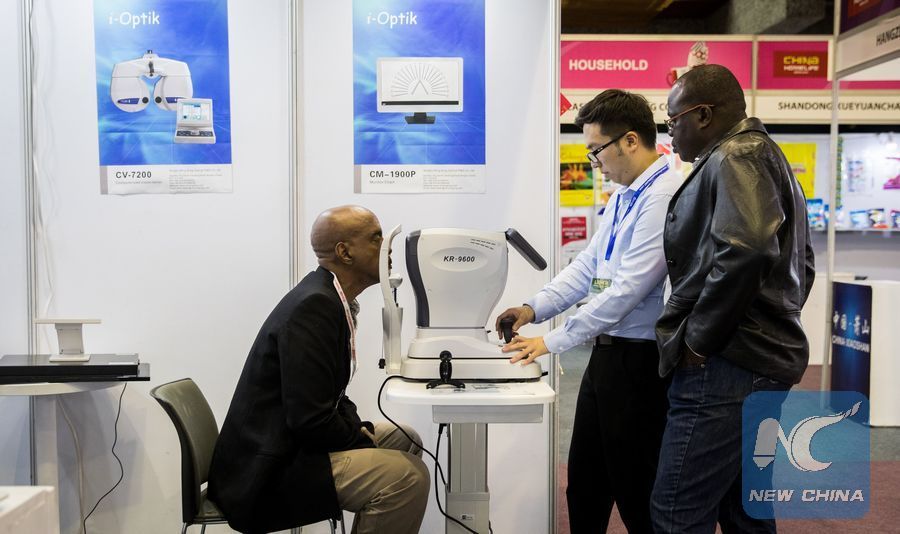 NAIROBI, Sept. 13 (Xinhua) -- Chinese firms are boosting Kenya's manufacturing sector through technology transfer, the industry said on Monday.

"Chinese firms have brought in investments into critical sectors, which is good for the country which is trying to attract foreign direct investment in order to support job creation," Phyllis Wakiaga, CEO of Kenya Association of Manufacturers said in Nairobi.
She said Chinese investors have ventured into sectors including the construction, building material, baby products, electrical goods, Information Communications Technology (ICT) sectors.
She observed that Chinese firms have helped reduce the East African nation's reliance on imports of goods.
"Goods that were once sourced from foreign countries are now being locally produced by Chinese enterprises," Wakiaga said.
She said that Chinese firms have also been at the forefront of technology transfer of advanced manufacturing techniques into the local economy.
"We have seen Kenya become a major diaper manufacturer in the past few years as a result of the entry of Chinese firms into the sector," she added.
The official added that Chinese industrialists have also benefited Kenya through linkages with small and medium enterprises.