Hong Kong police arrest 2 people on suspicion of making explosives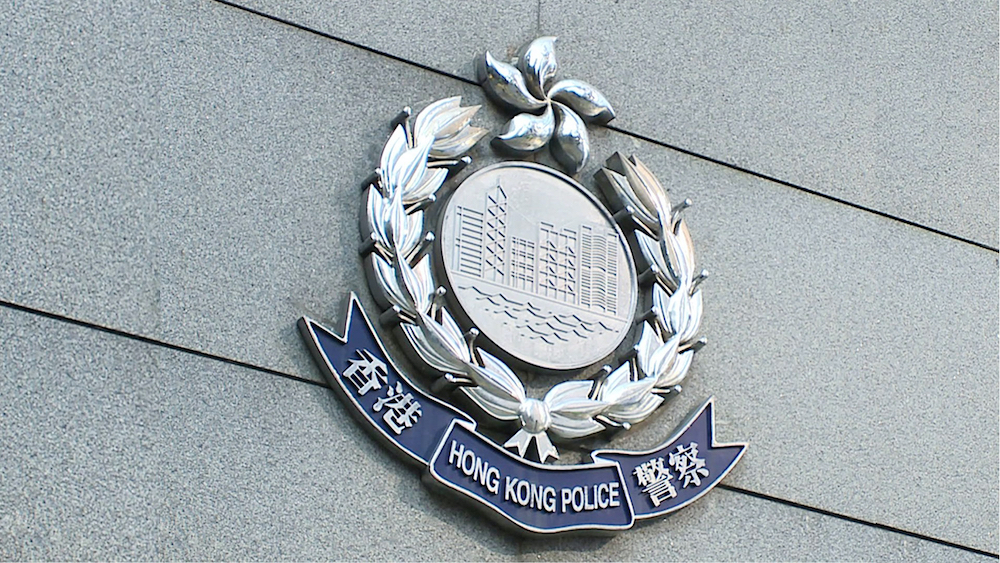 File photo: CGTN
HONG KONG, June 8 (Xinhua) -- A 16-year-old teenager and a 52-year-old woman were arrested on Monday in Hong Kong on suspicion of making or possession of explosives, police said.
Chow Cheung-yau, superintendent of the Hong Kong police's Narcotics Bureau, told a press conference that the police had received a tip-off of persons purchasing raw chemical ingredients fit for manufacturing explosives from overseas via the internet since November last year.
Upon thorough investigation, the police apprehended the two people in two residential units in Wan Chai area and seized four imitation firearms and a batch of chemicals in the flats.
Suryanto Chin-chiu, bomb disposal officer of the police's Explosive Ordnance Disposal Bureau, said those materials could be used to produce pyrotechnics or explosives and some chemicals were in an unstable state. In case of accidents, it could cause a fire or explosion in residential buildings.