China to fund 41,752 science projects with more than 21 bln yuan
BEIJING, Aug. 16 (Xinhua) - China will allocate 21.03 billion yuan (about 2.99 billion U.S. dollars) to finance 41,752 science projects, the National Natural Science Foundation of China (NSFC) announced Friday.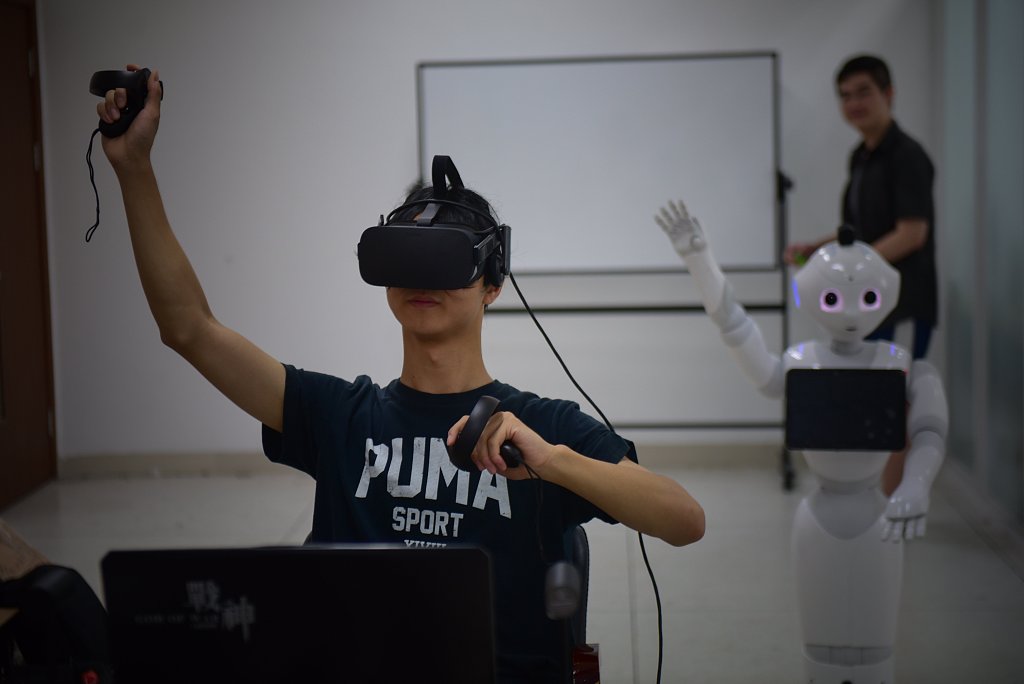 File photo: VCG
The funds will go to 10 types of science projects including national key projects, key international cooperative research projects, projects conducted by distinguished young scholars, as well as major projects on scientific instruments and equipment.
The NSFC received more than 240,000 applications in March, up 12 percent year on year.
China will further strengthen its basic research and original innovation capability with the funds. Efforts will also be made to ensure the fairness of the review process and optimize the management of the funds, according to the NSFC.