Expert: Hebei's latest COVID-19 wave will be controlled in weeks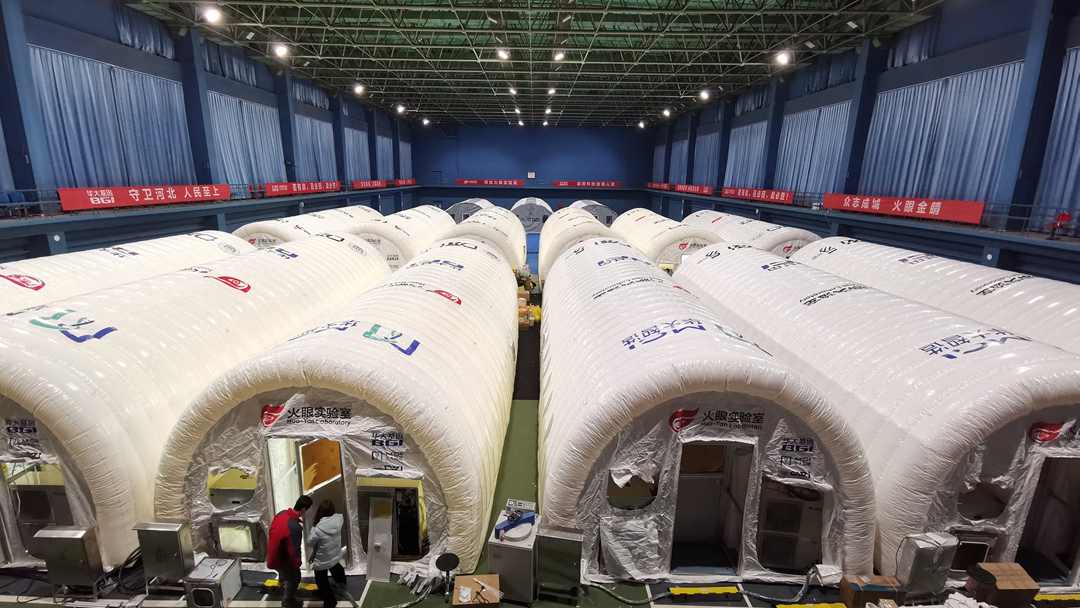 Zhang Wenhong, a leading Chinese medical expert who fought COVID-19 in Shanghai, said on Sunday that he's fully confident that the latest cluster of coronavirus infections in north China's Hebei Province will be controlled in a couple of weeks to a month.
Zhang heads the Center for Infectious Diseases with Shanghai-based Huashan Hospital of Fudan University.
He said the spread of the coronavirus follows a three-step pattern: sporadic cases, cluster infections, wider spread. The recent flare-up in Hebei clearly features cluster infections and has been detected and intervened before a wider spread could happen, he explained.
Since January 2, the province has reported a total of 223 locally transmitted cases and 161 asymptomatic cases, Xu Jianpei, vice governor of Hebei Province, told the media on Sunday.