China alerts its citizens over US travel restrictions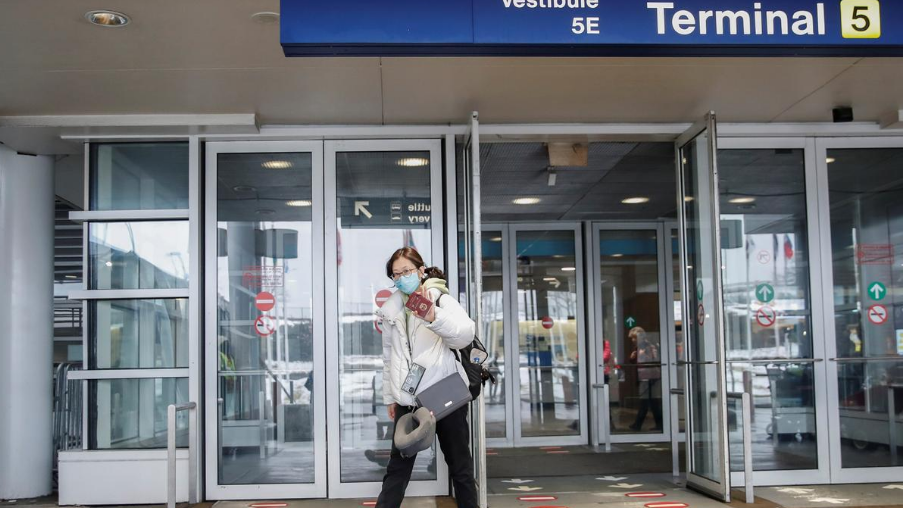 A passenger arrives at O'Hare airport in Chicago, Illinois, U.S., January 24, 2020. (Photo: CGTN)
The Chinese Consulate General in New York on Tuesday reminded Chinese citizens in the U.S. or those planning to travel to the U.S. recently to pay attention to the restrictions on entry and exit imposed by the United States.
The consulate issued the warning after it received many cases of Chinese nationals being prevented from entering the U.S. by the new travel restrictions.
In the notice, the consulate advised Chinese citizens to preserve the evidence if confronted with improper enforcement or discrimination when entering the U.S.
Since February, the U.S. government has issued a bunch of temporary measures to restrict foreigners from entering the country, the notice outlined.