Ambassador Cui: Wuhan may not be COVID-19's place of origin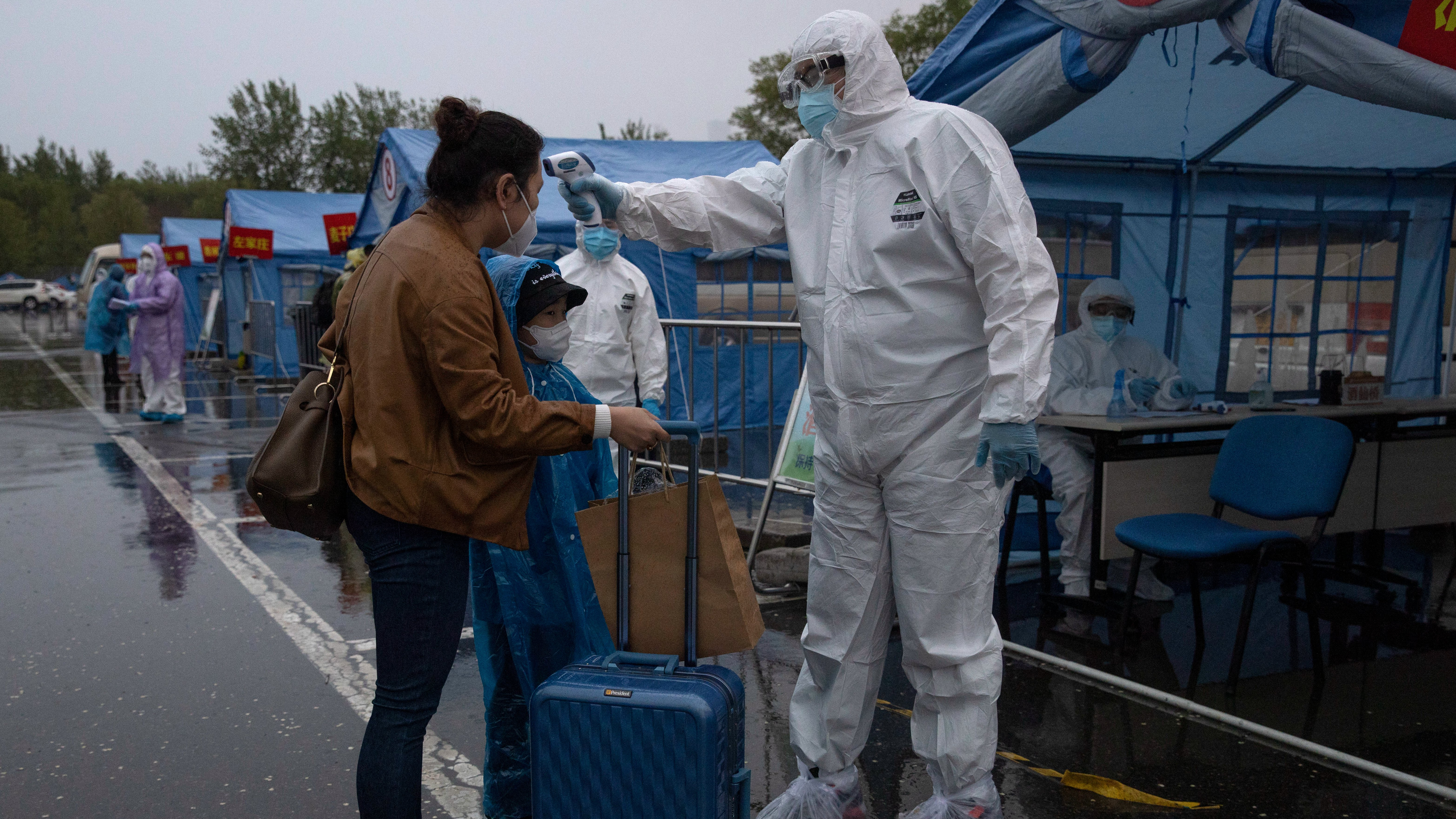 File photo: CGTN
The place where the virus was first reported may not be its place of origin, Chinese Ambassador to the United States Cui Tiankai said on Tuesday during an interview, directly referring to Wuhan - where COVID-19 was first reported in December 2019.
He made the remarks immediately after a U.S. mayor claimed that he had contracted the novel coronavirus in November 2019, a month before the first infection was reported in Wuhan.
"My fear is that there are many who dismissed a potentially positive coronavirus diagnosis as a bad flu," Michael Melham, the mayor of Belleville, New Jersey, said in a statement. Melhan recently tested positive for coronavirus antibodies.
"It seems like both the United States and countries in Europe have found earlier cases than China did," Cui noted. "And we need scientists to figure that out."
The Chinese Ambassador also dismissed claims that the deadly virus may have originated from a Wuhan lab, or in other words, was manmade.
He also elaborated on the information exchange between China and the U.S., saying: "The frequency has become much higher thanks to the internet."
In regards to those citizens currently living outside China, Cui noted that the country takes their safety as top priority.
Cui vowed to offer as much support as possible to Chinese citizens, while reiterating China's role in the global fight: "We have unshirkable responsibility in this pandemic."