Officials vow for financial reform to better serve real economy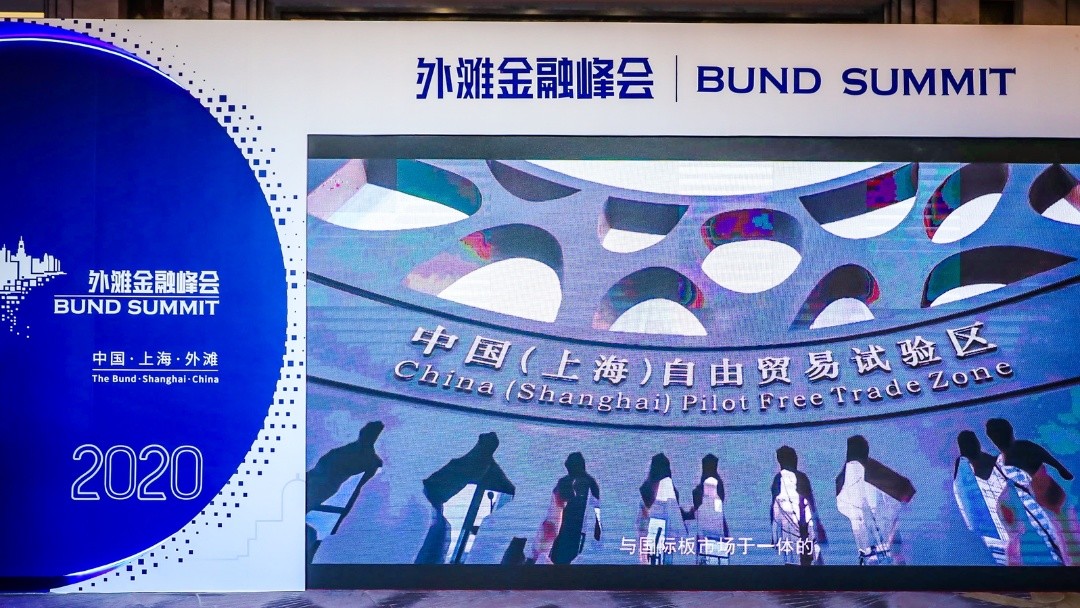 As China turns to dual circulation to pursue quality growth and tackle various challenges, officials on Saturday underlined reform and opening up for the financial industry to better serve the real economy.
China's financial sector must be kept away from speculation and the wrong paths of self-reinforcing cycles of financial bubbles and Ponzi schemes, Wang Qishan, Vice President of China, said in a video speech at Bund Summit in Shanghai on Saturday.
"We must make sure that the financial sector serves the real economy," he said.
In the new development pattern, instead of locking itself in isolation, China will make better use of domestic and overseas markets for stronger and more sustainable growth. Yi Gang, governor of China's central bank the People's Bank of China, echoed with Wang at the summit.
To promote the opening up of the financial industry, China will improve its currency yuan's flexibility and let the market lead yuan's globalization, reducing restrictions on the cross-border use of yuan, Yi said.
He also mentioned that China had launched more than 50 measures in the past two years to open up the financial sector, including scrapping foreign ownership limits in several fields and a negative list for foreign investors.
Even with these measures, foreign investors still have many application procedures to go through and more should be done to meet the demands of opening up, he said.
Regulations should be in line with the opening up, and "firewalls" should be built to improve regulators' ability to prevent and resolve major risks, according to Yi.