Around 190 museums in Beijing tap technology to display exhibitions
chinadaily.com.cn
1589720934000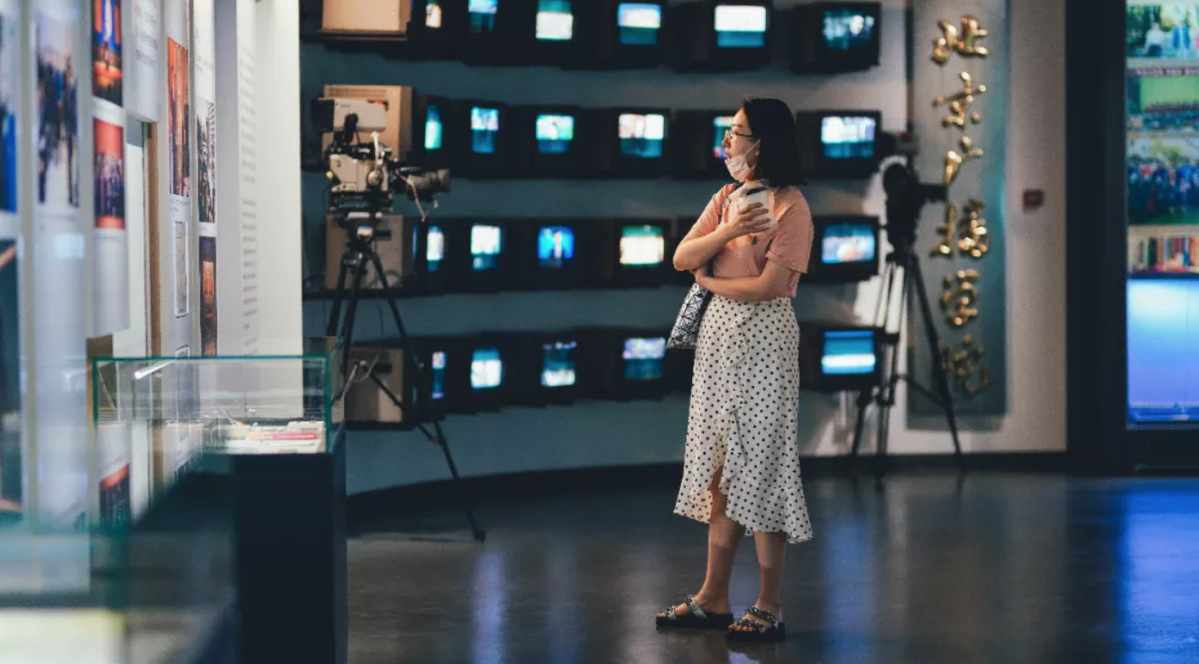 A visitor reads the content of the exhibition at the China Media Museum last June. (File Photo: chinadaily.com.cn)
As China's cultural center, the capital Beijing is building itself as a "city of museums" with its catalog of 187 registered museums adopting various technologies to show exhibitions.
On the International Museum Day, which falls on Monday, the museums in Beijing will launch 94 events including 50 "cloud exhibitions" and 15 livestreaming broadcasts covering seminars and "cloud tours", in order to reduce the infection risks by face-to-face contact.
"The cloud exhibition and livestreaming can break the limits of time and space to provide contents equally for all," said Chen Mingjie, head of the Beijing Municipal Administration of Cultural Heritage.
"We have organized experts to give high-quality museum interpretations to all online and offline audience."
He said Beijing targets at creating an atmosphere that both citizens and visitors can walk into a museum anytime at any locations to enjoy the charm of the culture.
The events will allow people to closely observe cultural relics without being physically present at the museums.
Some highlights of the cloud events include "Celebrating the Spring Festival in the Forbidden City" launched by the Palace Museum, "Great Changes: A Major Exhibition Commemorating the 40th Anniversary of China's Reform and Opening-up" launched by the National Museum of China, and 360° virtual tours launched by Zhoukoudian Site Museum, Museum of Chinese Gardens and Landscape Architecture, and Beijing Ancient Architecture Museum.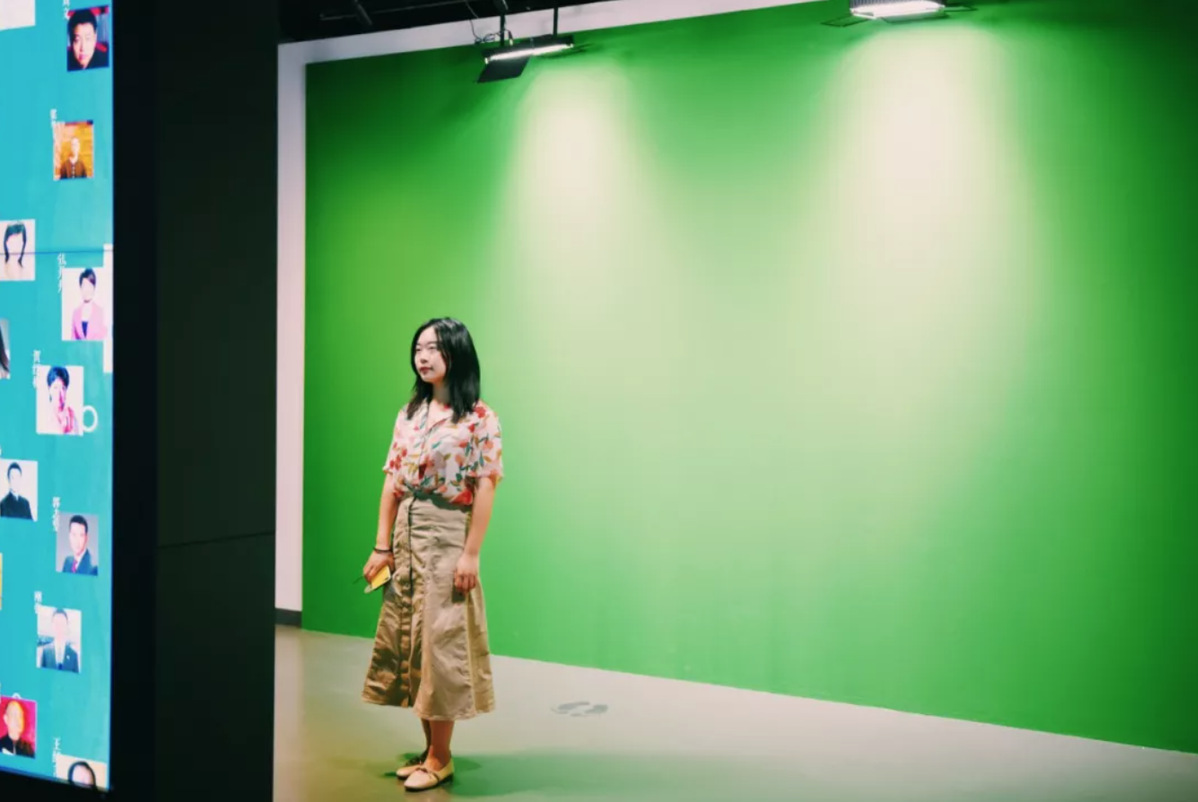 A visitor tries to be a TV news hostess at the exhibition at the China Media Museum last June. (File Photo: chinadaily.com.cn)
Museums have also adopted popular tools and high-tech to enrich cloud-based event experiences.
A group of museums such as China National Film Museum, Memorial Museum of Lao She and Overseas Chinese History Museum of China hold livestreaming broadcasts while some others like China Media Museum adopt VR technology to provide vivid cloud touring experience.
"Even though we are in a special period of COVID-19 epidemic prevention, we still connect our audience closely with the beauty of cultural relics under the help of VR tech," said Pan Li, head of the China Media Museum, which began construction in 2009 and opened to the public in October 2012.
Owned by the Communication University of China, CMM focuses on the development of the media industry in China.
"Items in our exhibition are not something ancient. Most of them are decades old, but they can evoke memories and emotions of the visitors because it always related to people's life in some way, which I believe is the most important meaning of museums," he said.
"Going to museums have become a fashion nowadays as the public have growing need for cultures."
To enhance communication with the audience, the Capital Museum will launch "Me and Museum" educational projects, soliciting works such as video, audio, painting and photography from the public, and the winning ones will be exhibited at Capital Museum.