Candidates registered for 2020 Taiwan leadership election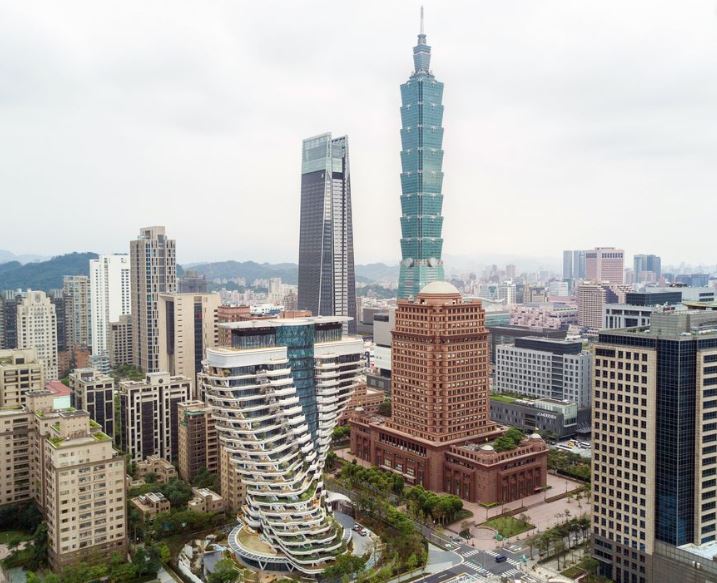 (Photo: China Daily)

TAIPEI, Nov. 22 (Xinhua) -- Candidates from three political parties in Taiwan have registered for the 2020 leadership election on the island before the registration deadline on Friday, according to local authorities.
Han Kuo-yu, the Chinese Kuomintang party candidate, and his running mate Chang San-cheng, and James Soong Chu-yu, the People First Party candidate, and his running mate Sandra Yu signed up on Nov. 18, the day the registration opened, according to the island's election affairs authority.
The ruling Democratic Progressive Party candidate Tsai Ing-wen and her running mate Lai Ching-te finished the registration on Nov. 19.
The election is slated for Jan. 11, 2020.