Fresh Start: Podcast News (11/20/2019 Wed.)
People's Daily app
1574201001000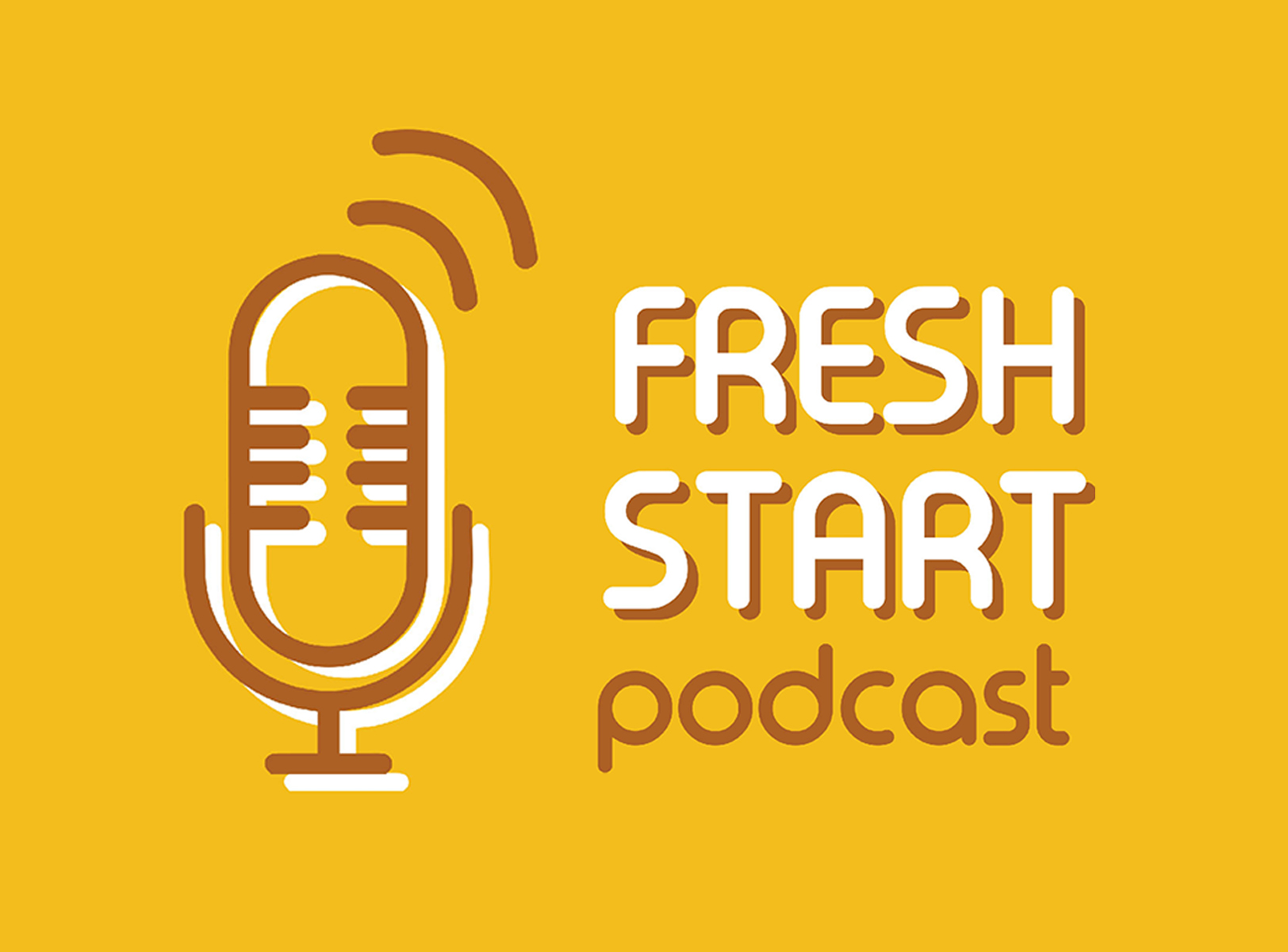 Welcome to Fresh Start.
This is People's Daily app.
Here are today's picks from our editors.
China to establish IT application system for judicial affairs
China plans to set up a unified information technology (IT) application system for judicial affairs, according to a symposium held recently in Nanjing, east China's Jiangsu Province.
The system aims to facilitate data sharing and analysis on legal affairs and strengthen interconnection between central and local authorities as well as among central departments for advancing law-based governance.
Convenient services for the public developed with blockchain technology, including judicial authentication, arbitration and legal aid, were introduced by local judicial authorities at a forum during the symposium held by the Ministry of Justice. (Xinhua)
China has over 170,000 elderly-care institutions, facilities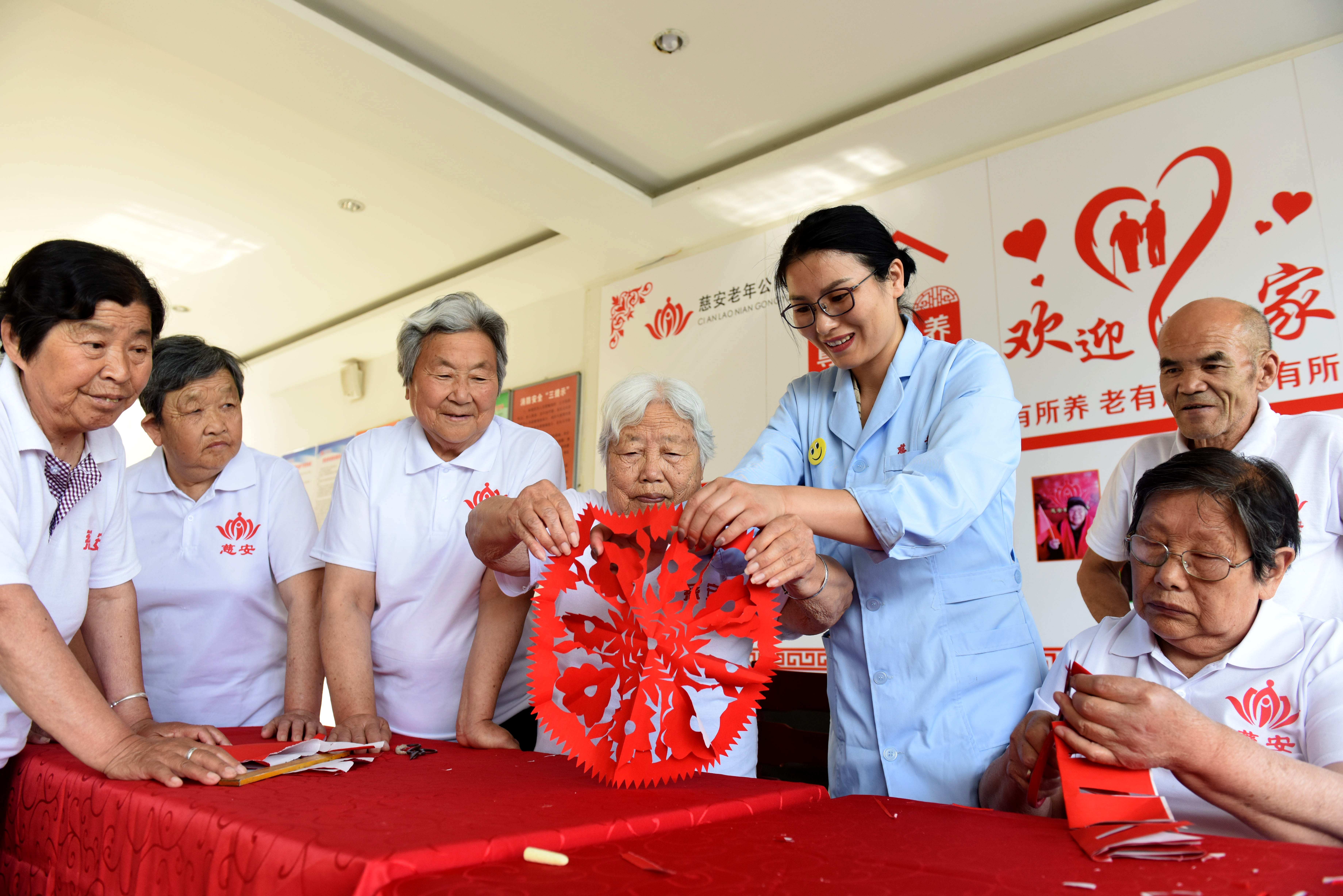 China had a total of 173,300 elderly-care service institutions and facilities at the end of June, and over 140,000 were at the community level, a Chinese official said Tuesday.
Over half of the institutions nationwide are privately run, and in Shanghai and Beijing, privately run elderly-care institutions account for over 80 percent of the total, said Li Banghua, a senior official with China's Ministry of Civil Affairs, at a symposium held on coping with the aging population.
China has also been working to improve the quality of elderly-care services while providing more funding. (Xinhua)
Zelenskiy says Ukraine is tired of US probe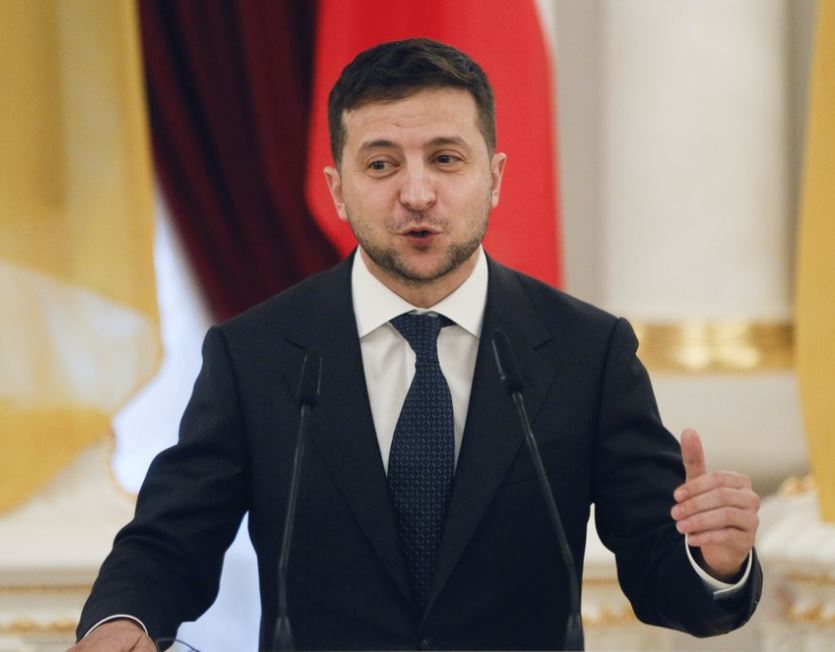 Ukraine's president says his country is tired of hearing about a probe into the son of former US Vice President Joe Biden.
In a phone call on July 25 that triggered the congressional impeachment inquiry, US President Donald Trump asked Ukrainian President Volodymyr Zelenskiy to investigate Biden's son and his involvement with Burisma, a Ukrainian gas company.
Responding to a question from a reporter Tuesday, Zelenskiy said that Ukraine is an independent country with its own "problems and questions."
Earlier on Tuesday, Ukrainian Foreign Minister Vadym Prystaiko said the last thing the country needs is to be dragged into the US political drama. (AP)
Sweden discontinues Assange rape investigation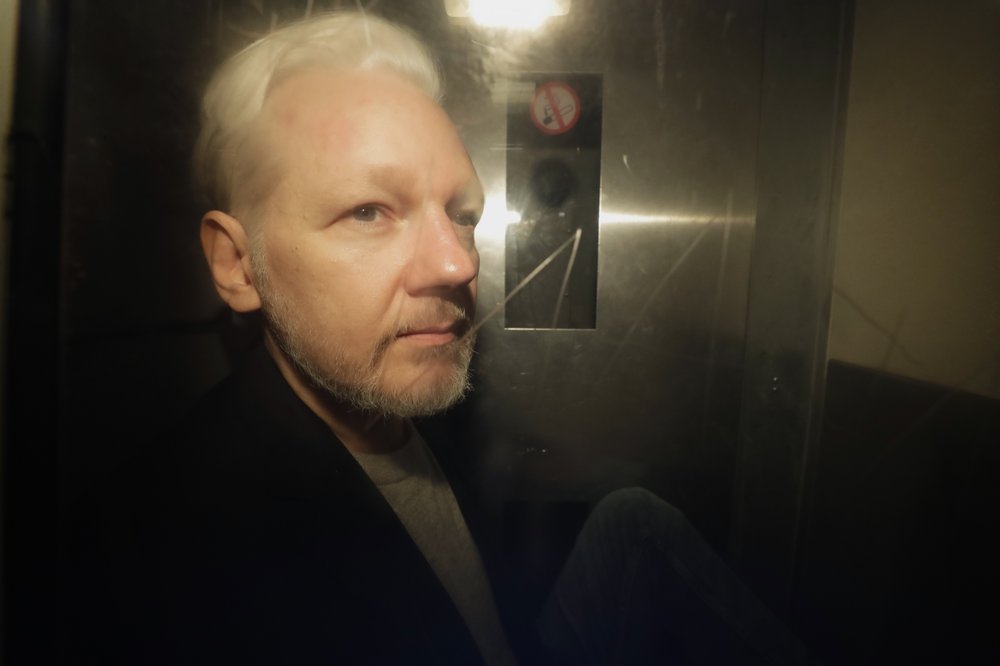 Sweden on Tuesday dropped its investigation into an alleged rape by WikiLeaks founder Julian Assange, who is currently in prison in Britain.
Assange, who is battling extradition to the United States which accuses him of publishing secret documents related to his WikiLeaks work, has been facing potential charges in Sweden since 2010. The 48-year-old has denied all allegations against him.
Prosecutor Eve-Marie Persson said the case was being dropped because "the evidence has weakened considerably due to the long period of time that has elapsed since the events in question." (AP)
At least 1 dead, 11 unaccounted for as S.Korean fishing boat catches fire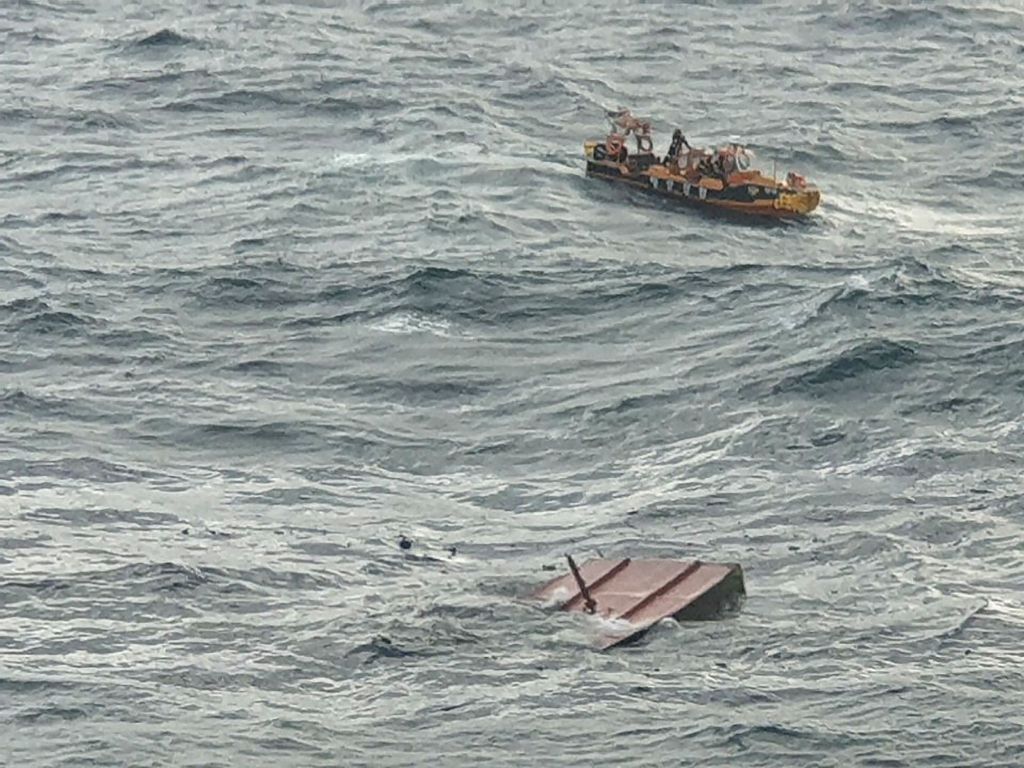 At least one sailor was confirmed dead, and 11 others unaccounted for, after a South Korean fishing boat caught fire on Tuesday in waters west of the country's southern resort island of Jeju, according to local media reports.
The 29-ton fishing vessel caught fire at about 7:05am local time.
A 60-year-old South Korean sailor was found dead. The other 11 sailors, including five South Koreans and six Vietnamese, were still unaccounted for. (Xinhua)
Chinese sprinter Su Bingtian appointed to World Athletics Athletes' Commission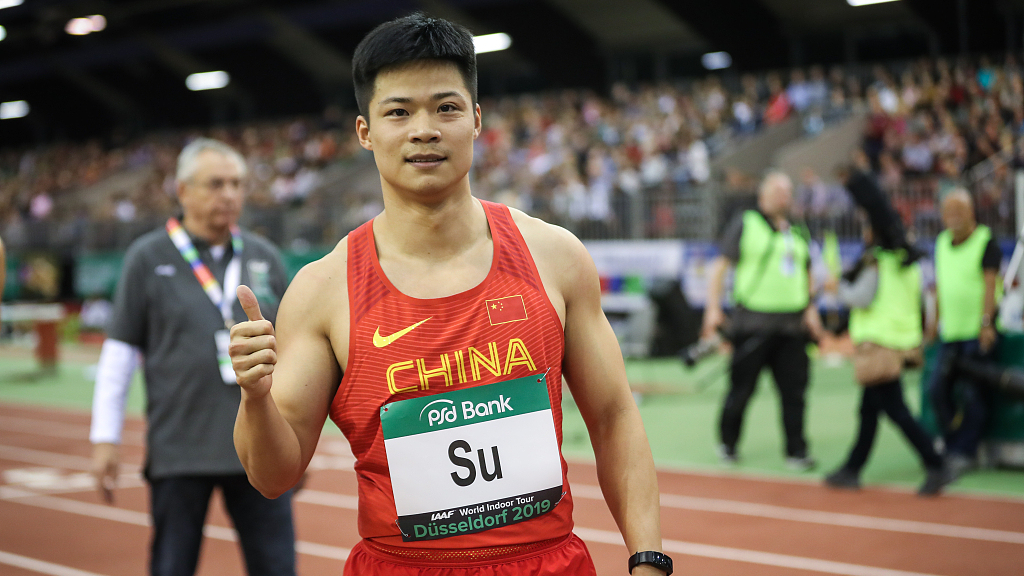 Chinese sprinter Su Bingtian has been appointed to the Athletes Commission of World Athletics, formerly known as the International Association of Athletics Federations.
30-year-old Su, who holds the Asian 100m record of 9.91s, expressed his gratitude and excitement on his personal Sina Weibo account.
"Many thanks to the IAAF and China Track and Field team for the trust and support! This doesn't come easy. I will cherish it, fulfill my duties, live up to everybody's expectations, and voice for the athletes!" (CGTN)
Old age in UK officially starts at 70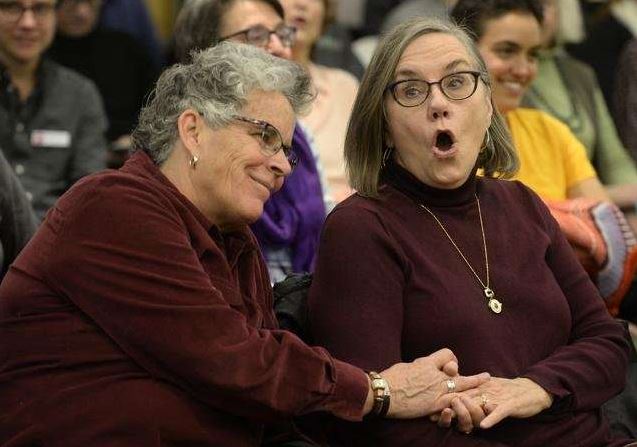 The official start of old age has jumped five years from the traditional 65th birthday in the United Kingdom (UK), the Office for National Statistics said on Tuesday.
The ONS said 65 years of age in the UK has traditionally been taken as the marker for the start of old age, most likely because it was the official retirement age for men and the age at which they could draw their state pension.
"There is no longer an official retirement age, the state pension age is rising, and increasing numbers of people work past the age of 65 years," said the ONS in its report entitled "When does older age begin." (Xinhua)
Thanks for listening and be sure to catch us tomorrow.
And now for the Question of the Day:
How many lungs does the human body have?
(Answer: Two.)
Today's quote is from Greek historian Thucydides (460 BC - 395 BC).
"Ignorance is bold and knowledge reserved."
(Produced by Nancy Yan Xu, Ryan Yaoran Yu, Brian Lowe, and Elaine Yue Lin. Music by Eugene Loner.)