Wuhan's Leishenshan Hospital for coronavirus patients expanded to 1, 600 beds
People's Daily app
1580273753000
The number of beds planned for the Leishenshan Hospital for coronavirus patients in Wuhan, central China's Hubei Province, has been increased to 1,600, People's Daily reported on Wednesday.
The building of the new hospital was announced on Saturday, which is the second hospital in the city to receive patients infected with the new virus. The construction is expected to be completed in 15 days.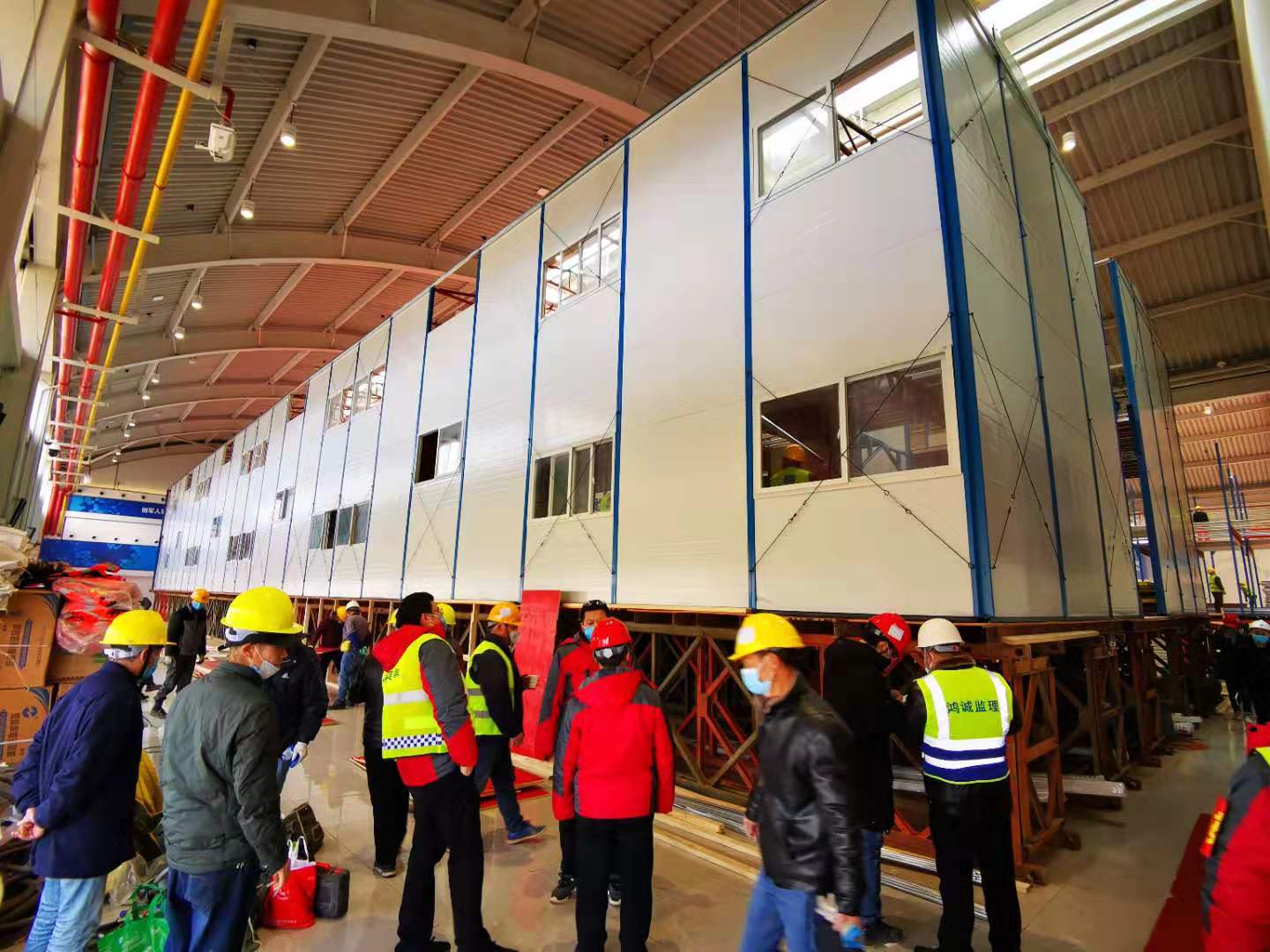 Photo taken on Jan 29, 2020 shows the construction site of Leishenshan Hospital in Wuhan, Central China's Hubei province. (Photos: People's Daily)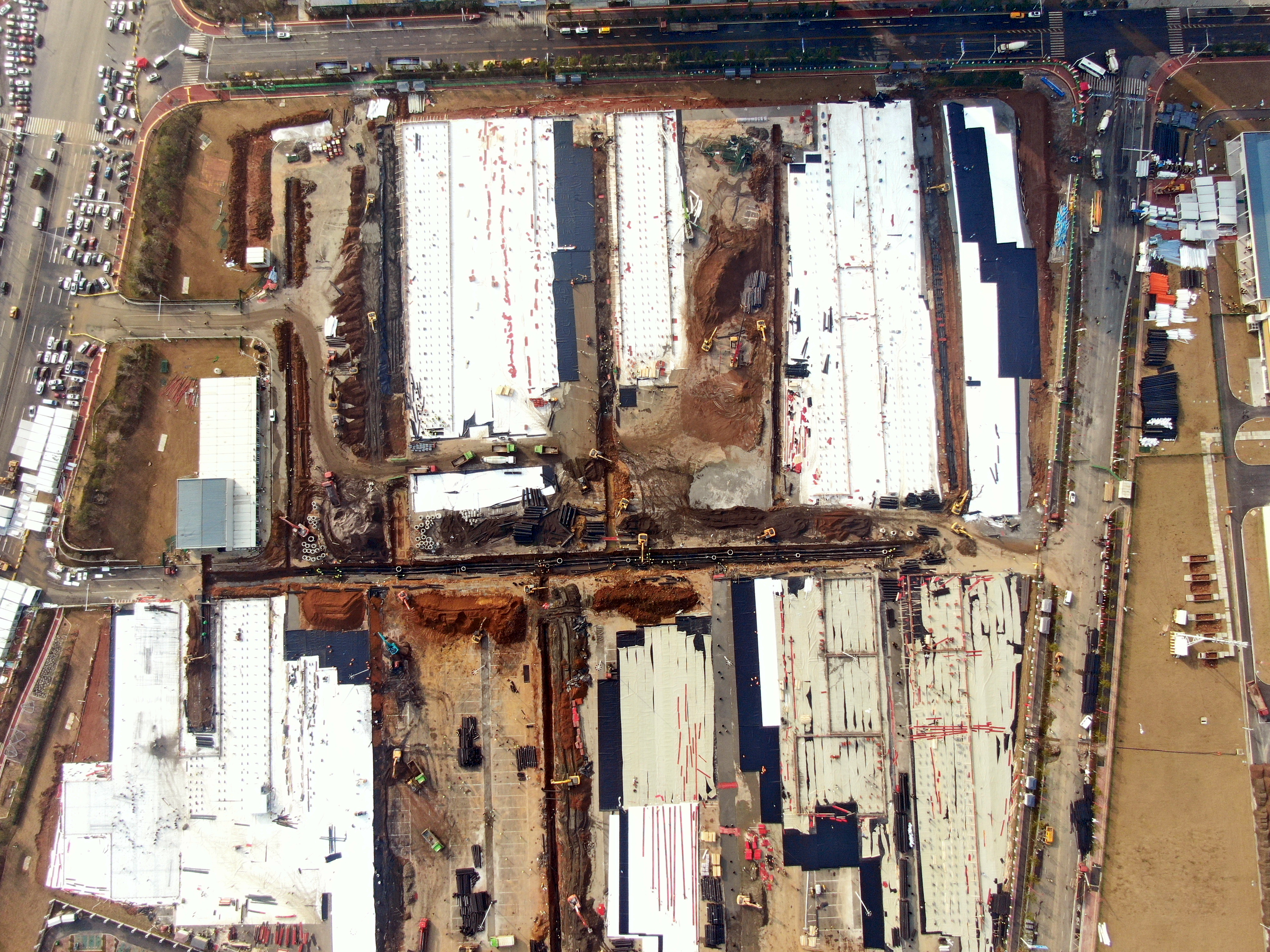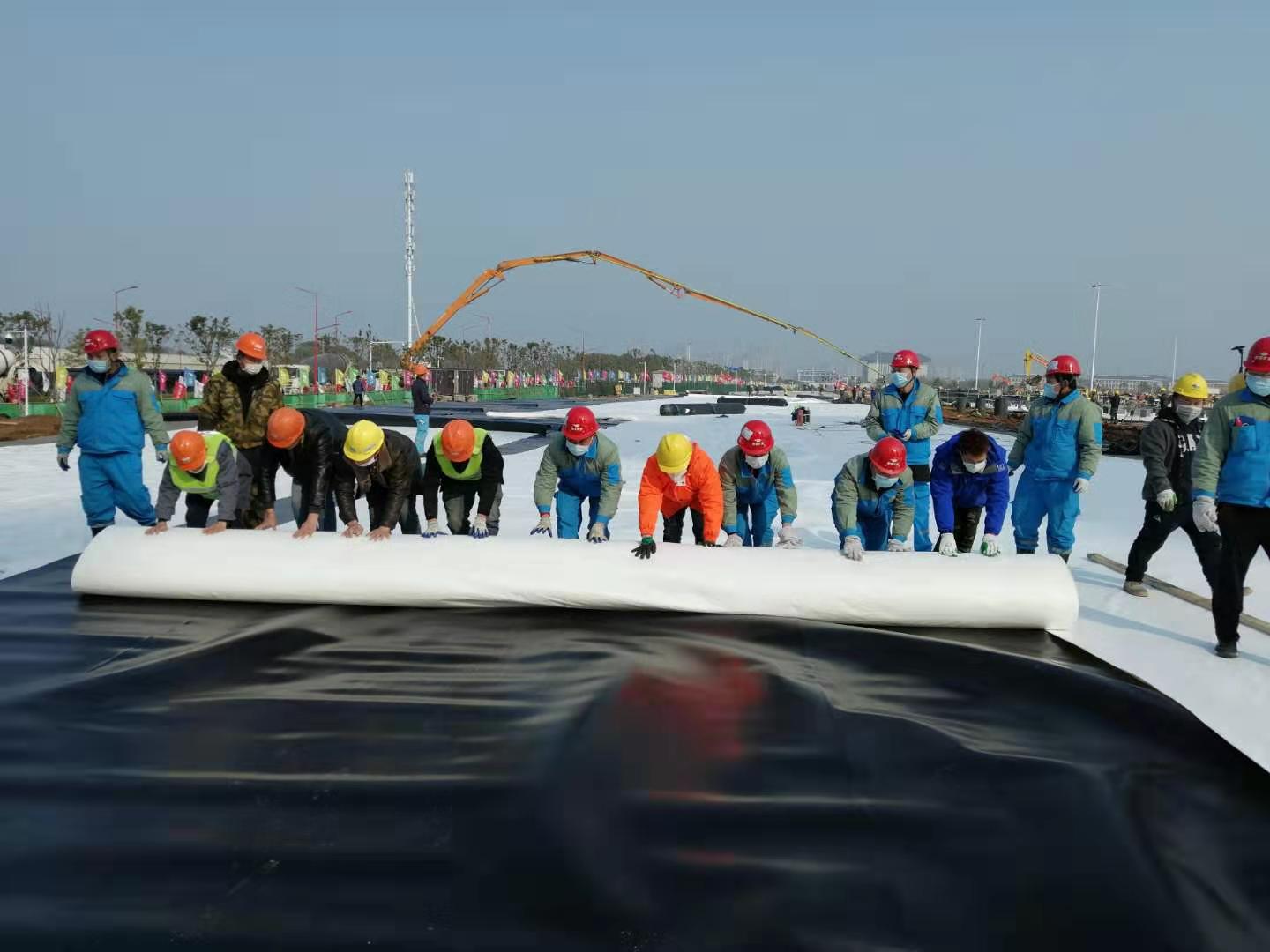 Fast progress is being made on the hospital at the epicenter of China's coronavirus outbreak .
The general plans for the first and second phases of the project, contracted by China Construction Third Engineering Bureau Co Ltd, are complete. The foundation of the medical workers' living area is completed, and the preliminary steel structure of the medical building is done.
In the latest design, the total construction area was expanded to about 60,000 square meters. The medical isolation area is about 51,000 square meters. The dormitory area is about 9,000 square meters and can accommodate more than 2,000 medical staff.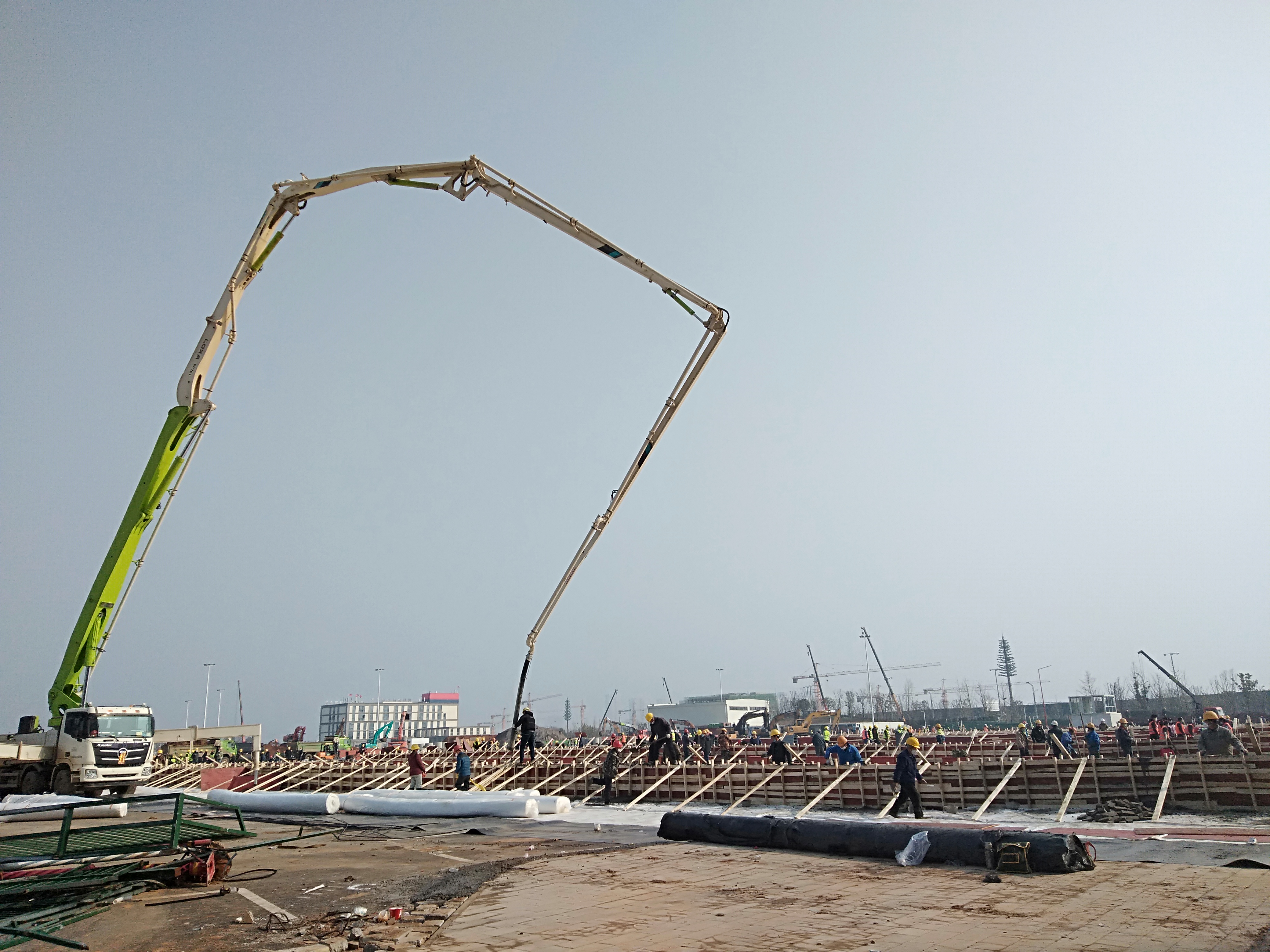 The walls of dormitory 1, 2 and 7 have been basically installed, while the walls of other dormitories have been nearly completed. Work on water, electricity and waterproofing has begun.
(Compiled by Zhu Yurou)