People's Daily Tonight: Podcast News (7/24/2019 Wed.)
People's Daily app
1563968616000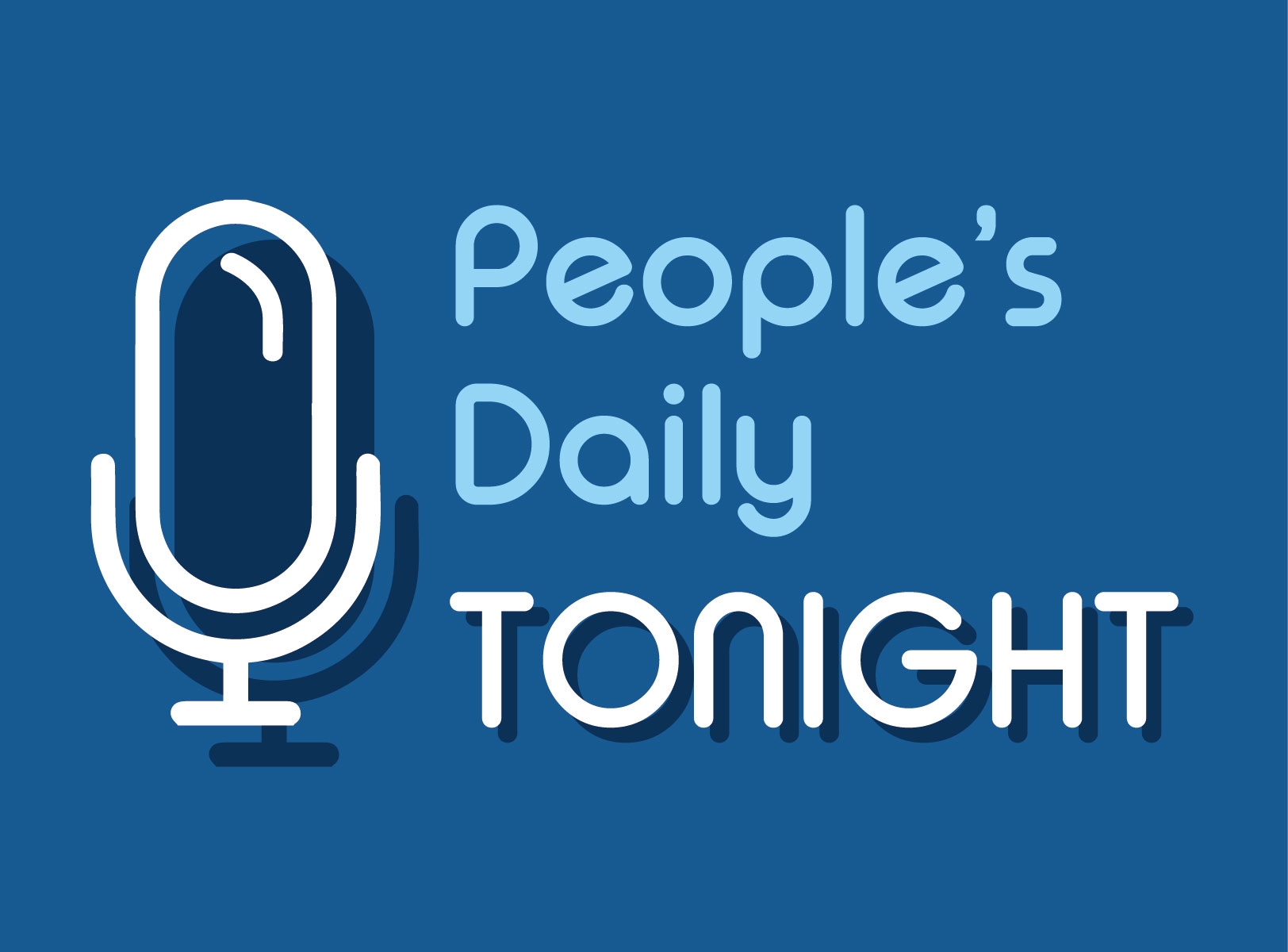 This is People's Daily Tonight, your news source from China.

______
China issues white paper on national defense in new era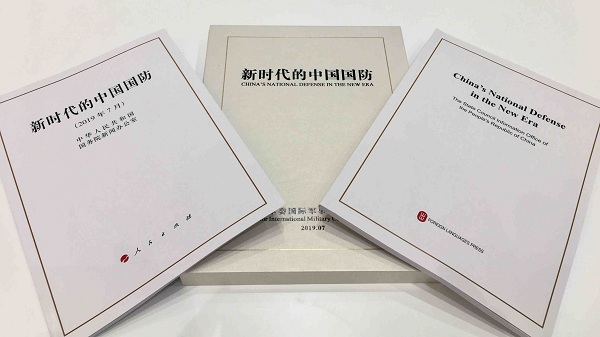 China has issued a white paper to expound on its defensive national defense policy in the new era.
The paper explains the practice, purposes and significance of China's efforts to build a fortified national defense and a strong military.
The State Council Information Office said it released the paper to help the international community better understand China's national defense.
It's the 10th white paper on national defense the Chinese government has issued since 1998, and the first comprehensive one since the 18th National Congress of the Communist Party of China in 2012. (Xinhua)
______
US Justice Department opens antitrust review of tech giants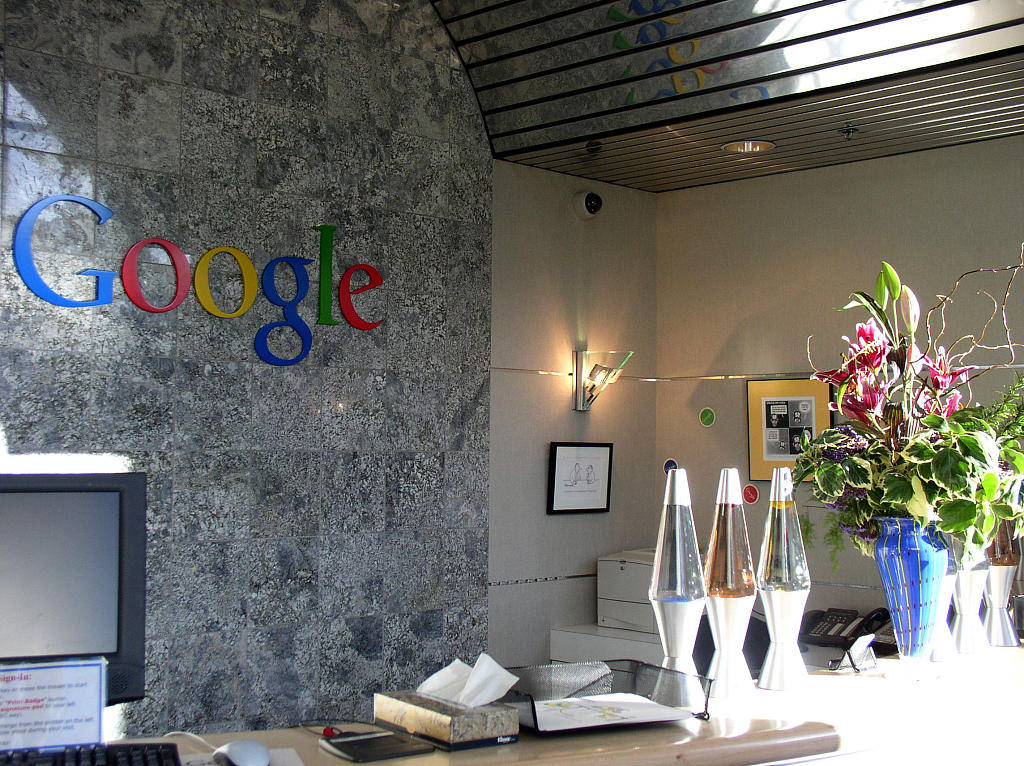 The US Department of Justice announced Tuesday that it is opening an antitrust review to determine whether "market-leading" online platforms are unlawfully reducing competition, which is expected to rattle tech giants such as Amazon, Apple, Facebook and Google.
The department's antitrust division is reviewing whether and how these companies have achieved market power and are engaging in practices that have decreased competition, stifled innovation, or otherwise harmed consumers, according to the statement.
The review will consider the "widespread concerns" that consumers, businesses, and entrepreneurs have expressed about internet search, social media, and some retail services online, the statement said.
The announcement has pushed down shares of Amazon, Google's parent company Alphabet and Facebook in extended trading. (Xinhua)
______
US Senate approves bill to ensure funding for 9/11 responders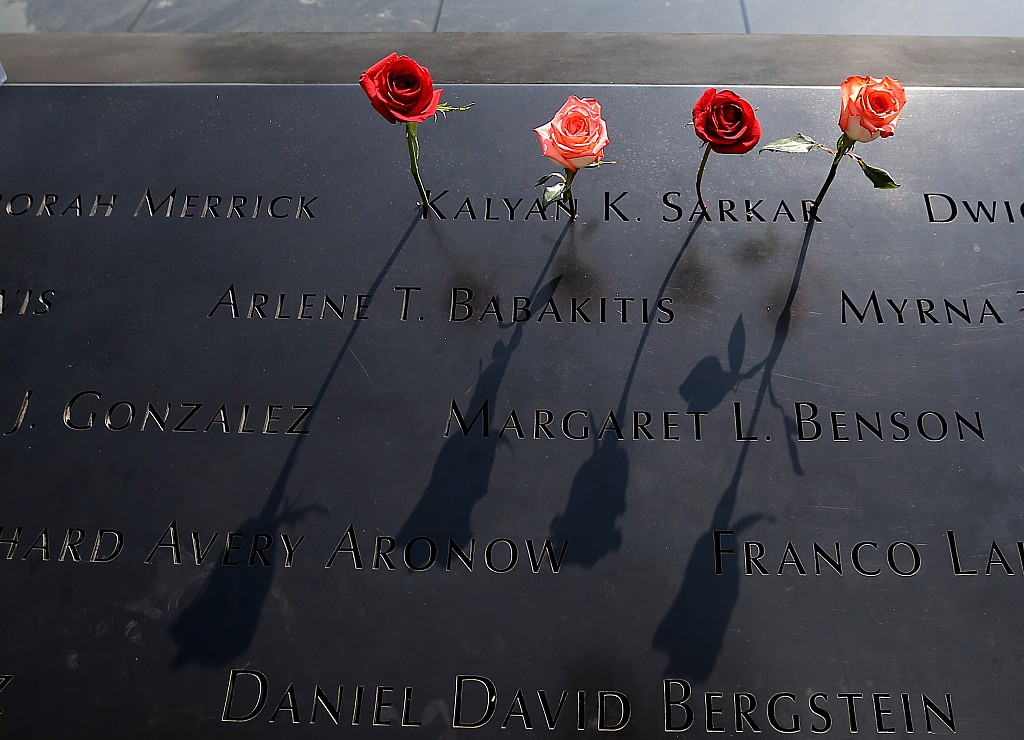 The US Senate approved a bill to ensure lifetime funding for 9/11 victims.
President Donald Trump is expected to sign it later this week.
The bill provides financial support through 2090 for medical claims of thousands of first responders of the terrorist attacks on Sept. 11, 2001, who worked under hazardous conditions to rescue people and have been suffering from all kinds of health issues.
The House passed a similar bill on July 12. (Xinhua)
______
China sees no major manufacturing exit amid normal industrial shift: ministry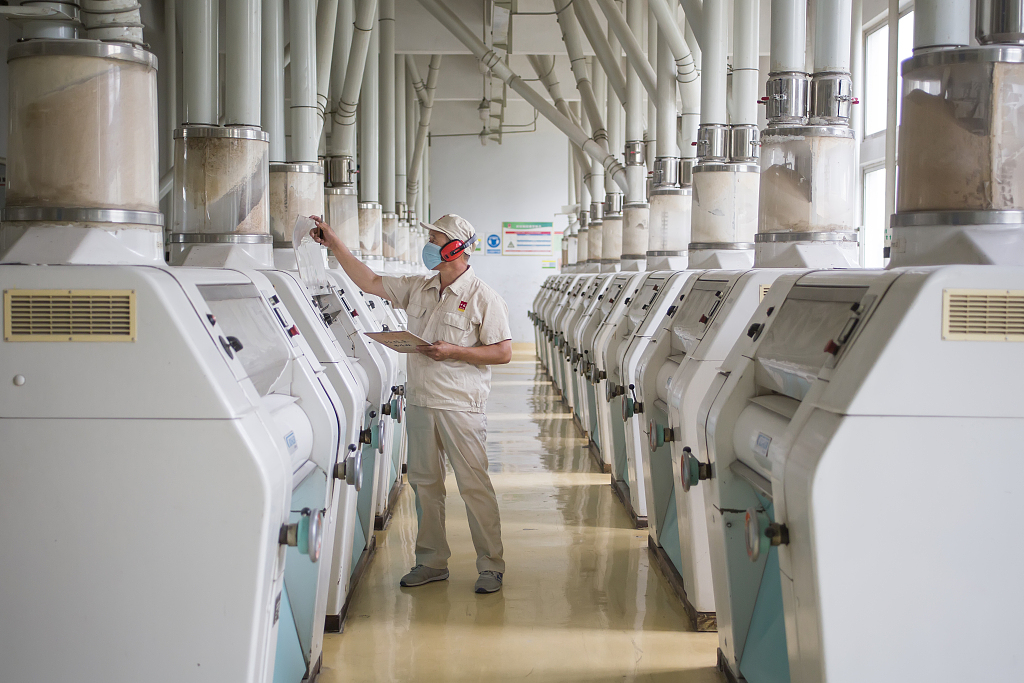 China has not seen a large-scale exit in its manufacturing sector, and the withdrawals are normal business operations, according to the Ministry of Industry and Information Technology.
"It is objective law that capital gravitates to lower-cost areas, and industrial transfer is a normal phenomenon of a country's industrial development," Vice Minister of Industry and Information Technology Xin Guobin told a news conference Tuesday.
He made the comment on the relocation of some foreign-invested enterprises and manufacturers out of China to neighboring countries.
Nearly 590 foreign-funded manufacturing firms adjusted their production presence in southern China's Guangdong Province last year, and the number accounted for only 1.44 percent of the region's total foreign-funded manufacturers, Xin said.
"With its huge domestic market, complete industrial system, efficient infrastructure and application of new technologies, China is still one of the most attractive investment destinations in the world," he said. (Xinhua)
______
Two missing men now suspects in Canada murders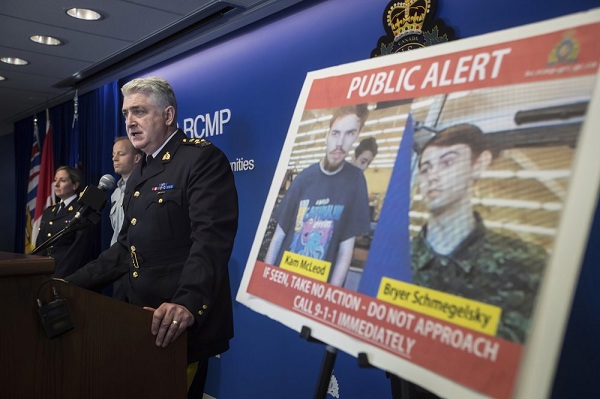 Canada said two young men previously thought to be missing are now suspects in the double homicides of an American woman and her Australian boyfriend.
The suspects were identified as Kam McLeod and Bryer Schmegelsky.
Authorities said the pair were spotted in northern Saskatchewan.
The Royal Mounted Police had been investigating Schmegelsky's burning car south of Dease Lake when they found a body of an unidentified man about a mile from the car.
It was located some 300 miles along remote highways where 24-year-old Chynna Deese and Australian boyfriend Lucas Fowler were found fatally shot a week ago. (AP)
______
South Korea asks Japan to cancel plan to remove the country from white list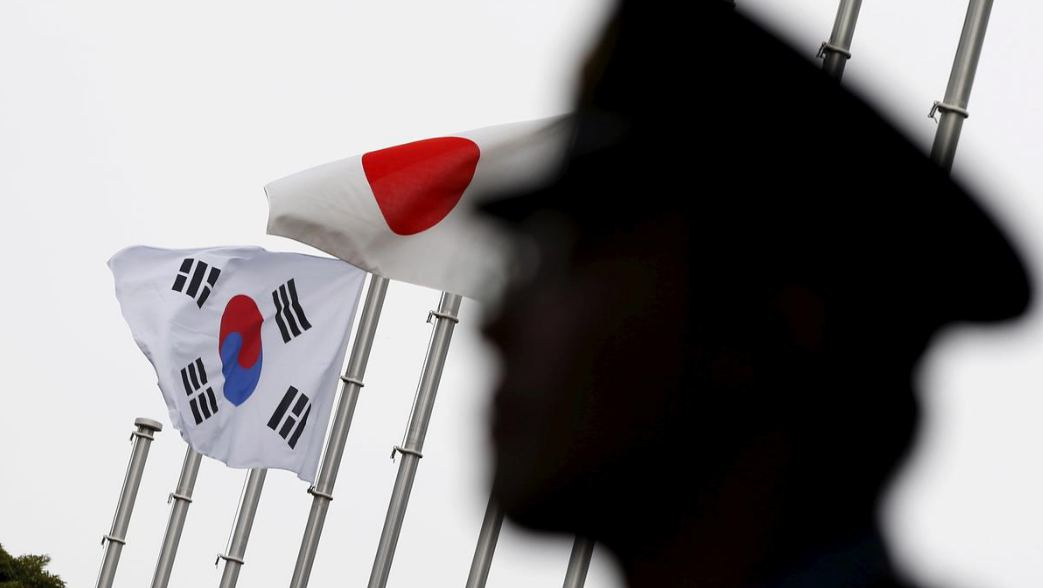 South Korea said on Wednesday a Japanese plan to remove the country from a Japanese list of countries that face minimum trade restrictions would impose tougher conditions without legitimate grounds and consultation.
Japan's plan to remove South Korea from the so-called white list was a very grave matter that undermined the economic and security partnership between the two countries, South Korea's industry ministry said in a statement.
"Removal of South Korea from the white list of countries is against international norms and we are worried about its serious negative impact on global value chains and free trade," Sung Yoon-mo, the South Korean industry minister, told a briefing. (CGTN)
______
Enhanced media cooperation between China and ASEAN
And a high-level conference on ASEAN-China media cooperation was held in Jakarta on Tuesday to further strengthen cooperation against disinformation and deepen mutual understanding and trust in the region.
The meeting will present the draft joint statement on strengthening media exchanges and cooperation between ASEAN and China, and the presentation of the Five-Year Plan for ASEAN-China audio-visual communications cooperation 2020-2024. (People's Daily app)
______
And that's People's Daily Tonight. Thanks for joining us.
(Produced by David Nye and Bai Yuanqi)