Chinese tech firm Xiaomi removed from US blacklist
Global Times
1621992068000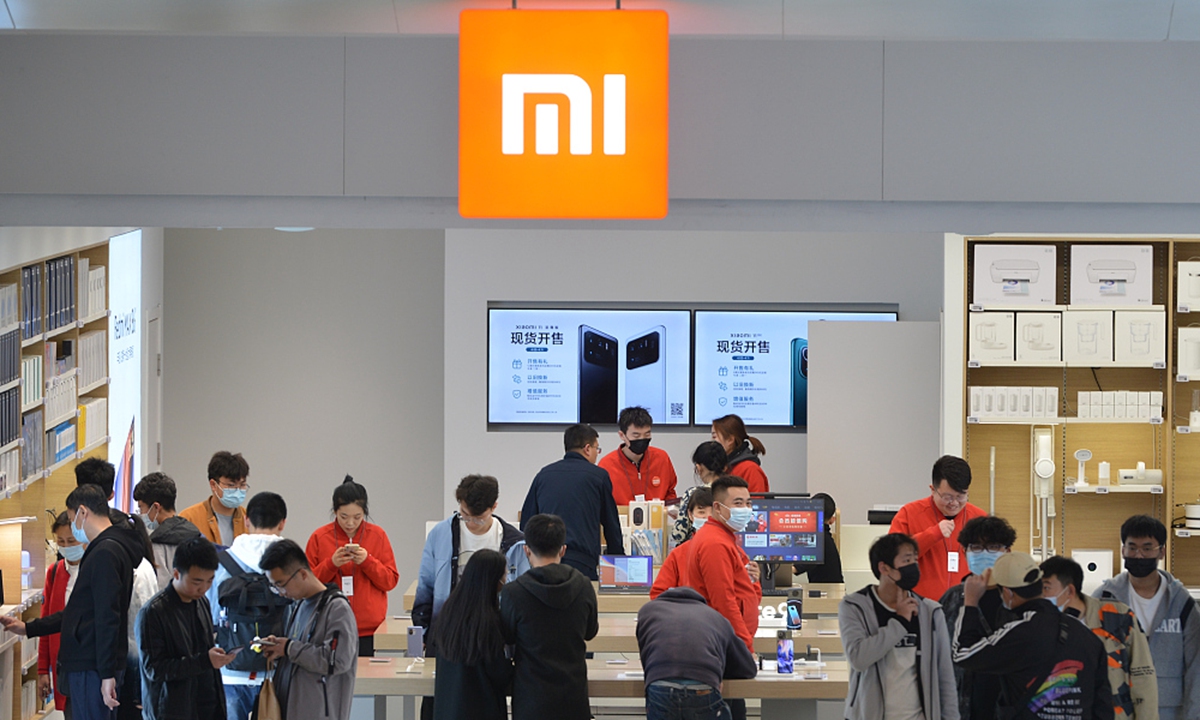 Chinese tech firm Xiaomi said Wednesday that it has been formally removed from the US blacklist, a baseless document published in mid-January, with Xiaomi reiterating that it is an open, transparent, publicly traded corporation.

According to a final order issued by the US District Court for the District of Columbia on Tuesday (US time), it vacated the US Department of Defense's designation of Xiaomi as a "Communist Chinese Military Company" (CCMC), and the court formally lifted all restrictions on US persons' ability to purchase or hold securities of the company.
Xiaomi is grateful for the trust and support of all its global users, partners, employees and shareholders, it said in a statement posted on the Hong Kong Stock Exchange on Wednesday under the name of its chairman Lei Jun.
The company reiterated that it is an open, transparent, publicly traded, independently operated and managed corporation, and will continue to provide reliable consumer electronics products and services to users.
FTSE Russell said Tuesday that it will add Xiaomi and Luokung, a Chinese technology also put onto the blacklist, back to its global indexes.
Xiaomi will be added to FTSE GEIS in two tranches, with 50 percent added effective from the open on June 7, and 50 percent added from the open on June 21, FTSE said in a statement.
The US de-blacklisting move came after an early May announcement by Xiaomi saying it has reached an agreement with the Pentagon, with the latter agreeing to vacate its designation.
In mid-January, the Trump administration added Xiaomi and eight other Chinese firms to a list of the so-called CMCC, the designation requiring US investors to divest their holdings in those firms by a March 15 deadline.
The move was considered another extension of the former US administration's crackdown on Chinese tech companies, following a slew of measures to strangle Chinese companies, such as placing a ban on popular Chinese apps including WeChat and TikTok.
Xiaomi filed a complaint to a US court in late January seeking to be removed from the list, calling the blacklisting "unconstitutional." In March, a US federal judge temporarily halted enforcement of the blacklisting imposed under the Trump administration.