Fresh Start: Podcast News (11/22/2019 Fri.)
People's Daily app
1574377116000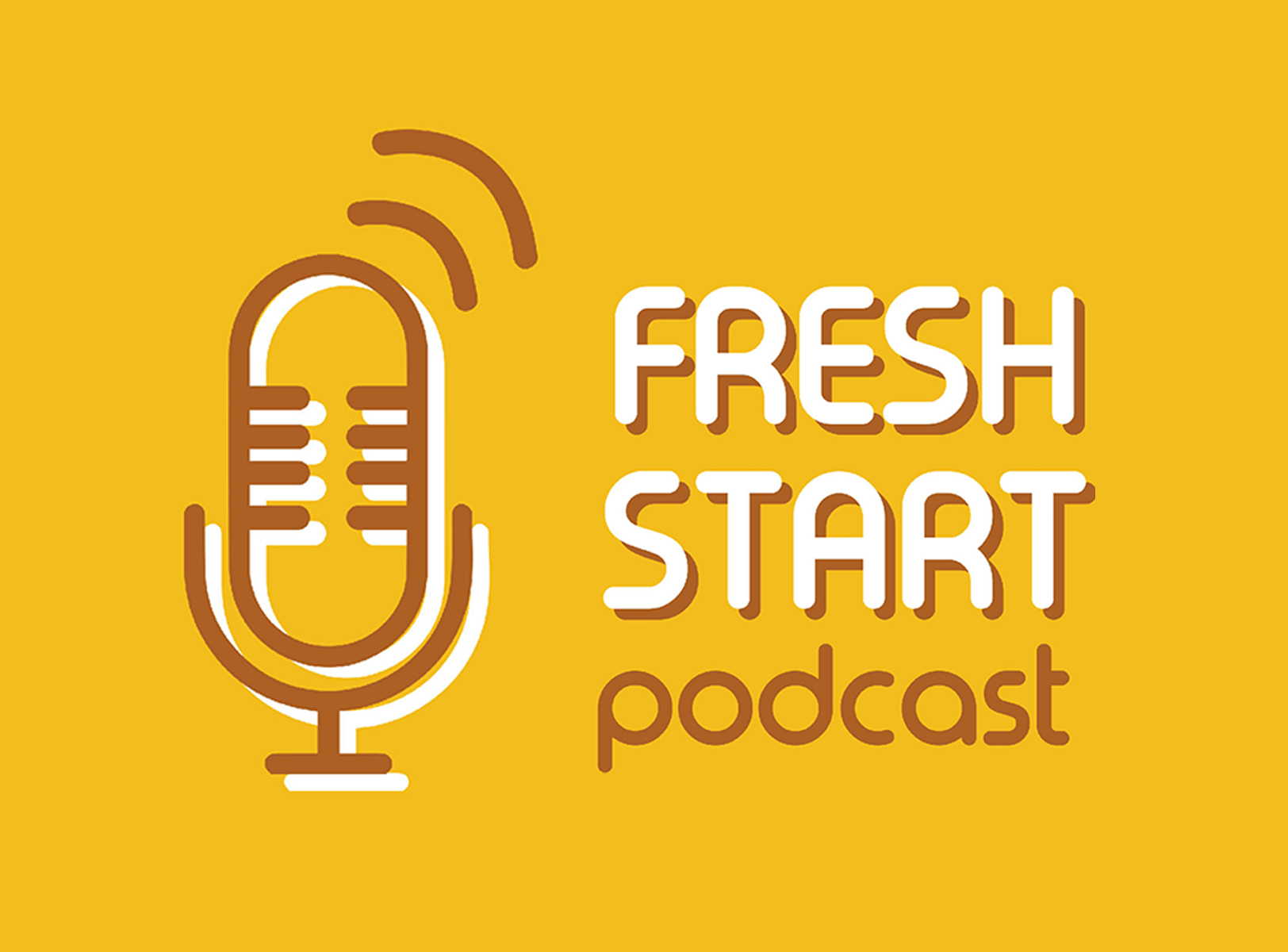 Welcome to Fresh Start.
This is People's Daily app.
Here are today's picks from our editors.
China releases holiday plan for 2020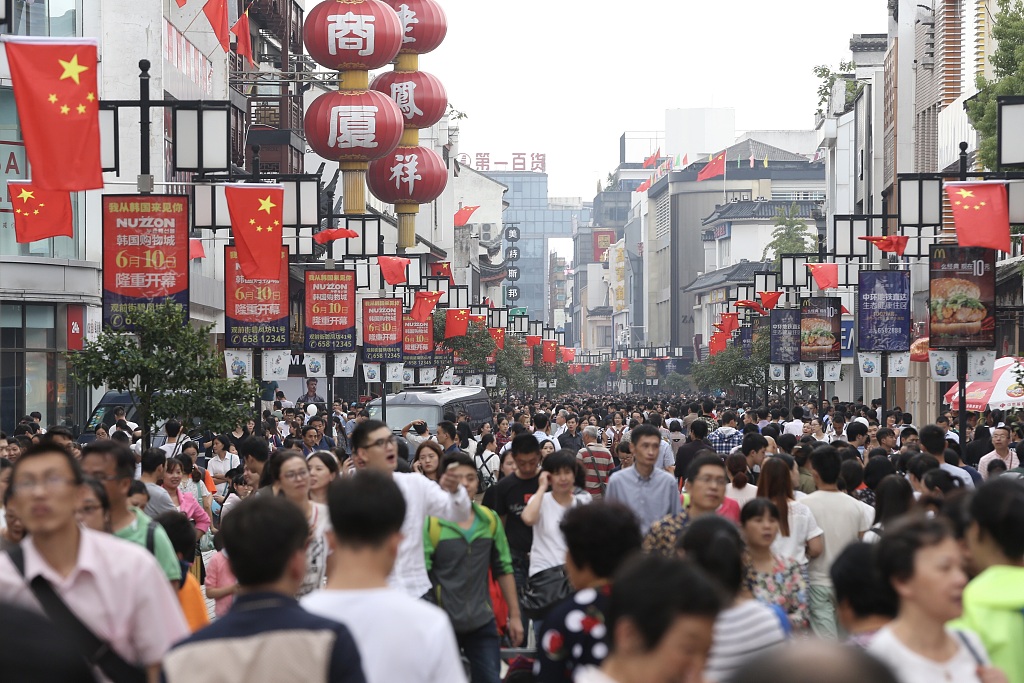 The Chinese government on Thursday unveiled holiday arrangements for 2020.
There will be 27 days off for major holidays, including New Year's Day, Spring Festival, Tomb-Sweeping Day, International Labor Day, Dragon Boat Festival, National Day and Mid-Autumn Festival, according to a plan approved by the State Council.
This year's Spring Festival, China's most important holiday for family reunions, will run from January 24 to January 30. (Xinhua)
Netanyahu says he will not resign despite corruption indictment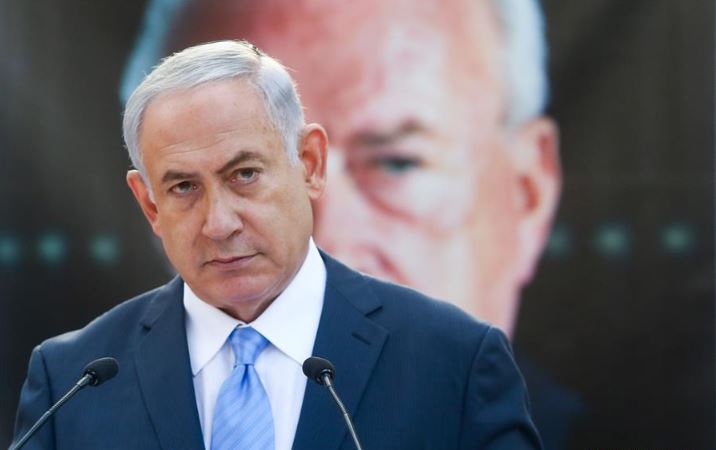 Israeli Prime Minister Benjamin Netanyahu vowed on Thursday to stay in office despite a series of corruption charges pressed against him earlier and calls to resign.
Speaking during a live broadcast on his Facebook page, the long-time leader rejected the indictment claiming it was based on "false accusations" and investigations deliberately "tainted" by the police.
In an unprecedented attack on the country's legal system, he said the indictment is as an "attempted coup."
Concluding a three-year criminal investigation, Attorney General Avichai Mandelblit charged Netanyahu on Thursday with bribery, fraud, and breaches of trust in three separate corruption cases. (Xinhua)
Turkey establishes safe zone in northern Syria: minister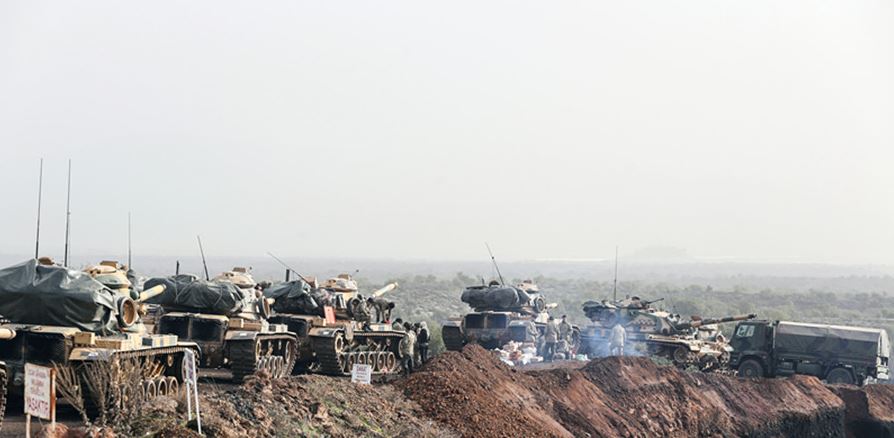 Turkey has established a safe zone 145 km long and 30 km wide in northern Syria, but Ankara and Moscow are still in talks for the presence of Syrian Kurdish fighters there, the Turkish Defense Minister Hulusi Akar said on Thursday.
"The Russian Federation delegation informed that a total of 34,000 YPG (People's Protection Units) members with 3,260 heavy weapons were taken out from the east of Tel Rifat, Munbic and east of the Euphrates to the south of the safe zone which is 30 kilometers deep since the morning of October 29, in accordance with the principles outlined in the Sochi Agreement," the minister said.
But Ankara has contrary findings and the issue is being discussed with Moscow, he added. (Xinhua)
Prince Andrew urged to cooperate with US over Epstein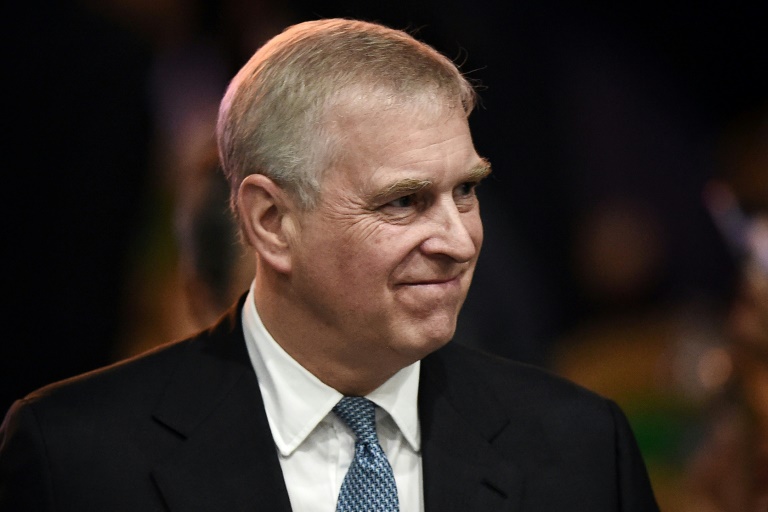 British Prince Andrew was urged Thursday to speak to lawyers representing victims of pedophile Jeffrey Epstein after the royal announced he was quitting public life because of the scandal.
Andrew denies claims he had sex with a 17-year-old girl procured by Epstein, who was found dead in a New York prison in August while awaiting charges of trafficking minors.
He said he was "willing to help any appropriate law enforcement agency with their investigations if required". (AFP)
Russian Pacific Fleet to get its first new stealth sub Monday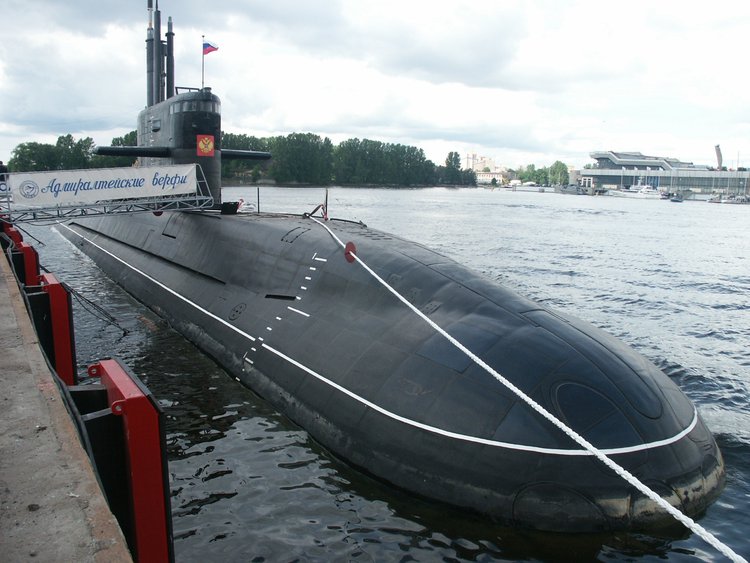 The Russian Pacific fleet will receive its first project 636.3 stealth Petropavlovsk-Kamchatsky submarine on Monday, November 25, the Russian Defense Ministry said Thursday.
This year, the Pacific Fleet is expected to get another submarine of the project, Volkhov, which is scheduled to be floated out in December.
The submarines develop a speed of up to 20 knots, a sea endurance of 45 days, and can dive to a depth of about 300 meters. They carry Kalibr cruise missiles and 533-mm torpedoes and are furnished with modern radar and communications systems and sonars. (Xinhua)
Chinese scientists develop lab-grown meat from animal cells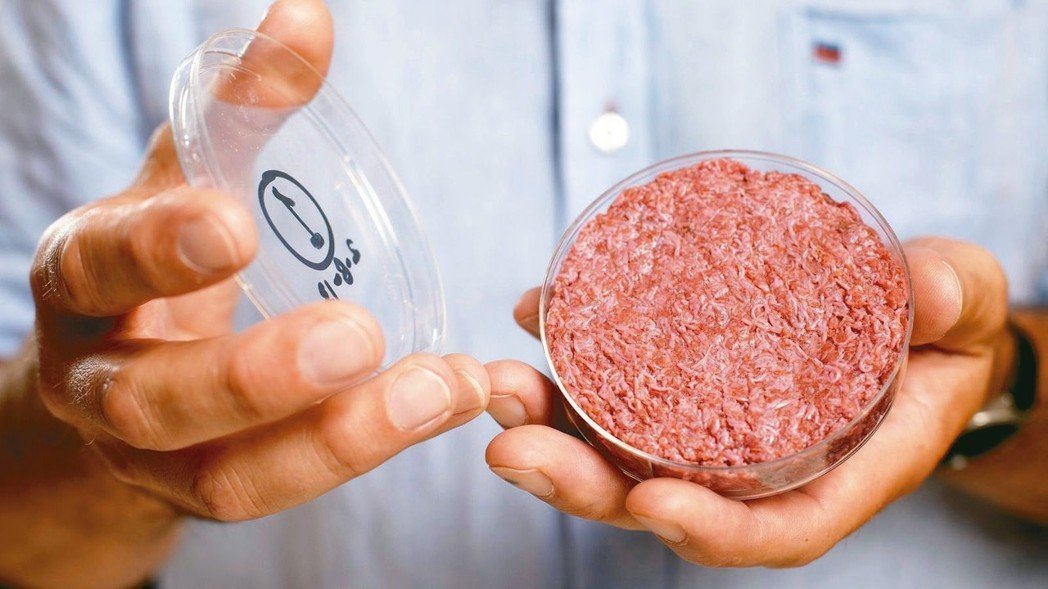 Chinese scientists have produced 5 grams of meat cultured from animal muscle stem cells, according to a university in east China's Jiangsu Province.
The Nanjing Agricultural University announced Thursday that the team led by Zhou Guanghong harvested the meat after cultivating pig muscle stem cells for 20 days.
It is the first meat developed from muscle stem cells in China.
According to Zhou, the cultured meat they developed has similar texture and color to ordinary minced pork, but safety evaluations and large-scale production technology are required before it hits the market. (Xinhua)
'Somewhere Winter' leads China box office for 6th consecutive day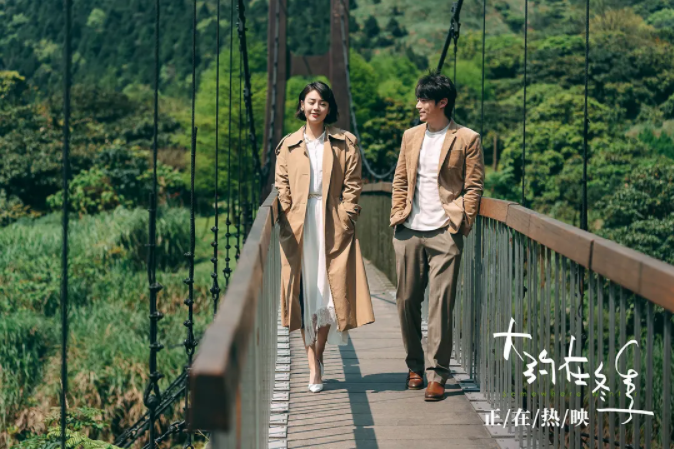 Chinese romantic drama "Somewhere Winter" led the Chinese mainland box office for a sixth consecutive day on Wednesday, according to the China Movie Data Information Network Thursday.
Debuting on Nov. 15, "Somewhere Winter" topped the daily box office chart by grossing 12.16 million yuan Wednesday.
It was followed by Italian film "The Legend of 1900" and American war film "Midway," which generated 6.55 million yuan and 5.72 million yuan, respectively. (Xinhua)
Thanks for listening and be sure to catch us tomorrow.
And now for the Question of the Day:
What is the longest type of cell in the body?
(Answer: The nerve cell.)
Today's quote is from English poet Robert Browning (1812-1889).
"Measure your mind's height by the shade it casts."
(Produced by Nancy Yan Xu, Ryan Yaoran Yu, Lance Crayon, and Elaine Yue Lin. Music by Eugene Loner.)