China's rural policy bank issues loans for spring farming preparation
BEIJING, Feb. 16 (Xinhua) -- China's rural policy bank has strengthened its financial support to preparations for spring farming to alleviate the impact of a coronavirus epidemic.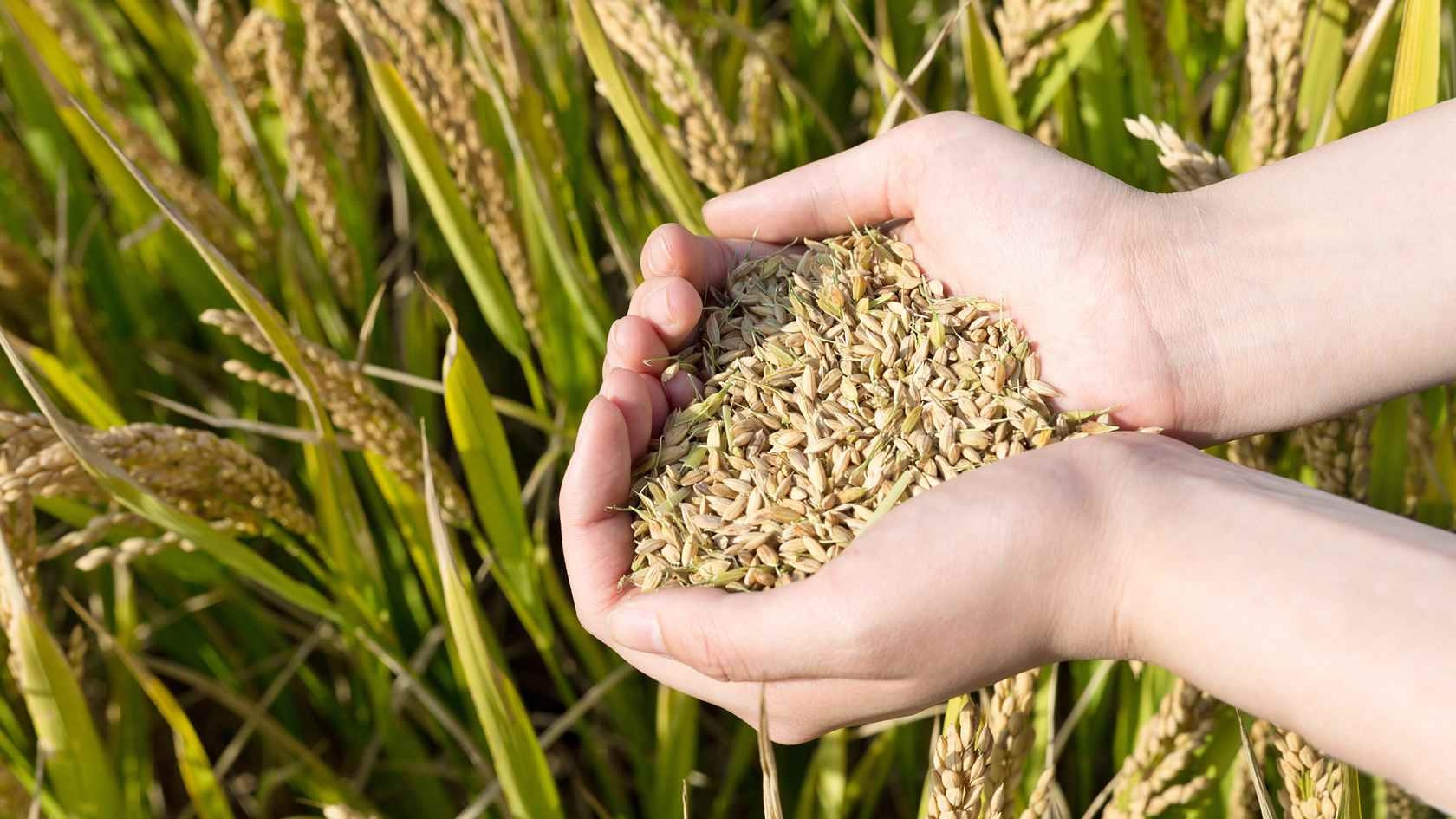 File photo: CGTN
As of Feb. 10, a total of 12 billion yuan (about 1.72 billion U.S. dollars) of loans had been issued by the Agricultural Development Bank of China (ADBC) to ensure the sufficient supply of agricultural materials and smooth transportation.
Specifically, the bank allocated a total of 5.7 billion yuan of loans to support fertilizer reserves between Oct. 1, 2019 and Feb. 10, while the rest supporting seeds, farming machines and high-standard farmland construction were issued from Jan. 1 to Feb. 10.
The ADBC, the third-largest bonds issuer at home, had raised 42.5 billion yuan through bond issuance in late January. It has also imposed preferential interest rates for the borrowers involved in spring farming preparation in major epidemic-stricken areas to guarantee their production.