No turning point yet for Hebei's COVID-19 outbreak: local authorities
SHIJIAZHUANG, Jan. 10 (Xinhua) -- The new round of COVID-19 outbreak in north China's Hebei Province has not yet reached a turning point and the risk of further spread remains, said local authorities on Sunday.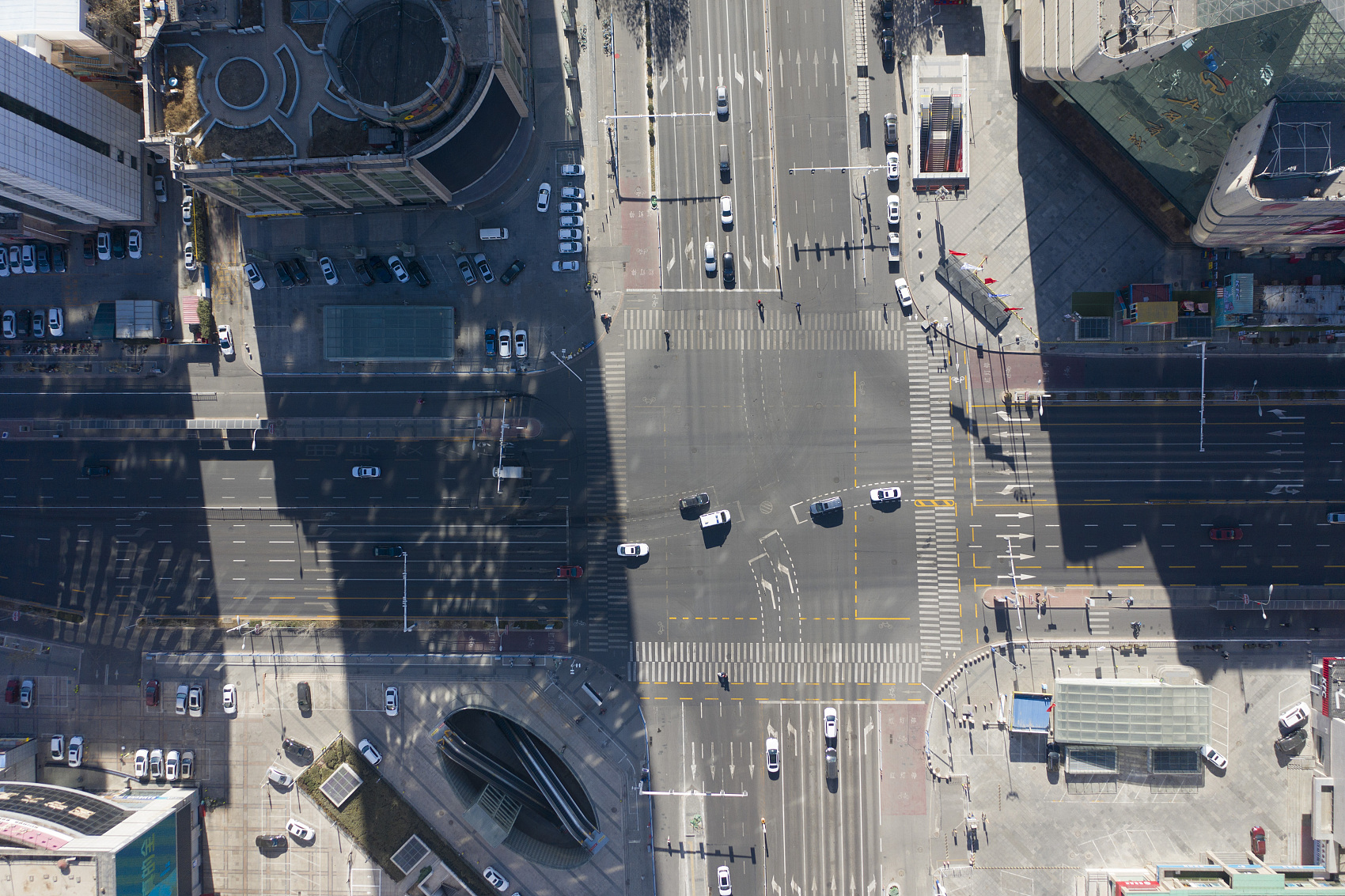 The province reported 40 new locally-transmitted confirmed COVID-19 cases and six asymptomatic cases in the first 10 hours on Sunday, said Xu Jianpei, vice governor of Hebei, at a press conference.
The province has completed nucleic acid tests on all residents in the provincial capital Shijiazhuang and the city of Xingtai, where the recent cases were reported. All positive cases have been transferred to designated hospitals.
Citywide tests were also conducted in Shijiazhuang's neighboring cities Dingzhou and Xinji. By noon on Sunday, over 1.02 million samples in Dingzhou and over 557,000 samples in Xinji had tested negative for coronavirus.
The province has also conducted tests on some 5.49 million people, including medical workers and those in nursing homes, boarding schools, drug rehabilitation centers, prisons, and mental health institutions. All the results were negative, according to the press conference.
Since Jan. 2, a total of 223 locally-transmitted confirmed COVID-19 cases and 161 locally-transmitted asymptomatic cases have been reported in Hebei.