Fresh Start: Podcast News (6/7/2020 Sun.)
People's Daily app
1591476547000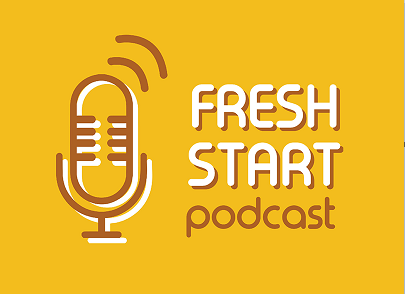 Welcome to Fresh Start.
This is People's Daily app.
Here are today's picks from our editors.
Protesters pour into DC for city's largest demonstration yet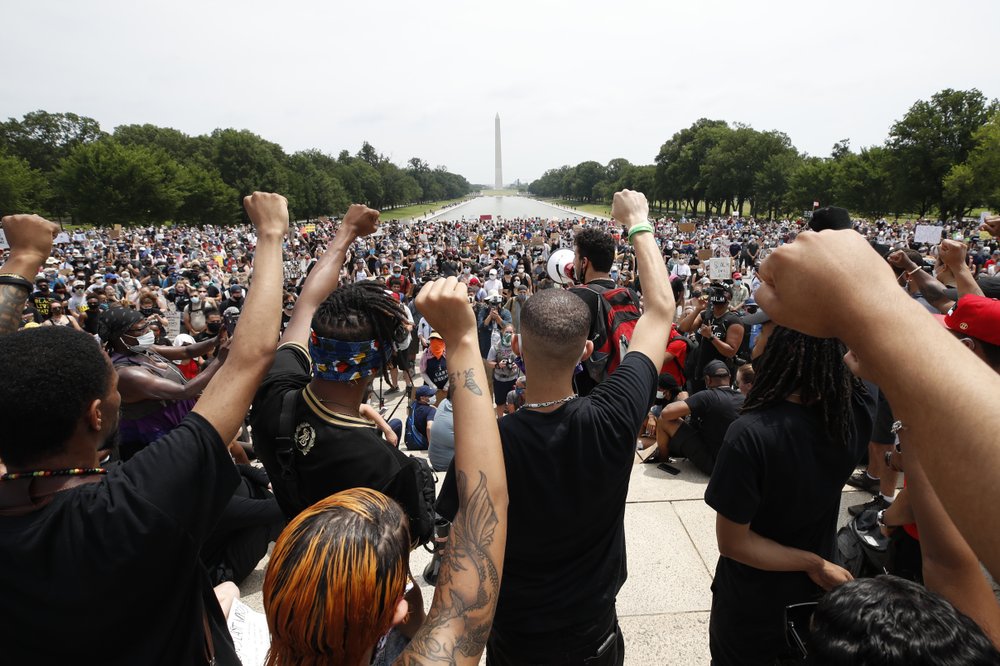 US protesters streamed into the nation's capital Saturday for what was expected to be the city's largest demonstration yet against police brutality.
Military vehicles and officers in fatigues closed off much of downtown Washington to traffic ahead of the planned march, which authorities estimated would attract up to 200,000 people outraged by George Floyd's death 12 days ago at the hands of police in Minneapolis.
Large protests also took place across the US and in major cities overseas, including London, Paris, Berlin and Sydney, Australia. (AP)
UK's rapid-fire changes on face coverings advice criticized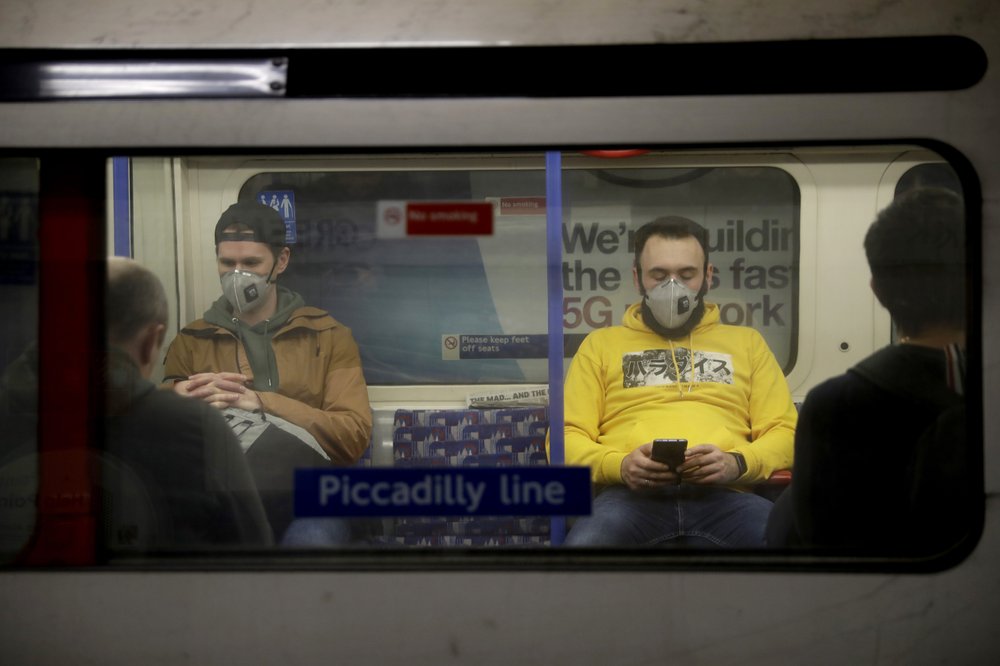 The British government faced criticism Saturday for another sudden change in its advice on face coverings that has left those running hospitals in England scrambling to work out how they will be able to meet the new requirements.
On Friday, as the World Health Organization broadened its recommendations for the use of masks, Health Secretary Matt Hancock said all hospital staff in England will have to wear surgical face masks from June 15 while visitors and outpatients will need to don some sort of face covering.
His announcement came a day after the government said face coverings, which can be made from any fabric, would be mandatory on public transport in England. (AP)
Bangladesh to reimpose lockdown to quell spread of COVID-19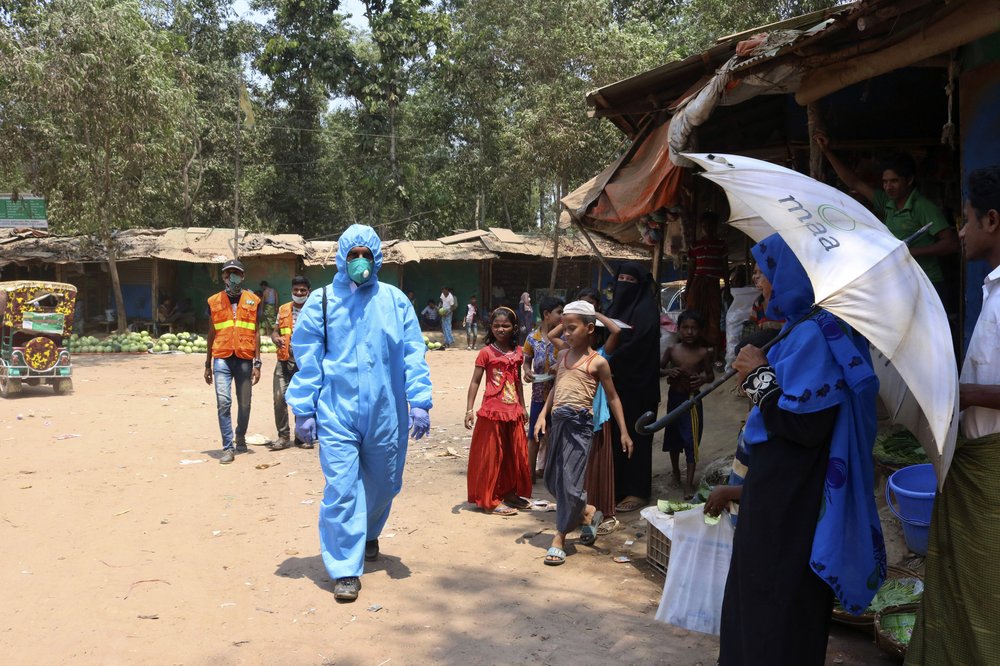 To quell the spread of the COVID-19 pandemic, the Bangladeshi government plans to reimpose area-wide lockdowns in the capital Dhaka and elsewhere in the country, a senior Health Ministry official said Saturday.
The decision comes about a week after Bangladesh withdrew the nationwide lockdown at the end of last month.
Since March 8, the virus has spread to nearly every Bangladeshi district and the number of cases rose to 63,026 with 846 deaths so far. (Xinhua)
China's daily air passenger numbers hit new high in 4 months to top 1 million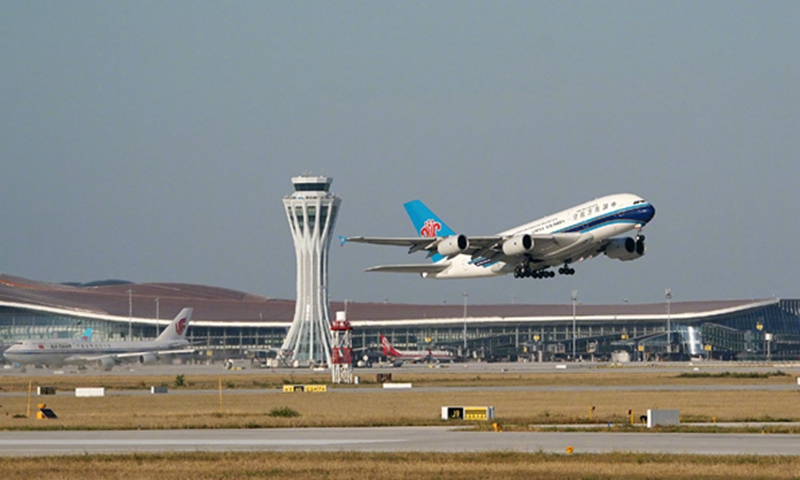 China's daily air passenger numbers reached nearly 1.04 million on Friday, a recovery of 61.5 percent compared to the same period last year.
This is the first time the number exceeded 1 million since January 28, while the daily number of 11,333 flights is also a new high since February, data from the Civil Aviation Administration of China (CAAC) showed on Saturday. (China Daily)
German police detain 11 from alleged child sex abuse ring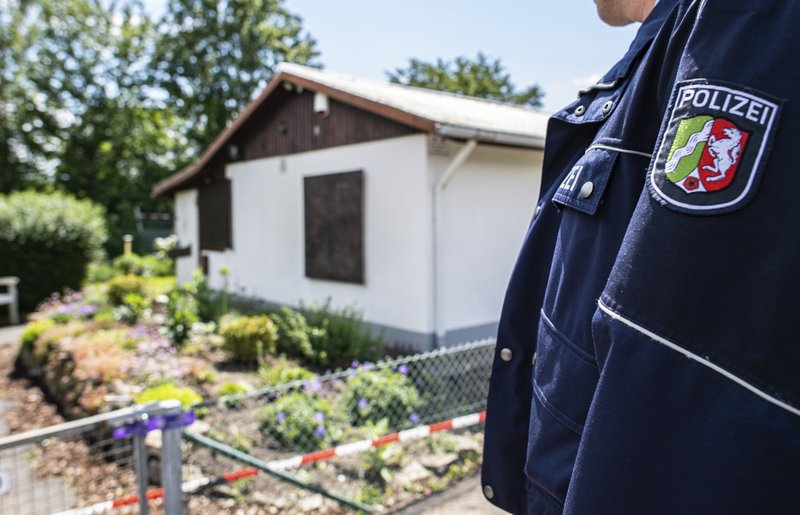 German police have detained 11 people suspected of involvement in the sexual abuse of at least three children, officials said Saturday.
The main suspect, a 27-year-old computer technician whose name wasn't released due to privacy rules, has two previous convictions for distributing images of child sex abuse, officials said. The victims include his partner's 10-year-old son, a 5-year-old and a 12-year-old.
Judges ordered seven of the suspects, including the computer technician and his 45-year-old mother, held in jail pending further investigation. (AP)
Japan's Fuji Rock Festival canceled for first time because of pandemic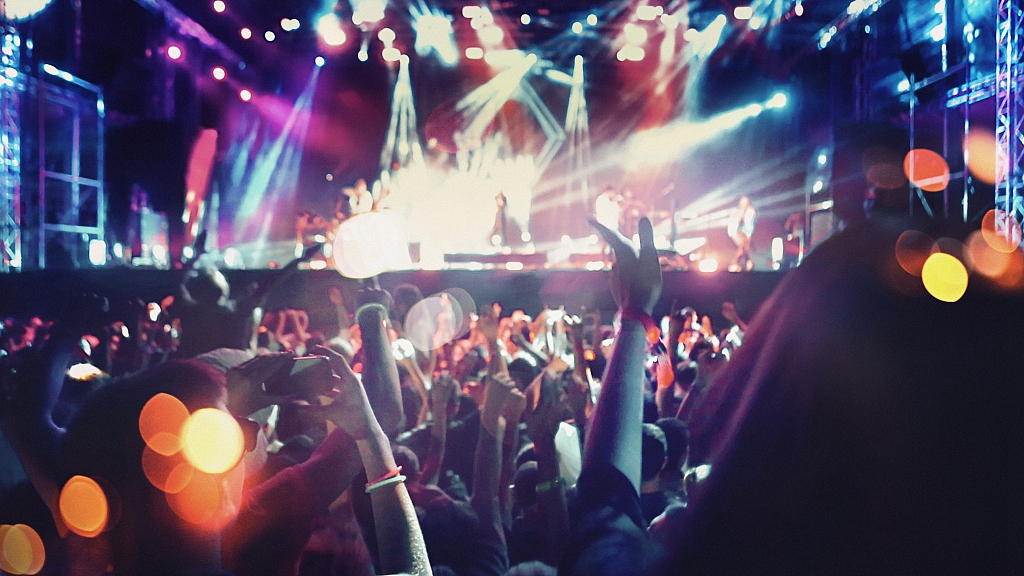 Fuji Rock Festival, Japan's biggest annual music event, will be canceled for the first time due to the coronavirus pandemic, organizers said, disappointing thousands of rock-and-roll fans who flock to the outdoor festivities every year.
Last year, the event, held in the summer, attracted 130,000 people over four days.
This year's festival had been scheduled for three days from August 21, with American rock band The Strokes among the acts. (CGTN)
China to restart 2022 World Cup qualifiers in October as AFC confirms schedule

China is set to resume its much-delayed 2022 World Cup qualifiers on October 8 when it hosts the Maldives, according to a new fixture list unveiled by the Asian Football Confederation (AFC).
China sat eight points behind group leaders Syria when the COVID-19 pandemic forced all games in March and June to be postponed. Eight group winners and the four best runners-up will advance into the continent's 12-team final qualifying stage for the 2022 World Cup. (CGTN)
Thanks for listening and be sure to catch us tomorrow.

And now for the Question of the Day:
Who was the Greek goddess of sea monsters?
(Answer: Ceto.)
Today's quote is from Roman poet Juvenal (60 - 130).
"Many individuals have, like uncut diamonds, shining qualities beneath a rough exterior."
(Produced by Nancy Yan Xu, Ryan Yaoran Yu, and Brian Lowe. Music by Eugene Loner.)