China to establish IT application system for judicial affairs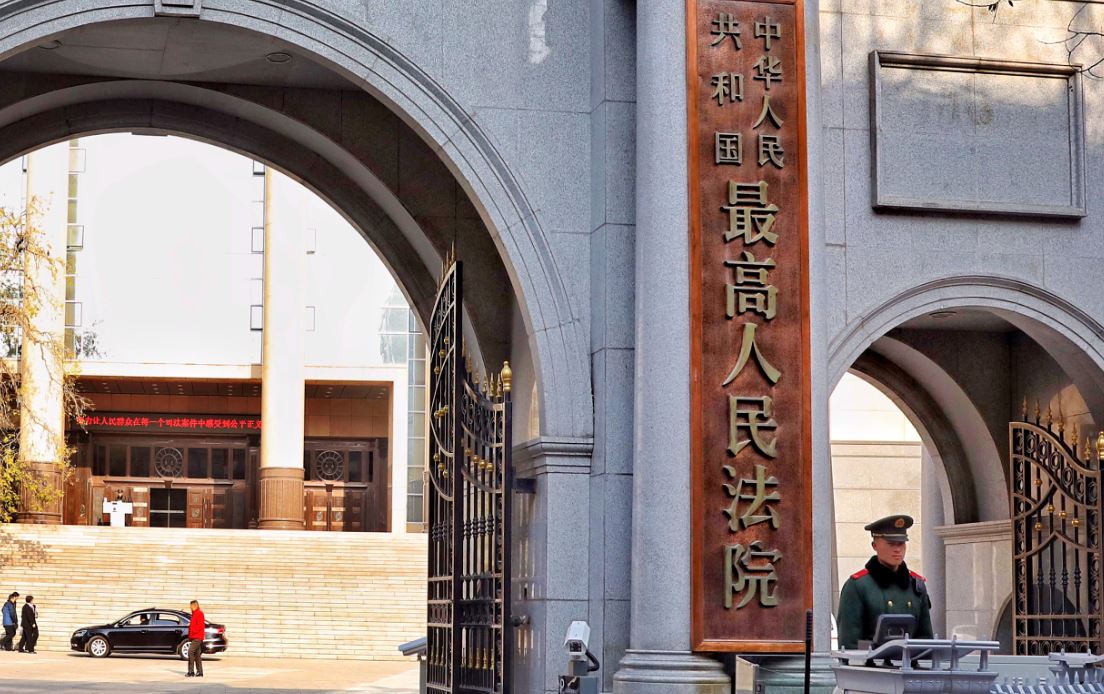 (Photo: VCG)

NANJING, Nov. 19 (Xinhua) -- China plans to set up a unified information technology (IT) application system for judicial affairs, according to a symposium held recently in Nanjing, east China's Jiangsu Province.
The system aims to facilitate data sharing and analysis on legal affairs and strengthen interconnection between central and local authorities as well as among central departments for advancing law-based governance.
Convenient services for the public developed with blockchain technology, including judicial authentication, arbitration and legal aid, were introduced by local judicial authorities at a forum during the symposium held by the Ministry of Justice.
The ministry asked judicial authorities at all levels to step up efforts in promoting IT application for judicial affairs and provide strong legal guarantees for the modernization of China's system and capacity for governance.