NHC recommends harsh punishment for man
National Health Commission recommends harsh punishment for man who buried mother alive.
A woman is in stable condition on Thursday after allegedly being buried alive by her son in Jingbian county, Shaanxi province.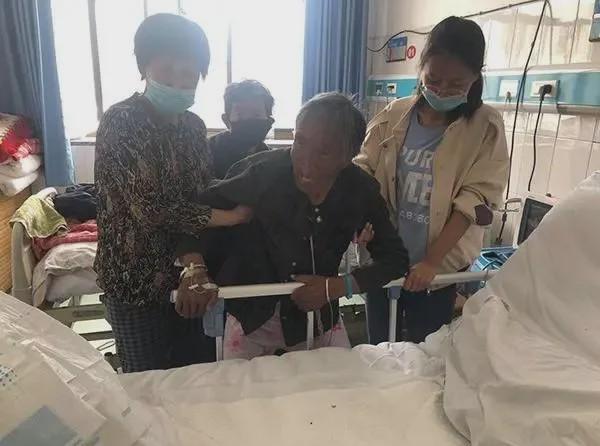 (Photos: thepaper.cn)
Medical workers from Jingbian's hospital of traditional Chinese medicine told the Beijing News that the woman, who was rescued by police, was delirious upon admission but did not lose consciousness.
A statement from Jingbian's public security bureau said on Wednesday that a man surnamed Ma, 58, loaded his mother, Wang, 79, on a handcart and buried her in an abandoned grave on May 2.
The case was reported to police by Ma's wife, surnamed Zhang, on Tuesday, three days after Wang disappeared. Ma was then detained by the police.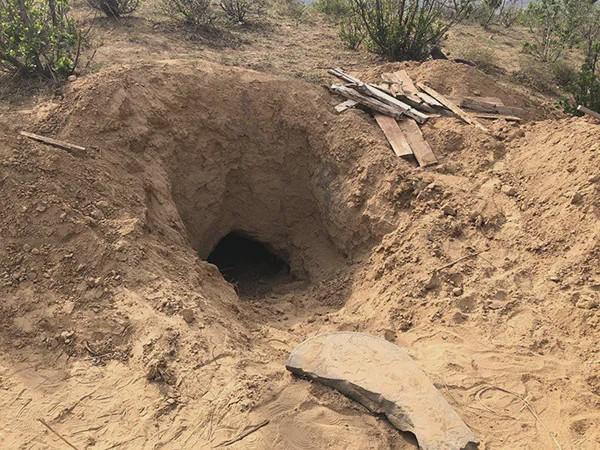 According to the statement, the police heard a soft voice calling for help as they tried to unearth the old woman from a grave covered loosely with earth about 2 meters deep.
Wang started living with the suspect last year.
Yang Lijun, head of Jingbian's public security bureau, told the media that the case itself is not complicated, but the suspect is devoid of human nature and moral ethics.
According to Beijing News, Ma told the police he felt psychological pressure because his mother was unable to take care of herself and was often incontinent, but now he regrets what he did.
According to the criminal law, Ma could be sentenced to more than 10 years in prison, said Zhu Zuowen, a lawyer with Beijing Century Law Firm branch in Dalian, Liaoning province.
In this case, his behavior constitutes attempted homicide under the law. His attempt to kill his mother is serious, and he should receive heavy punishment. But because his actions failed to cause her death, he could receive a lighter punishment, added Zhu.
"Since China's criminal law does not recognize euthanasia, even if there is a situation in which the mother asked him to help her die, Ma's crime meets the standard of attempted homicide, but the punishment can be appropriately reduced," he said.
The case led to rampant discussion on social media.
"The son buried the mother alive and the daughter-in-law saved her. I'm really confused, who is the real one she gave birth to?" one netizen wrote on Sina Weibo.