China's removal of GDP targets a shift to quality-based economy: LSE professor
People's Daily app
1591273281000
Eliminating annual GDP targets would signal a shift from a quantity-based financial growth approach to a quality-based one, said Jin Keyu, a professor of economics at London School of Economics, in a recently published opinion piece in the Guardian.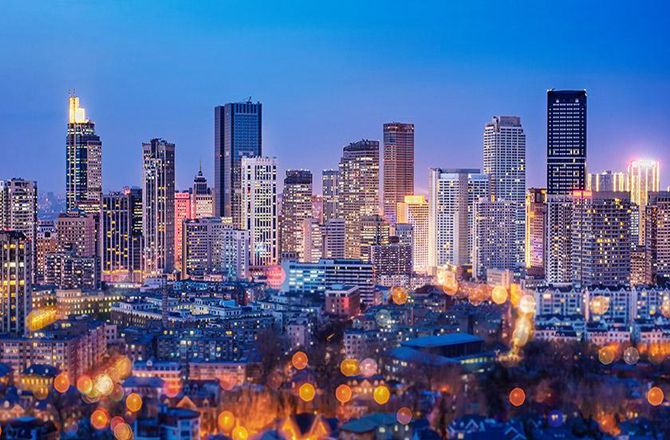 File photo
"Scrapping the targets would free up resources for the entire economy to produce better products, not just more things," Jin pointed out in the piece headlined "China says it's ditching growth targets. That could be good news for the world."
She also pointed out that higher-quality manufacturing products could bring China's exports into more direct competition with those made in advanced economies.
"Ditching GDP targets would additionally imply that local governments could shift their priorities to bettering folk's livelihood, decreasing urban-rural inequality, and offering higher social services," She added.
(Compiled by Zhang Lingyi)