Xi's article on historical materialism, Marxism in modern China to be published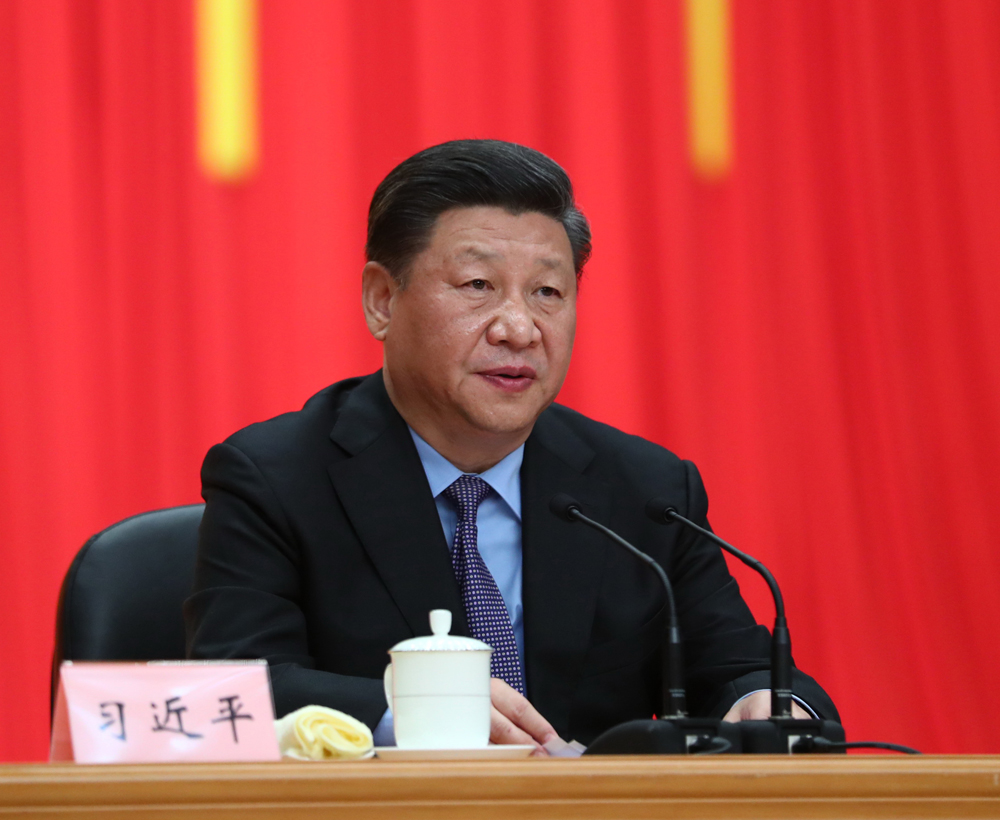 File photo: Xinhua
BEIJING, Jan. 15 (Xinhua) -- An article by President Xi Jinping on upholding historical materialism and continuously developing Marxism of modern China will be published Thursday in this year's second issue of the Qiushi Journal.
The article is the transcript of a speech by Xi, also general secretary of the Communist Party of China (CPC) Central Committee and chairman of the Central Military Commission, at a group study session of the CPC Central Committee Political Bureau in December 2013.
The CPC has adhered to educating and arming the entire Party with Marxist philosophy since its founding, the article stresses, adding that only by upholding historical materialism can the Party continuously raise its understanding of the laws that underlie socialism with Chinese characteristics to a new level.
Efforts should be made to learn and grasp the analysis method of basic social contradictions and the view that material production is the foundation of social life to have a better understanding of comprehensively deepening reform, it says.
Noting that people are the creators of history, the article calls for firmly relying on the people to advance reform.