Mainland's first Taiwan COVID-19 patient discharged from hospital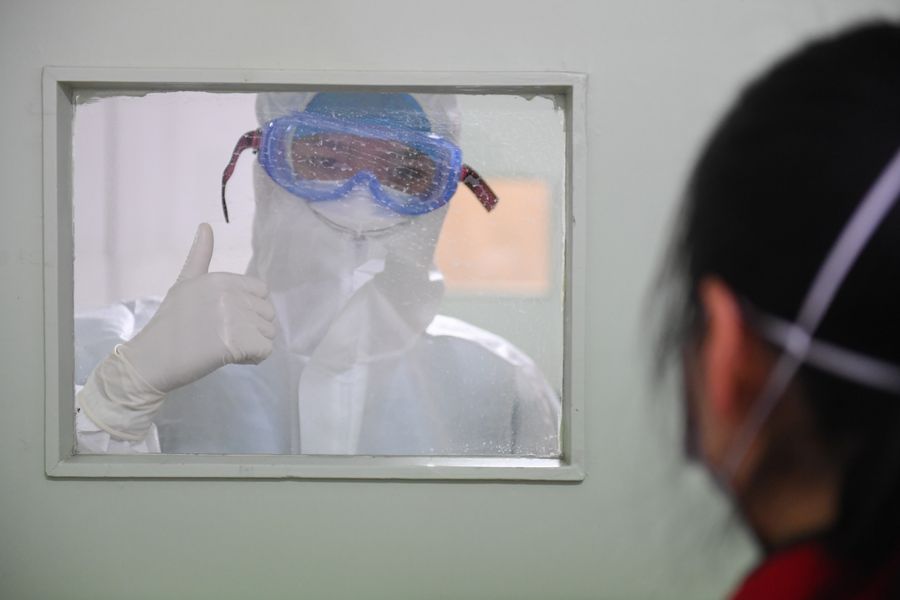 File photo
SHENZHEN, Feb. 12 (Xinhua) -- The mainland's first Taiwan patient confirmed of the novel coronavirus pneumonia (COVID-19) was on Wednesday discharged from a hospital in Shenzhen after recovery.
The patient, whose identity has not been disclosed, worked in Wuhan, the epicenter of the virus outbreak, and on Jan. 18 took a flight to Shenzhen, where the patient's family lived, according to the Taiwan affairs office of Shenzhen.
After having symptoms of fever, diarrhea and cough for days, the patient was transferred to the Third People's Hospital of Shenzhen on Jan. 23 and was confirmed on Jan. 28 to have been infected with the novel coronavirus.