Mainland postpones applications to Taiwan schools this year: official
People's Daily app
1586418739000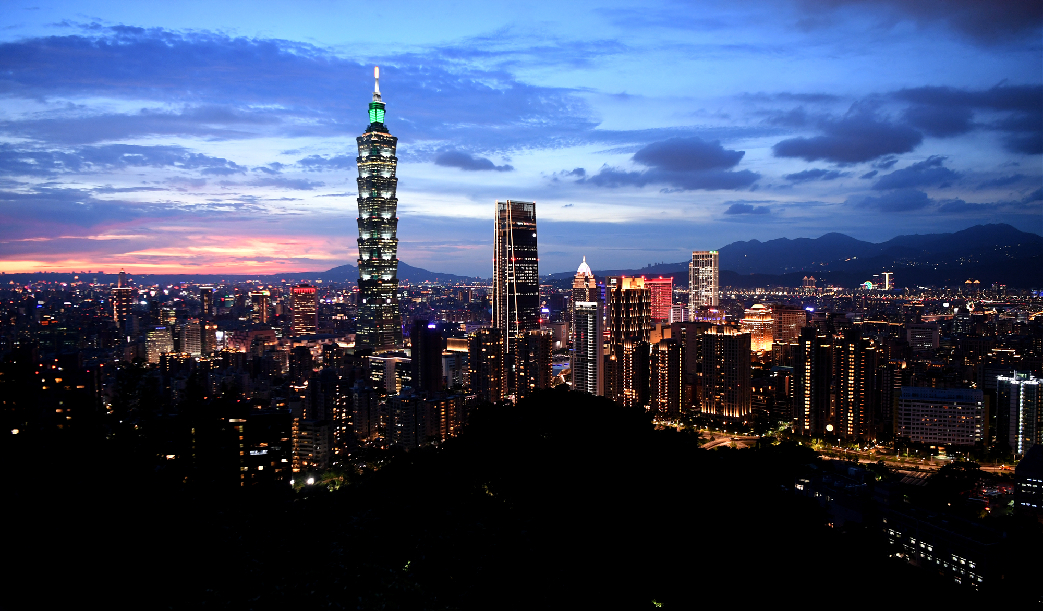 Photo taken on June 20, 2019 shows the night view of Taipei, southeast China's Taiwan. (File photo: Xinhua/Zhu Xiang)
The Chinese mainland students' applications to Taiwan colleges and universities will be postponed this year due to the coronavirus outbreak and current status of cross-Strait relations, the Ministry of Education said Thursday.
For those who've been in Taiwan, they can continue studying if they wish, said the official, adding that the mainland still allows Taiwan students to come to study.
The urgent task for Beijing is to help mainland students who've enrolled in Taiwan schools but are unable to go back after the island's ruling Democratic Progressive Party escalated travel restrictions since the coronavirus outbreak, said the official.
New terms of Taiwan's universities began from late February to early March, but over 8,000 mainland students were blocked from returning since visits by mainland residents to Taiwan were suspended on February 6, said the mainland's Taiwan affairs authority in March.
(Compiled by Chen Lidan)