Over 73,000 Chinese brought home since pandemic: Foreign Ministry
People's Daily app
1608175985000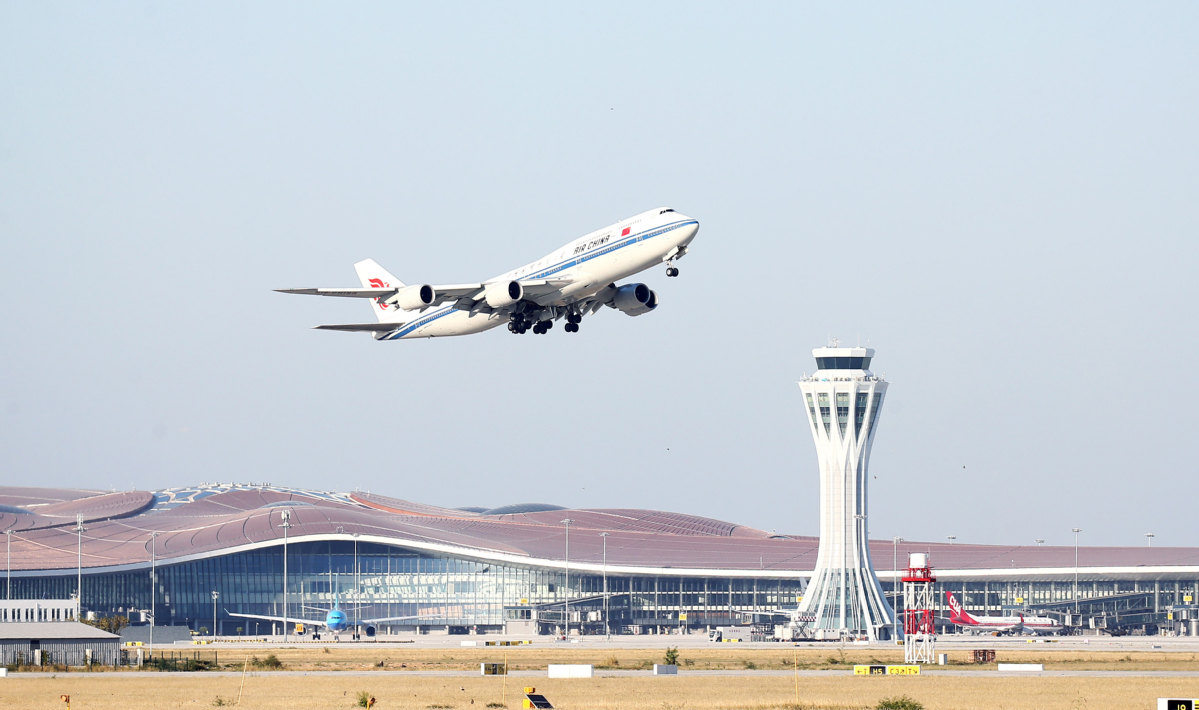 Over 73,000 Chinese were brought home from over 92 countries since the start of the COVID-19 pandemic, said China's Ministry of Foreign Affairs at a Thursday's media briefing.
Cui Aimin, the director-general of the Department of Consular Affairs, said 351 chartered flights have been arranged in order to take those stranded abroad back home, in addition to the commercial international flights.
Hubei Province saw 1,887 citizens brought back through 14 chartered and temporary flights from countries including Thailand, Malaysia and Japan, according to Cui.
The Department of Consular Affairs also assisted the Hong Kong SAR government in bringing 195 passengers back stranded on the Diamond Princess cruise ship in Japan.
(Compiled by Zhang Heng)