1 dead, 4 missing after flooding batters central China's Hunan
CHANGSHA, June 8 (Xinhua) -- Heavy downpours and floods have left one person dead and four missing while disrupting the lives of over 93,500 residents in central China's Hunan Province, local authorities said Monday.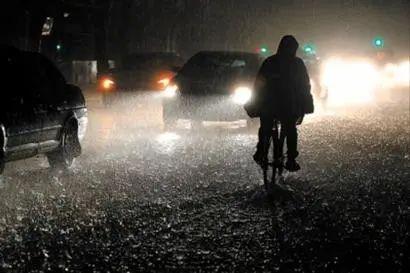 File photo by Globaltimes
The downpours that started in late May have unleashed floods in more than 20 counties and districts and led to the evacuation of 3,205 people. Industrial and agricultural infrastructures were also damaged, according to the provincial flood control and drought relief headquarters.
As of 10 a.m. Monday, the water levels of four medium-sized reservoirs in the province have exceeded their flood-season limits.
Meteorological authorities forecast rainy weather in the following week, warning of floods, landslides and other secondary disasters caused by the rain.