Fresh Start: Podcast News (4/17/2020 Fri.)
People's Daily app
1587077495000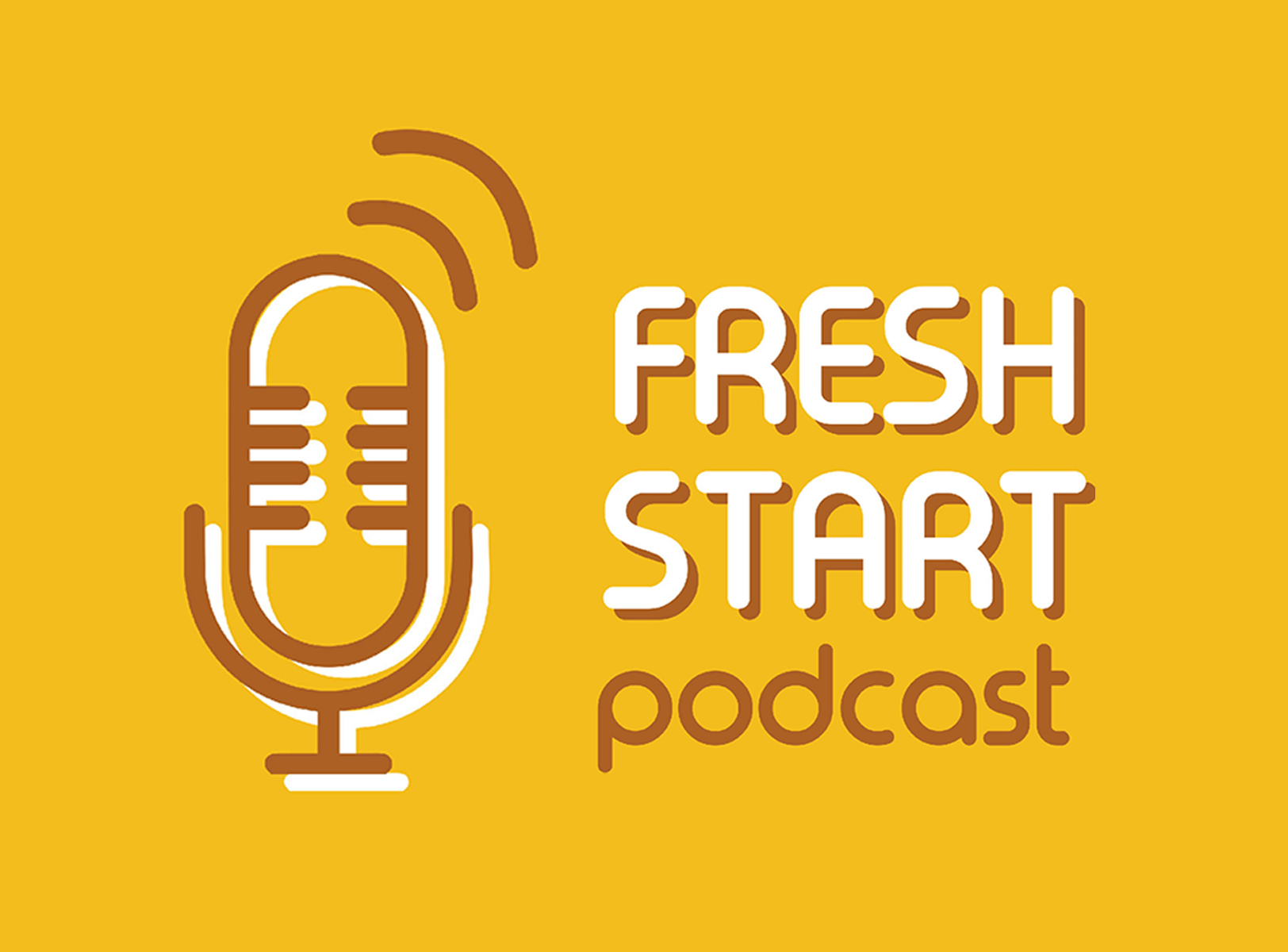 Welcome to Fresh Start.
This is People's Daily app.
Here are today's picks from our editors.
Global COVID-19 cases surpass 2.1 mln: Johns Hopkins University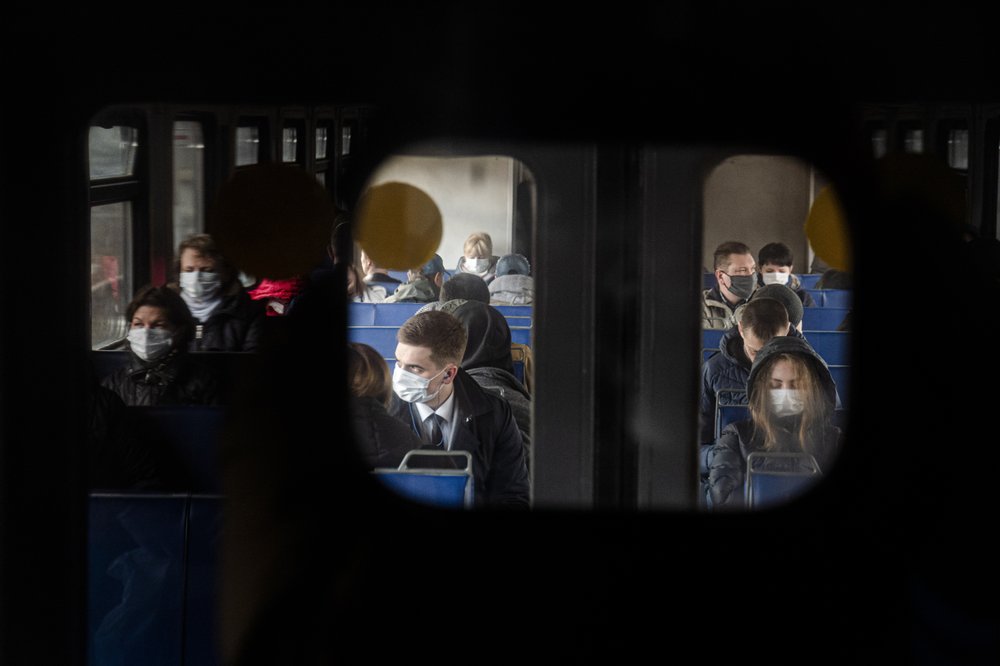 Confirmed COVID-19 cases worldwide topped 2.1 million on Thursday, according to the Center for Systems Science and Engineering (CSSE) at Johns Hopkins University.
The figure reached 2,101,164, with 140,773 deaths, the CSSE said.
According to the running tally, the US reported 641,166 cases, which leads the world and also has the highest death toll with 31,590. (Xinhua)
Over 10 mln jobs offered at China's special online job fair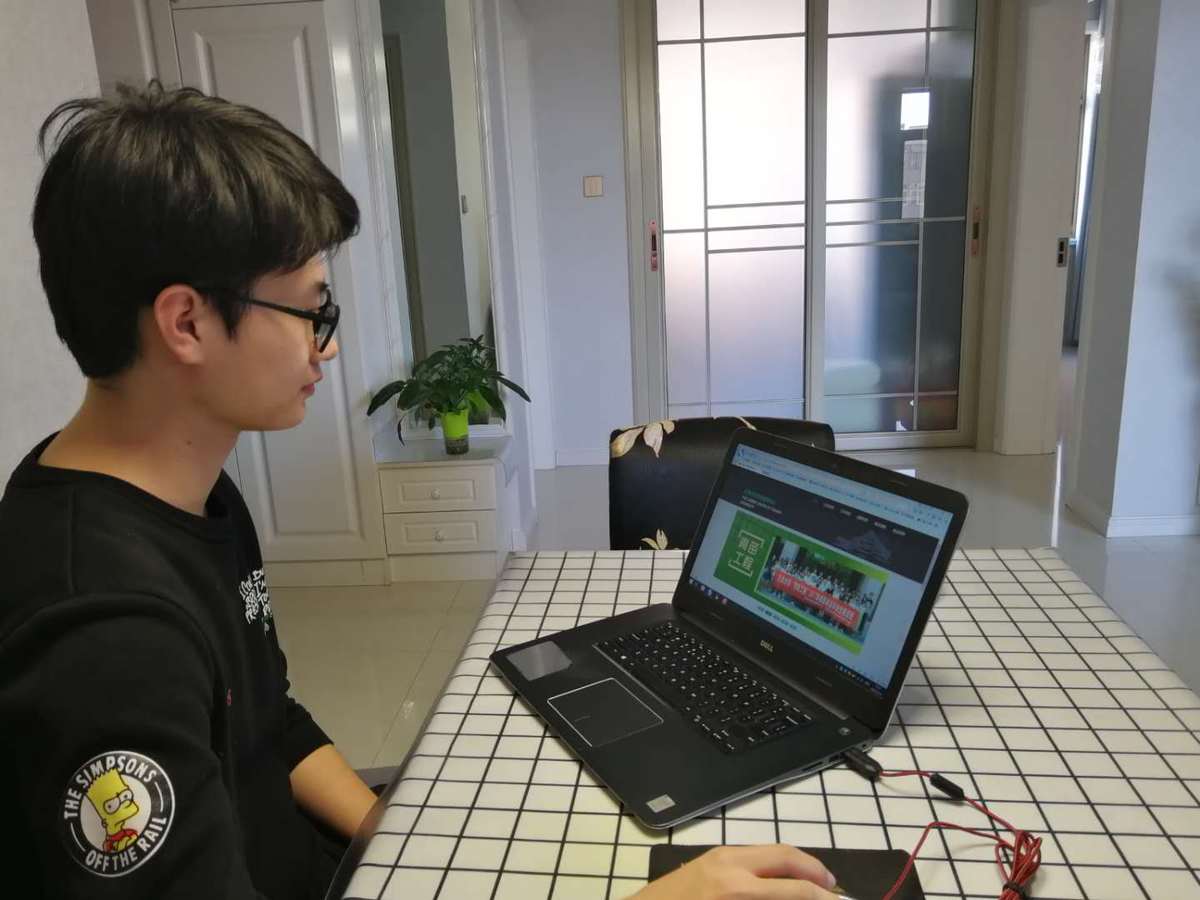 China's online job fair has provided over 10 million job vacancies amid the country's efforts to revive job markets hard hit by the novel coronavirus pandemic.
By last Thursday, more than 11.62 million job posts from 1.24 million companies had been offered to applicants at the special online job fair, which was launched on March 20 and will last through June, said the Ministry of Human Resources and Social Security on Thursday.
Meanwhile, the job fair also provides online vocational guidance and training. (Xinhua)
Putin postpones V-Day parade amid COVID-19 pandemic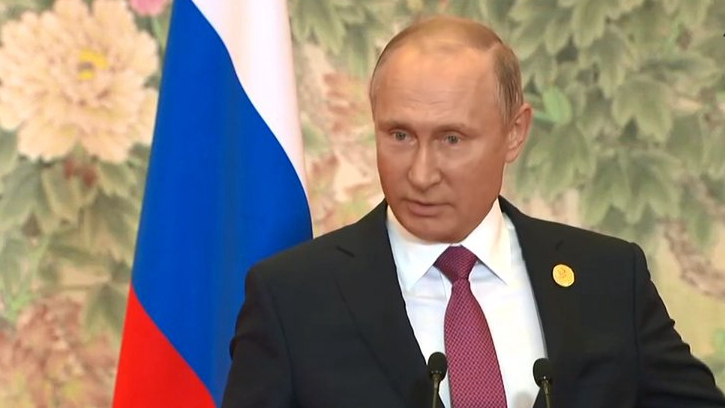 Russian President Vladimir Putin on Thursday postponed the Victory Day parade celebrating the 75th anniversary of World War II amid the COVID-19 pandemic.
Putin said he had instructed Russian Defense Minister Sergei Shoigu, the heads of security and law enforcement bodies and authorities at all levels to postpone preparations for the parade on Moscow's Red Square and parades in the regions along with all public events planned for May 9.
The May 9 parade in Moscow was considered one of the country's most important events this year, as leaders from many countries had been invited. (Xinhua)
UK government extends virus lockdown by 3 weeks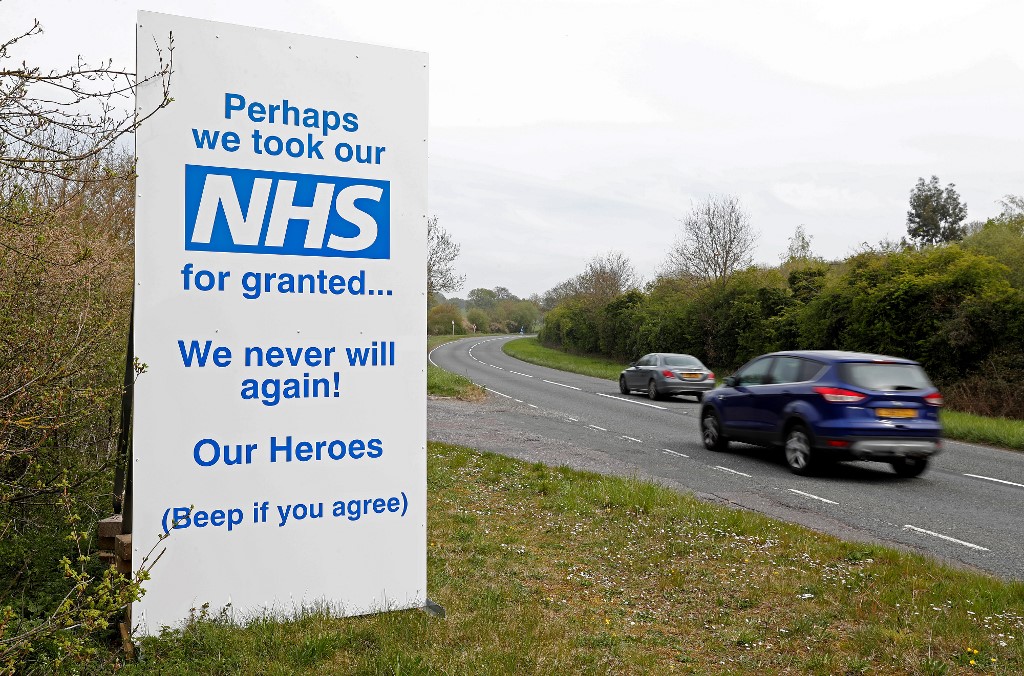 The British government announced Thursday that the nationwide lockdown imposed to slow the spread of the new coronavirus will remain in place for at least three more weeks, as health officials said the UK's outbreak was nearing its peak.
The lockdown has been in place since March 23. Schools, pubs, restaurants, and most shops are closed, and most people are allowed to leave home only for essential errands or exercise.
Medical officials say the number of new cases and hospitalizations for the coronavirus in the UK has leveled off, but it's too early to loosen restrictions on daily life. (AP)
FDA encourages recovered COVID-19 patients to donate plasma for developing therapies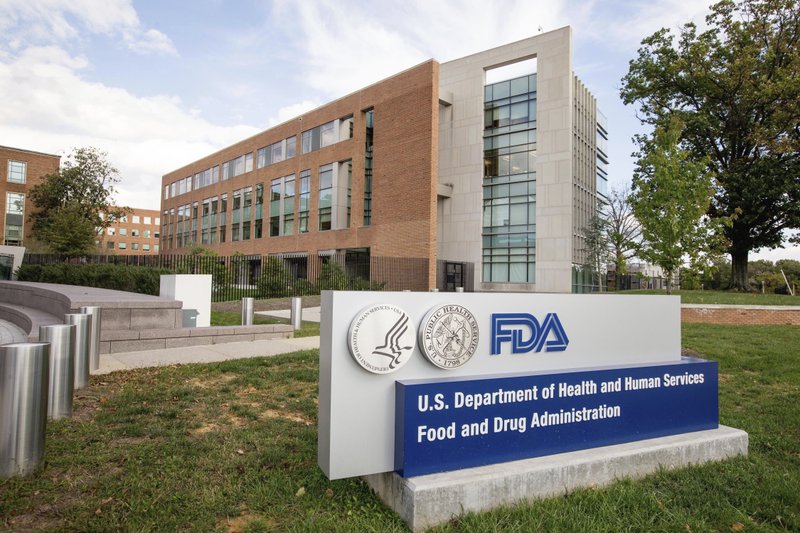 The US Food and Drug Administration (FDA) has encouraged recovered COVID-19 patients to donate plasma for the development of blood-related therapies, said a statement from the agency on Thursday.
For those who have recovered it could have an immediate impact in helping others who are severely ill, said the FDA. One donation has the potential to help four patients.
The agency asked those who had been fully recovered for at least two weeks to contact their local blood or plasma collection centers to schedule an appointment. (Xinhua)
German zoo may have to feed animals to others during lockdown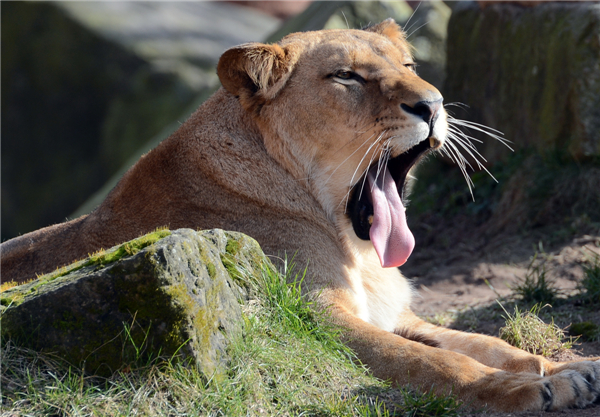 Neumünster Zoo in northern Germany may have to slaughter some animals to feed others as a last resort because of food shortage and financial problems during the lockdown.
The zoo's director Verena Kaspari told media that animals on the slaughter list, such as goats and deer are not endangered, and these animals would be fed to lynx, eagles, and polar bears.
All zoos across Germany are closed to the public as a lockdown measure. While zoos can't get proceeds from ticket sales, zoo employees still need to be paid, and animals still need to be fed. (CGTN)
Guangzhou to build world's largest professional football stadium

The world's largest professional football stadium with a capacity of 100,000 people broke ground on Thursday in Guangzhou, southern China's Guangdong Province.
The stadium was designed to resemble a blooming lotus and will be a city landmark.
The Evergrande group, who invested $1.69 billion to build the stadium, said construction will be completed before December 2022. (CGTN)
Thanks for listening and be sure to catch us tomorrow.
And now for the Question of the Day:
What is the land of the giants called in Gulliver's Travels?
(Answer: Brobdingnag.)
Today's quote is from Irish artist Samuel Lover (1797-1868).
"Come live in my heart, and pay no rent."
(Produced by Nancy Yan Xu, Ryan Yaoran Yu, Lance Crayon, and Elaine Yue Lin. Music by Eugene Loner.)