Fresh Start: Podcast News (4/21/2020 Tue.)
People's Daily app
1587419723000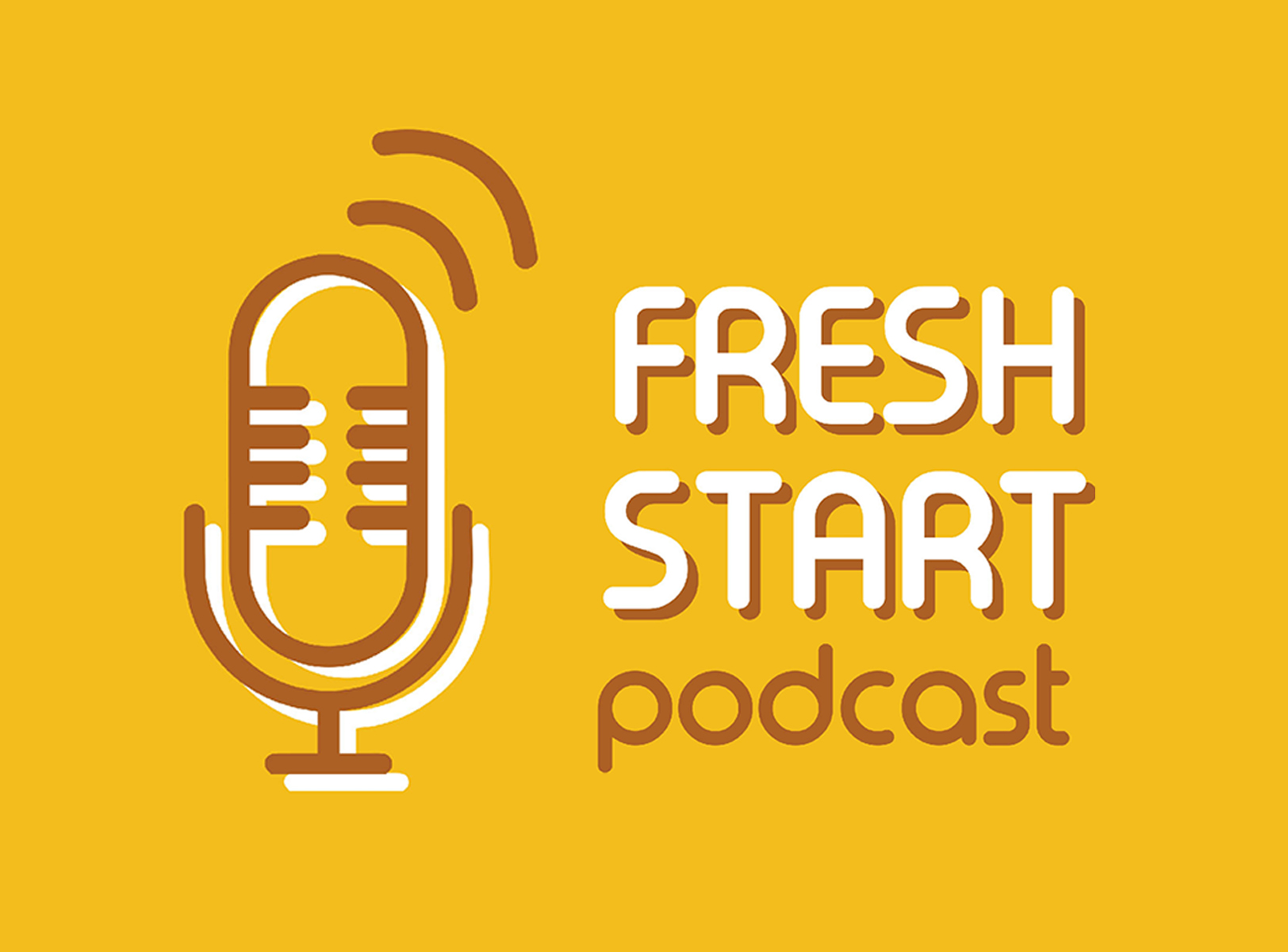 Welcome to Fresh Start.
This is People's Daily app.
Here are today's picks from our editors.
WTO, WHO pledge to work together to support cross-border flow of medical supplies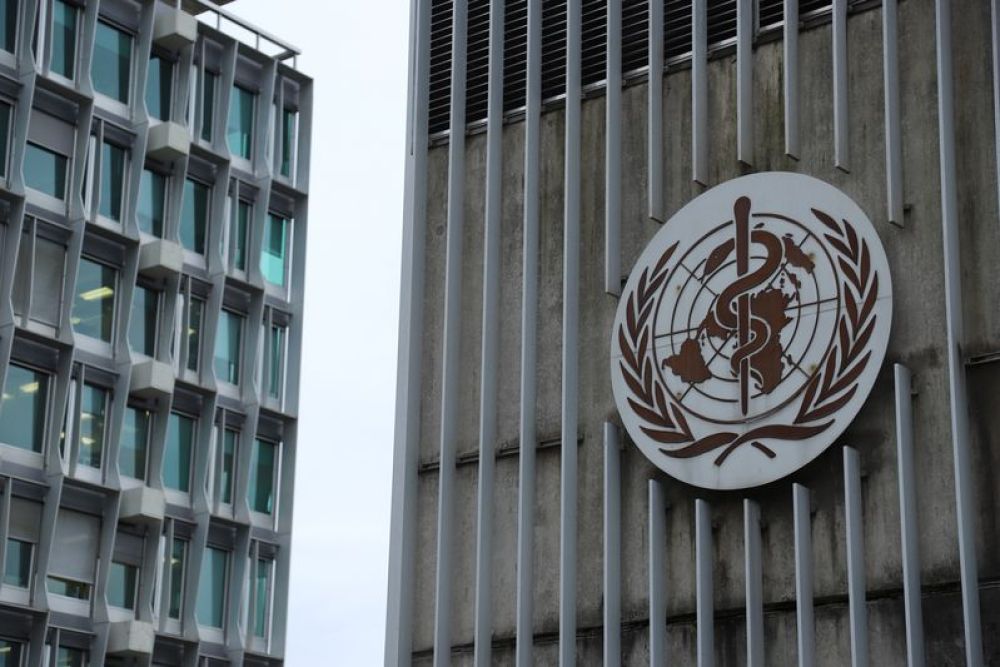 The World Trade Organization (WTO) and the World Health Organization (WHO) on Monday pledged to work together to facilitate the cross-border flow of medical supplies and to resolve unnecessary disruptions to global supply chains.
The COVID-19 pandemic had an "unprecedented, far-reaching impact on the health, social, and economic well-being of communities around the world," and the efforts aimed at protecting lives can be "impeded by unnecessary disruptions to global trade and supply chains," warned WTO Director-General Roberto Azevedo and WHO Director-General Tedros Ghebreyesus in a joint statement.
The two organizations called on their members to continue to share information about their measures in line with the established transparency mechanisms. (Xinhua)
Italy's COVID-19 infections drop for the first time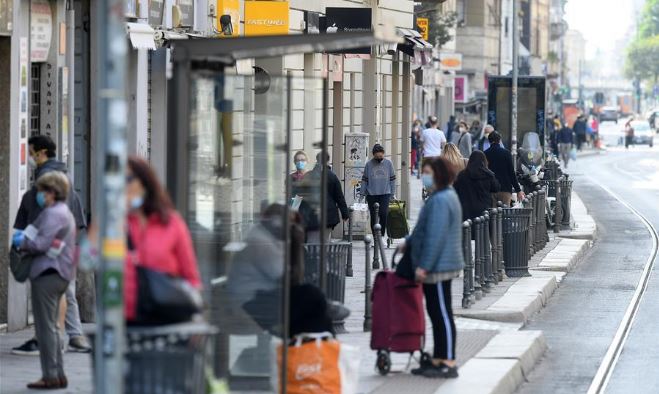 The coronavirus pandemic has claimed 24,114 lives in locked-down Italy as total infections fell for the first time since the pandemic struck the northern region on February 21, according to data released Monday by the country's Civil Protection Department.
Addressing a televised press conference, Civil Protection Department Chief Angelo Borrelli said a positive signal came from statistics of active infections, which decreased by 20 cases on Monday compared to the previous day and totaled 108,237 nationwide.
"This is the first time we have seen this positive figure, which shows a decrease in the number of cases," Borrelli stressed. (Xinhua)
China strengthens border control to prevent imported COVID-19 risk
China has strengthened border control measures to safeguard against the novel coronavirus (COVID-19), an official said Monday.
Liu Haitao, with the National Immigration Administration (NIA), made the remarks at a press conference on China's response to COVID-19.
Liu noted that the NIA has paid close attention to the pandemic situation in neighboring countries, and said the administration had established a working scheme to analyze related information and evaluate cross-border transmission risks.
The NIA has improved cooperation among immigration agencies with neighboring countries to advance coordinated border control measures, Liu added. (Xinhua)
Ghana becomes first African country to lift pandemic lockdown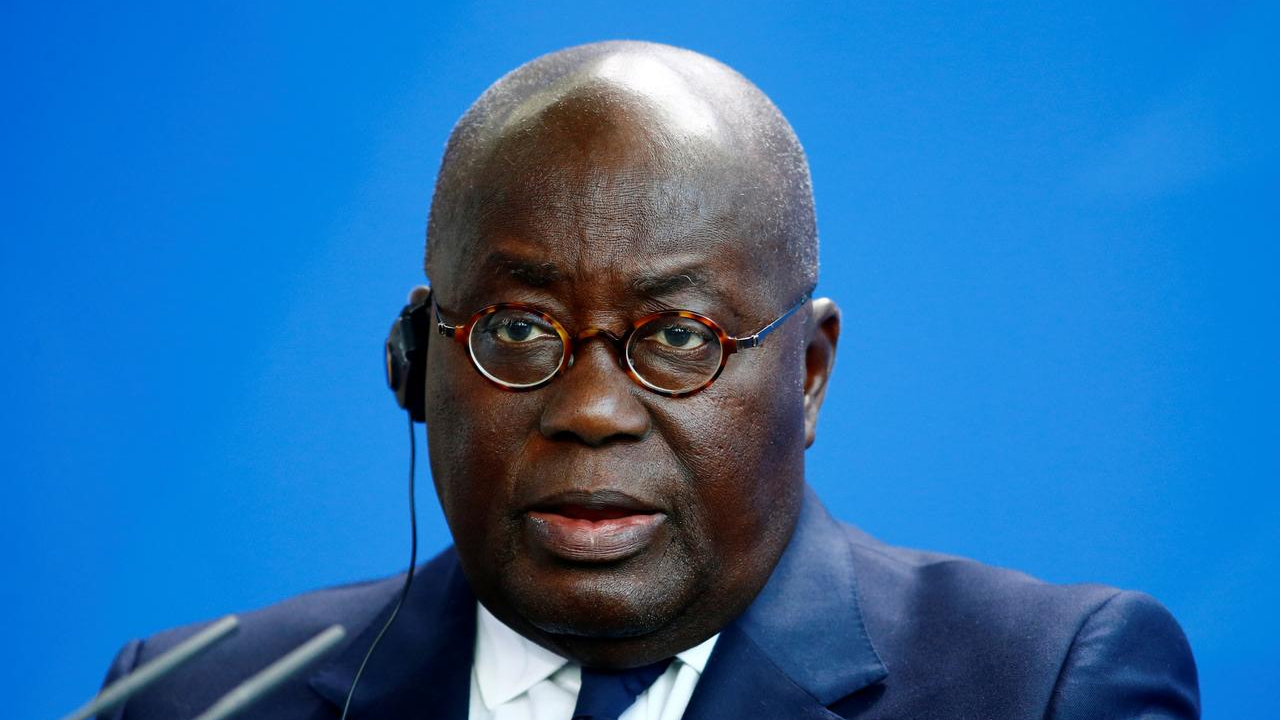 After three weeks, Ghana is lifting its COVID-19 lockdown in two of its biggest cities, Accra and Kumasi, on Monday. Both lockdowns of the two worst affected metropolitan areas had been in place since March 30.
Some say Ghana's President Nana Akufo-Addo has taken a risky move, noting that the country has confirmed more than 1,000 COVID-19 cases.
Official data revealed the African continent is still the least affected worldwide by the pandemic. (CGTN)
India reports biggest one-day virus spike as lockdown eased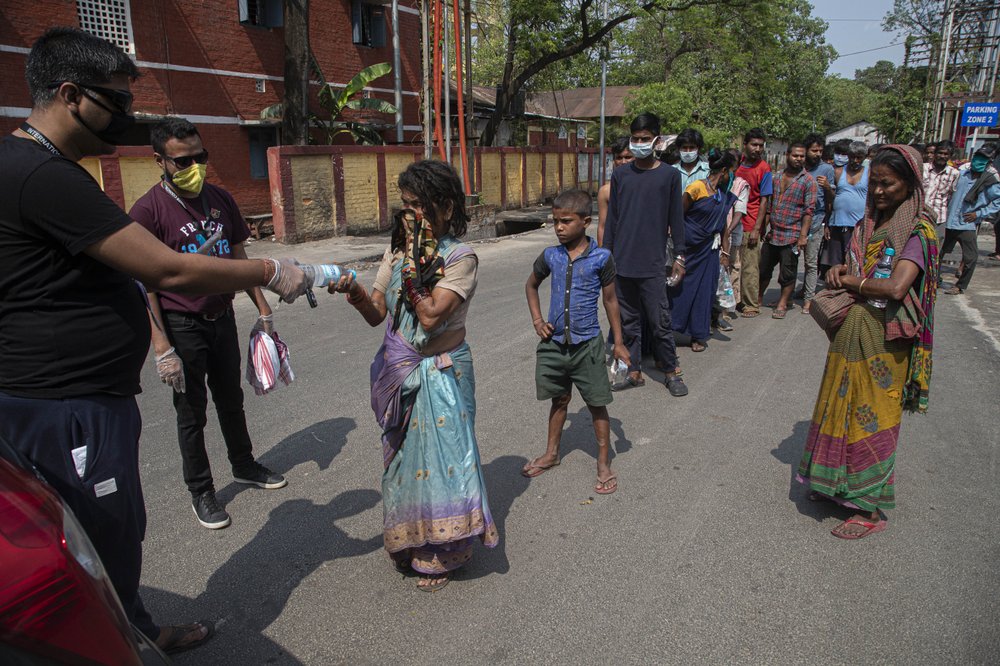 India recorded its biggest single-day spike in coronavirus cases on Monday as the government eased one of the world's strictest lockdowns to allow some manufacturing and agricultural activity to resume.
An additional 1,553 cases were reported in 24 hours, raising the national total past 17,000. At least 543 people have died from COVID-19, and epidemiologists forecast the peak may not be reached before June.
Starting Monday, limited industry and farming were allowed to resume where employers could meet social distancing and hygiene norms. (AP)
Canada's worst mass shooting leaves at least 18 dead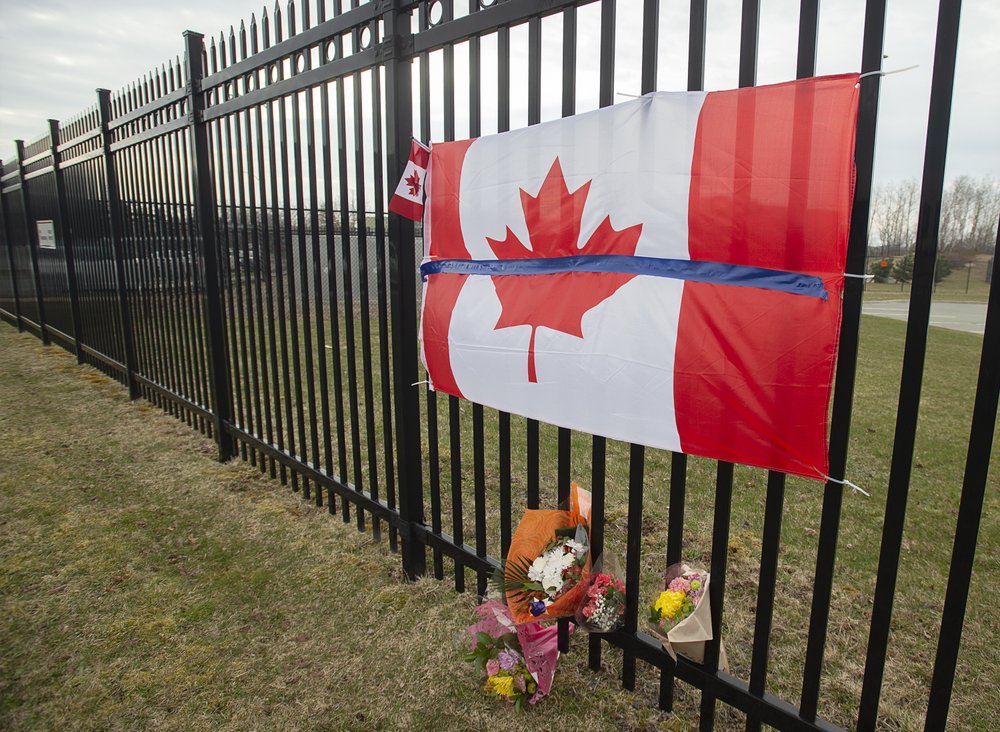 Canadians on Monday mourned the shocking rampage that left at least 18 dead in rural communities across Nova Scotia, after a gunman disguised as a police officer opened fire on people hunkered down in their homes, setting houses ablaze in the deadliest mass shooting in the country's history.
Officials said the suspect, identified as 51-year-old Gabriel Wortman, died during the weekend rampage. Police did not provide a motive for the killings.
Royal Canadian Mounted Police Chief Superintendent Chris Leather told a news conference Monday that police expect there will be more victims once they comb through the crime scenes, some of which were left in smoldering ruins. (AP)
Harry and Meghan blacklist UK tabloids over 'distorted' stories

Prince Harry and his wife Meghan have blacklisted four major British tabloid newspapers, accusing them of publishing stories that were "distorted, false and invasive beyond reason," UK media reported.
In a scathing letter to the editors of the Sun, Daily Mail, Mirror and Express, the couple said there would be "no corroboration and zero engagement" with the newspapers.
"This policy is not about avoiding criticism. It's not about shutting down public conversation or censoring accurate reporting," said the letter. (AFP)
Thanks for listening, and be sure to catch us tomorrow.
And now for the Question of the Day:
Which mammal has no vocal cords?
(Answer: Giraffe.)
Today's quote is from Italian scientist Galileo Galilei (1564-1642).
"We cannot teach people anything; we can only help them discover it within themselves."
(Produced by Nancy Yan Xu, Ryan Yaoran Yu, Lance Crayon, and Elaine Yue Lin. Music by Eugene Loner.)