China sees fewer DUI traffic accidents, related deaths
BEIJING, July 24 (Xinhua) -- China reported decreases both in traffic accidents involving driving under the influence (DUI) of alcohol and drunk driving and related deaths in the first six months of the year.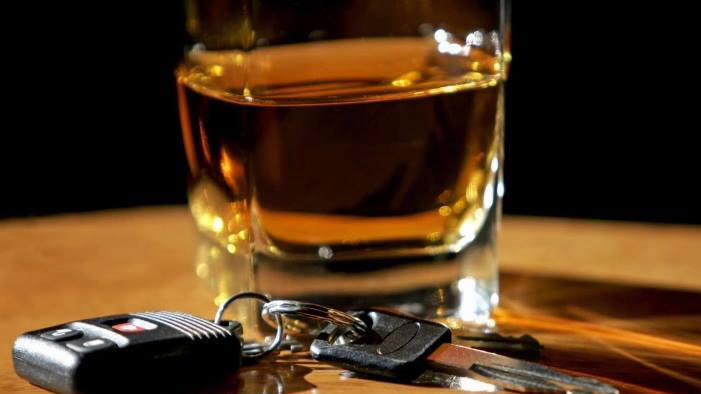 File photo: CGTN
A total of 901,000 cases of DUI were spotted and investigated in the Jan.-June period, said a source of the traffic management bureau of the Ministry of Public Security.
During the period, traffic police officers handled 1,525 DUI traffic accidents, down 20.7 percent, while the death toll during the period was 1,674, down 20.4 percent.
Driving under the influence of alcohol and drunk driving are serious illegal and criminal activities, which will be severely dealt with, said the source.