China slams EU official's comments on Hong Kong affairs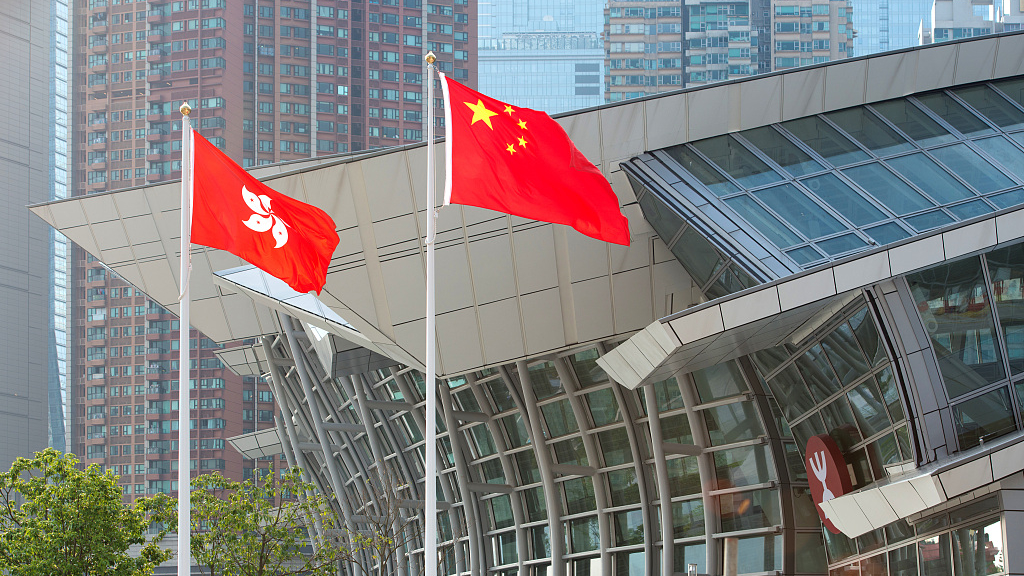 (File photo: CGTN)
China said the comments made by EU foreign policy chief Federica Mogherini confuses right and wrong, and is an example of interfering in China's internal affairs, a spokesperson for the Office of the Commissioner of the Chinese Foreign Ministry in the Hong Kong Special Administrative Region (HKSAR) said in a statement on Saturday.
The spokesperson said the Hong Kong police had elaborated on their operations of arrests, which were based on evidence and in accordance with the laws.
The EU official expressing "concern" over the operations is to obstruct the enforcement of law by the police, tolerate illegal and violent acts, disturb the rule of law and recklessly meddle in Hong Kong affairs, the statement said.
Federica Mogherini, high representative of the European Union for Foreign Affairs and Security Policy, on Friday called the detention of three Hong Kong activists "extremely worrying."