China customs seize 24 ivory products
CHONGQING, Nov. 16 (Xinhua) -- Customs officers in southwest China's Chongqing Municipality seized 24 ivory items weighing 914.2 grams, local authorities said Monday.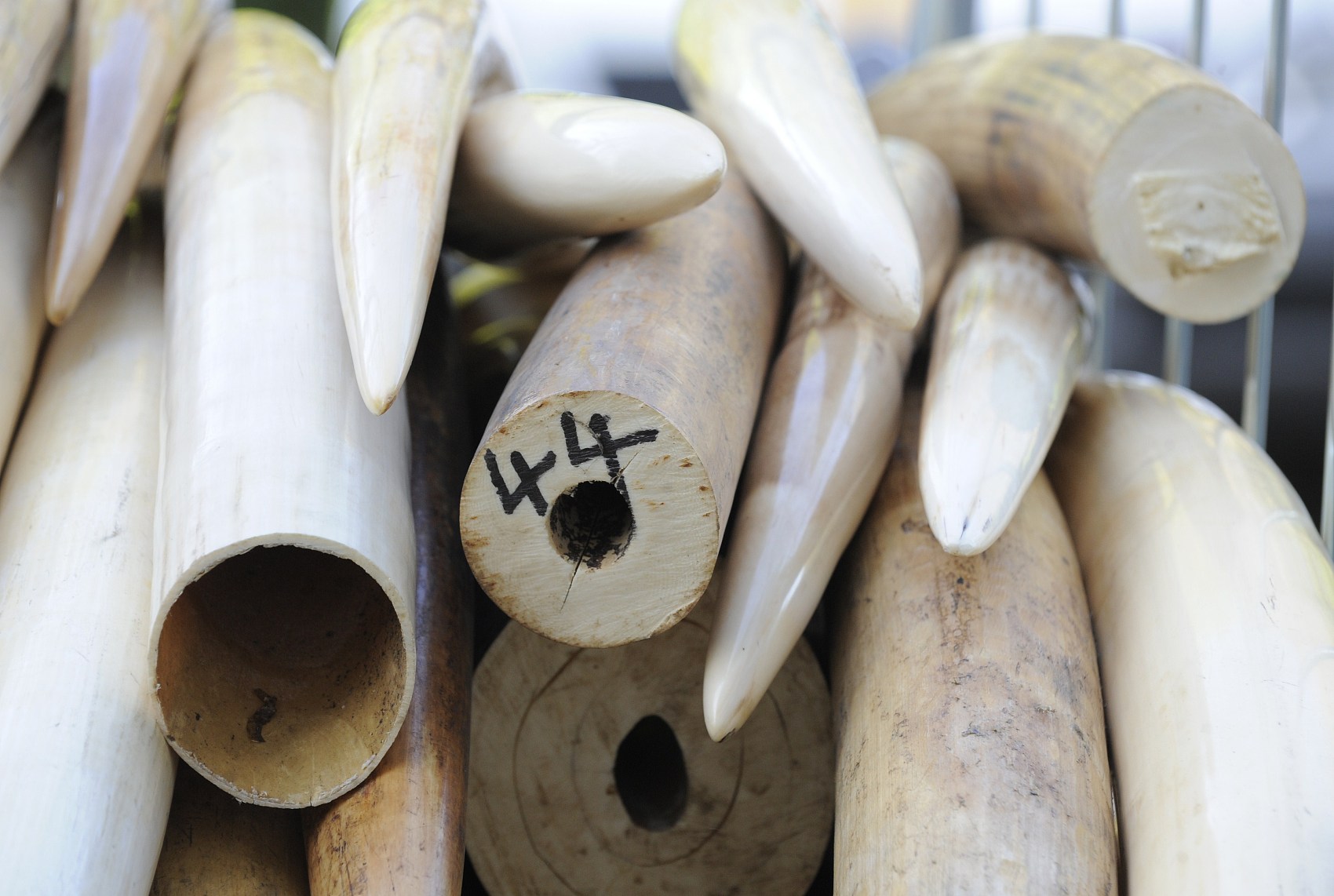 During a routine inspection, officials found an imported package containing cutlery suspicious. According to the post office customs under the Chongqing customs, the handles of the items were made of ivory.
The Chinese government suspended import of ivory and all ivory products in 2015 and ended commercial processing and sale of the material at the end of 2017 as part of its commitment to protecting wild animals.
The ivory products have been temporarily confiscated by customs and further investigation is underway.