HKSAR govt determined to hold orderly, peaceful district election: official
A senior official of Hong Kong Special Administrative Region (HKSAR) government said on Saturday that the government is determined and committed to hold an orderly, peaceful, fair and honest district council election on Sunday.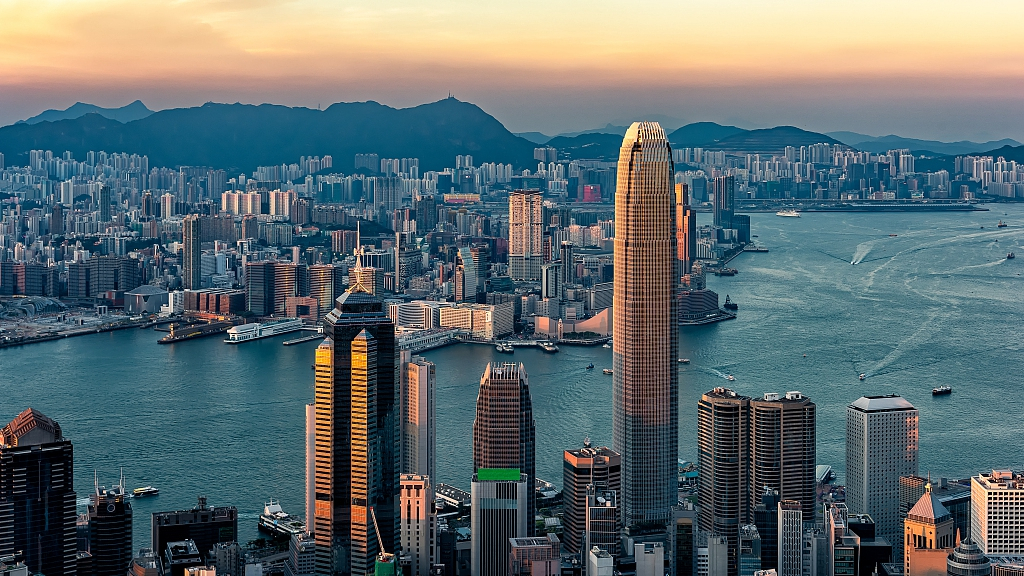 In response to a question about the upcoming election, Matthew Cheung Kin-chung, Chief Secretary for Administration, appealed to all members of the community and the public to co-operate and to protect the election.
Cheung also stressed the significance of the presence of the police force, saying enough police must be ensured for every polling booth to deter any interference and also to maintain law and order.
Cheung dismissed allegations that the high profile police patrol will deter voters, noting that it will in fact give people a sense of security.
"The presence of the police is important because, for every polling station, we must ensure that there is enough police present to deter any interference and also to really maintain law and order, to maintain the safety of the polling staff as well as the electors and the candidates," said Cheung.
Voters in Hong Kong are expected to cast their ballots on Sunday in the district council election. Over 600 polling stations will be available for about 4.13 million registered voters.
"It's a very important election because it's the first time that every single seat is contested," Cheung stressed.
"It's a real democratic exercise. I really want people to treasure it, to value it, exercise their right to vote, and very importantly, exercise their civic right to vote."
Asked whether people will be stopped from wearing masks into the stations, Cheung added that according to the rules, voters will be encouraged and advised to remove their masks so that the staff knows who they are and can match their identity with their ID card.