People's Daily Tonight: Podcast News (8/15/2019 Thu.)
People's Daily app
1565873282000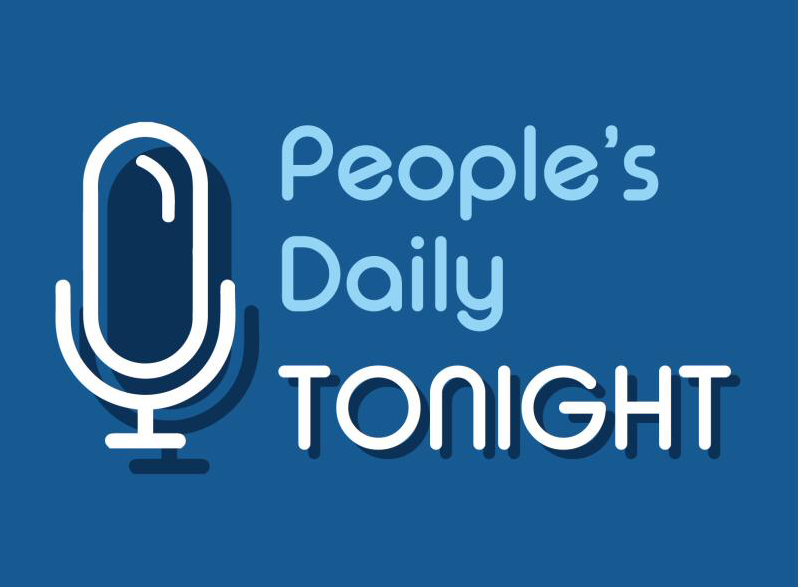 This is People's Daily Tonight, your news source from China.
______
'Enough is enough', HK residents' joint statement says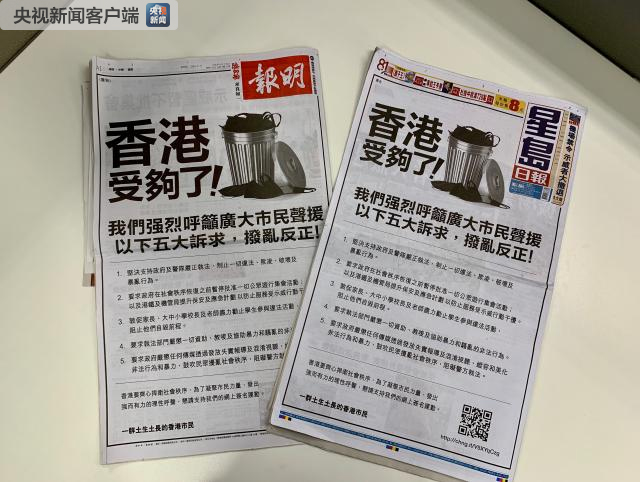 The front pages of several Hong Kong newspapers carried a joint statement from Hong Kong residents and launched an online signature campaign.
A group of people calling themselves those born in HK and love HK said they hope to consolidate the strength of Hong Kong residents, and be the voice of reason that will attempt to safeguard social order.
The joint statement strongly appeals to all Hong Kong residents to show solidarity.
They called for strong support for the government of China's Hong Kong Special Administrative Region and the Hong Kong police in enforcing the law to stop illegal activities, bullying, sabotage and rioting. (People's Daily app)
______
China will fight back if the US imposes new tariffs: Customs Tariff Commission
China will take necessary countermeasures if the US imposes new tariffs, according to the Customs Tariff Commission of the State Council on Thursday.
The remarks were in response to a new 10 percent tariff announced by the Office of the United States Trade Representative (USTR) on the remaining $300 billion in Chinese goods.
The US move seriously goes against the consensus that leaders of China and the US reached during their meetings in Argentina and Osaka, deviating from the right track to resolve disputes through negotiations, the official added. (People's Daily app)
______
Japan's new Emperor expresses 'deep remorse' over Japan's wartime acts on anniversary of WWII surrender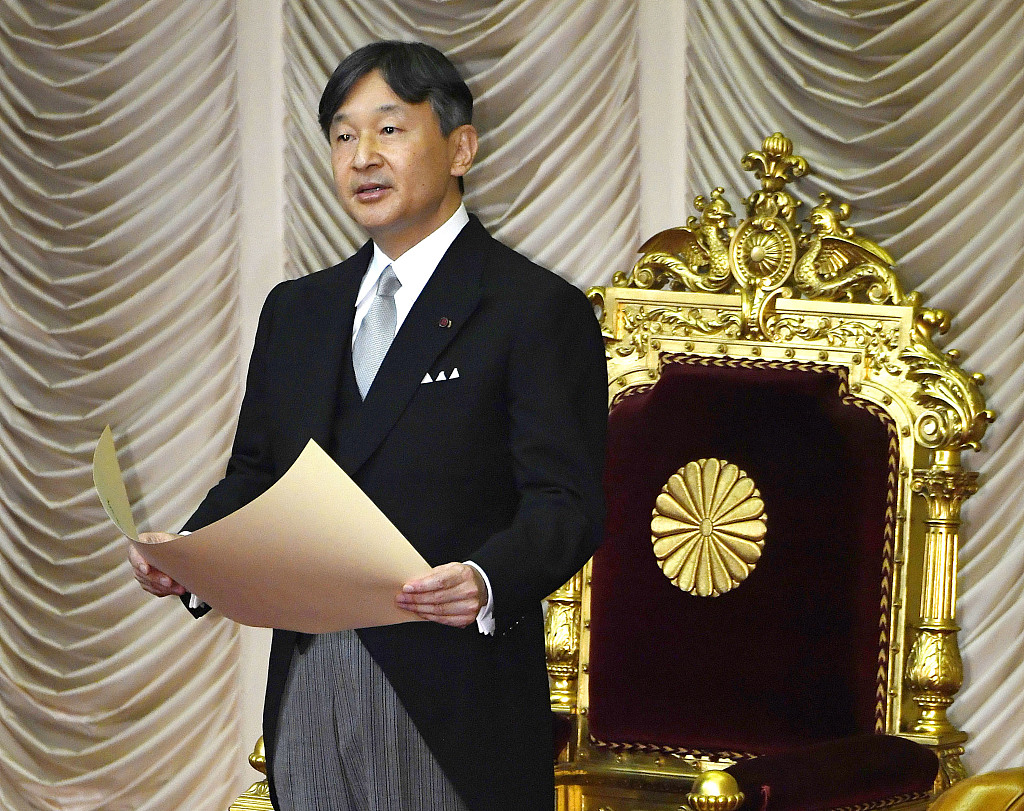 Japanese Emperor Naruhito on Thursday expressed his "deep remorse" over Japan's wartime acts.
The remarks were made in Naruhito's first appearance at an annual ceremony to mourn the lives lost during the war.
He also said that he hoped the ravages of war would never be repeated.
Unlike his father, the 59-year-old Emperor Naruhito has never experienced war personally, as he was born after the end of WWII. (Xinhua)
______
Russian Airbus makes emergency landing in corn field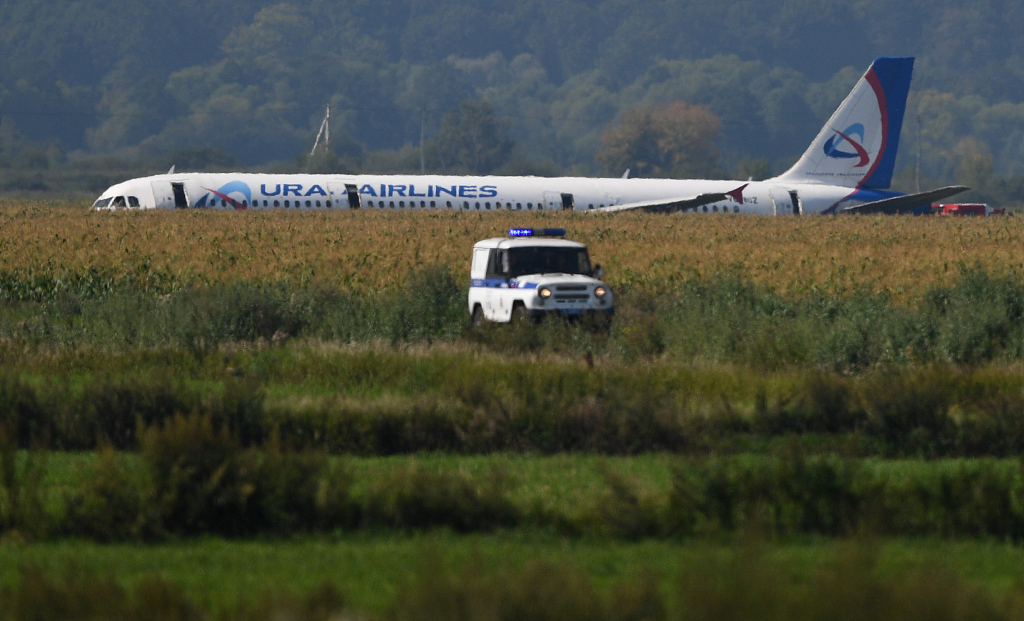 A Russian Airbus with more than 230 people on board was forced to make an emergency landing in a corn field outside Moscow on Thursday after hitting a flock of seagulls, officials said.
There were no immediate reports of serious injuries.
The bird strike occurred shortly after take-off, causing engine trouble, and the crew decided to immediately land.
The plane landed in the corn field about a kilometre from the runway, with its engines off and landing gear retracted.
Passengers were evacuated on inflatable ramps, with some taken to hospital and others back to the airport.
The health ministry said 23 people were hospitalised, including nine children, but that none suffered serious injuries. (AFP)
______
Philadelphia gunman in custody after hourslong standoff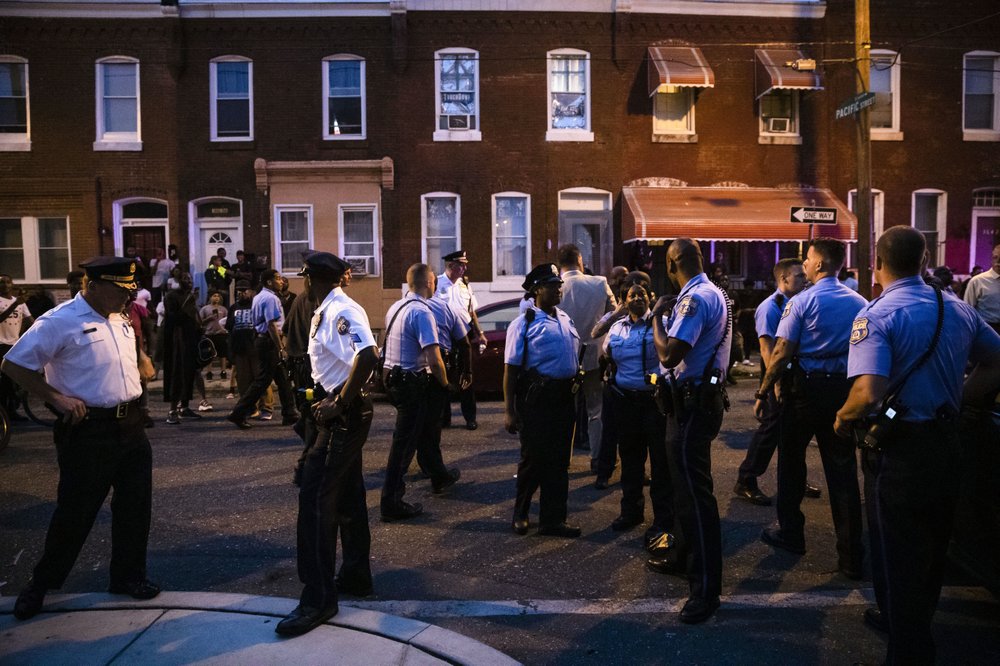 A gunman is in police custody after opening fire on police Wednesday as they were serving a drug warrant in Philadelphia.
He wounded six officers and triggered a standoff that extended into the night.
The shooting began around 4:30 p.m. as officers went to a home in a north Philadelphia neighborhood of brick and stone rowhomes to serve a narcotics warrant in an operation that went awry almost immediately.
Authorities said the six officers who were struck by gunfire have been released from hospitals. (AP)
______
China allocates 7t yuan for 'toilet revolution'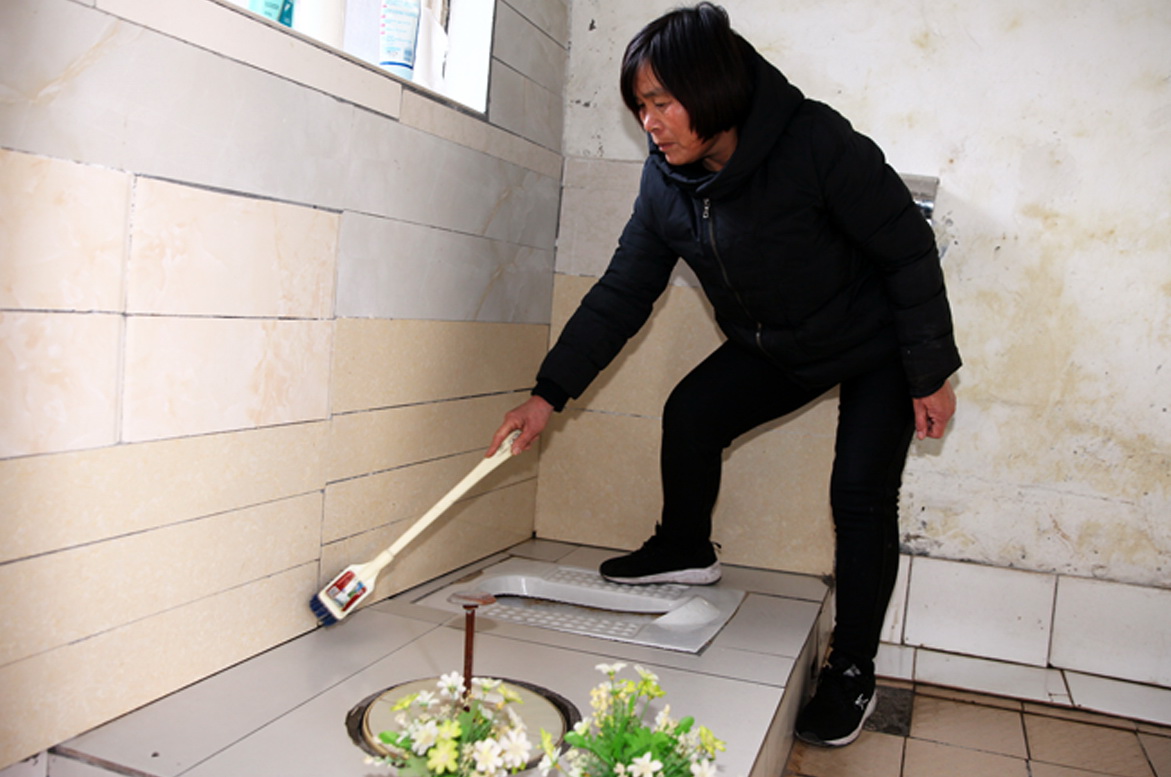 The Ministry of Agriculture and Rural Affairs announced Thursday that it will allocate seven trillion yuan ($996.3 million) from state revenue to support the "toilet revolution" in rural areas.
This is based on a newly-launched policy to reward and subsidize the rural toilet revolution, which aims to build better toilets and improve sanitary conditions in the countryside.
The ministry emphasized that all parts of the country should be dedicated to ensuring implementation of the policy.
To fulfill the three-year goal of the toilet revolution, local governments should put their main focus on first-tier counties this year and the next, while also taking second-tier counties into account concerning toilet upgrading. (China Daily)
______
Tencent posts 21 pct revenue growth in Q2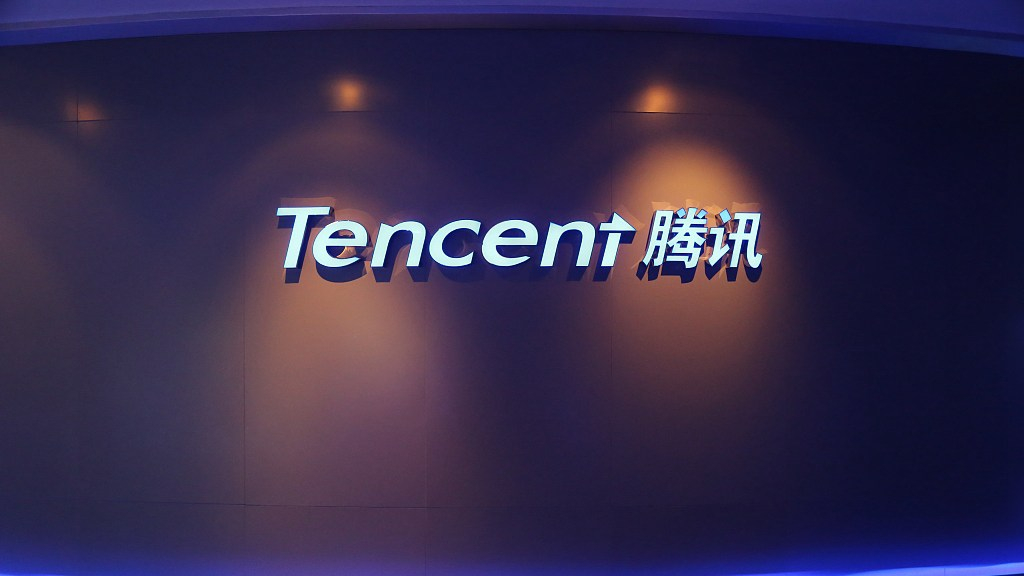 And Chinese internet giant Tencent reported strong second quarter earnings, with revenue reaching 12.7 billion dollars.
Revenue from online games rose by eight percent to 27.3 billion yuan, with smartphone games revenue amounting to 22.2 billion yuan.
Revenue from business services saw a robust growth in the second quarter of 37 percent to 22.9 billion yuan. (CGTN)
______
And that's People's Daily Tonight. Thanks for joining us.
(Produced by David Nye and Wang Xiangyu)