China's Hubei alerted by spread of novel coronavirus into villages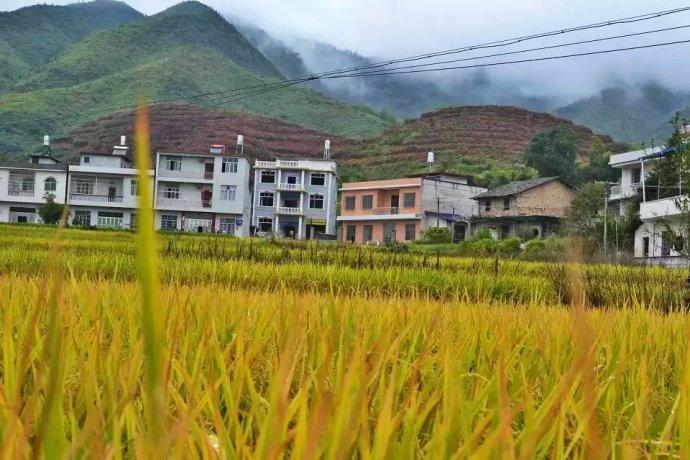 File photo
WUHAN, Feb. 8 (Xinhua) -- Central China's Hubei Province is guarding against the spread of the novel coronavirus in its vast rural areas, governor Wang Xiaodong has said.
Wang said Friday that the local coronavirus outbreak has shown new trends of urban-to-rural spread and "community spread."
The official said the province is now in a "wartime" state, telling Hubei cities to mobilize personnel, including medical staff, police officers and villagers, to promote awareness and carry out screening in local communities.
Wang added that to enhance the cities' ability to receive and treat patients, various measures will continue to be adopted such as preparing enough beds for centralized isolation and observation of patients.
He also called for more efforts to quarantine and treat confirmed and suspected patients, ensure medical supplies and improve treatment of patients in severe or critical condition.
Hubei had 24,953 confirmed cases of the novel coronavirus infection by Friday, with 699 deaths and 5,195 cases in severe or critical condition. The province had seen 1,115 patients discharged from hospitals after recovery.