China specifies 24 goals of medical reform
BEIJING, Nov. 15 (Xinhua) -- China has made clear 24 goals in medical reform, according to a circular recently issued by the State Council's health reform leading group.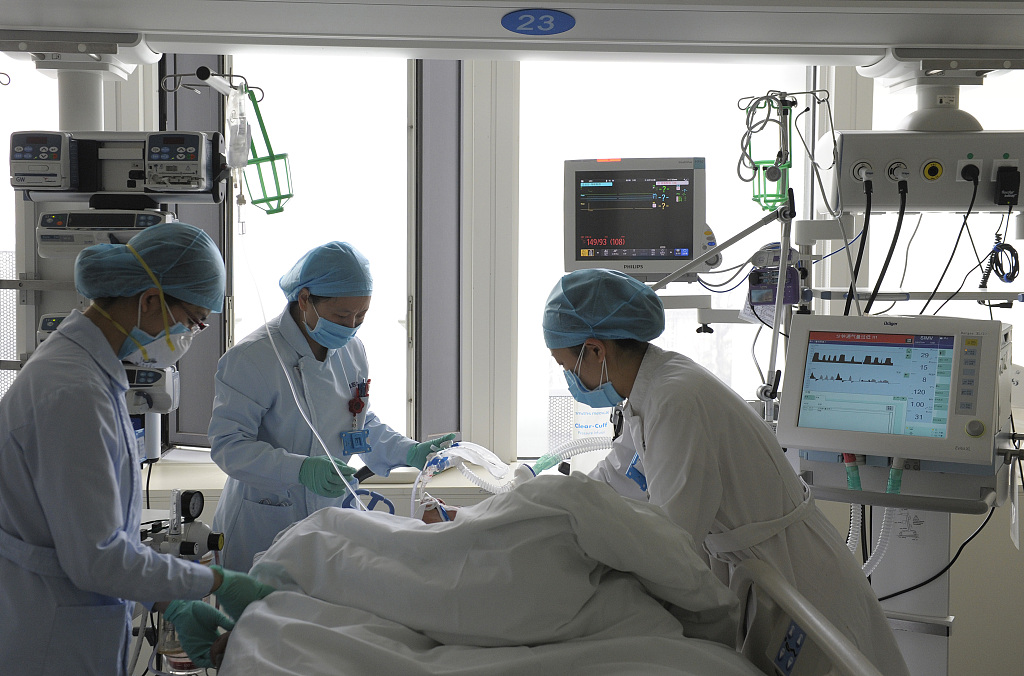 File photo: VCG
The 24 goals mainly involve seven aspects, including strengthening the organizational leadership of medical reform, stepping up reform on procurement of medicine and medical consumables and revising the price of medical service dynamically and in a timely manner, according to the document.
It called for promoting the experience of medical reform in eastern China's Fujian Province and its city of Sanming, which coordinates medical service, medical insurance and pharmaceutical reforms.
The circular called on all provincial regions to make work plans for deepening medical reform and promoting the experience of Fujian and Sanming while taking into account of local conditions.