Podcast: Story in the Story (1/29/2020 Wed.)
People's Daily app
1580233823000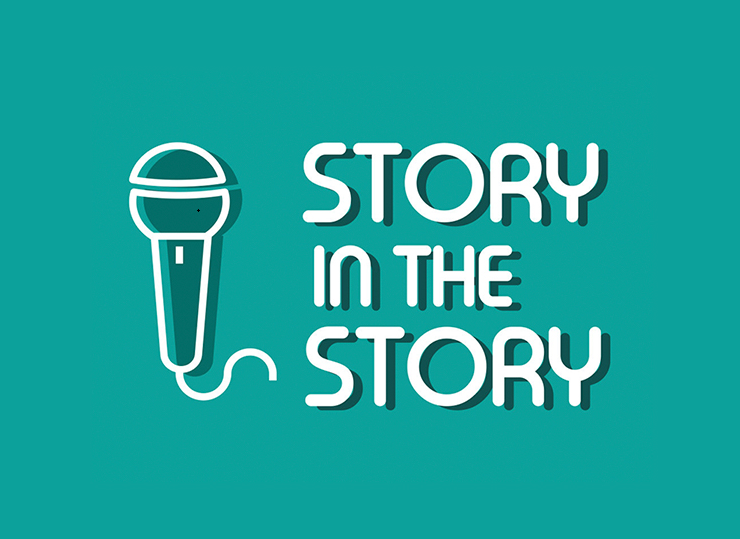 From the People's Daily App.

This is Story in the Story.
The new high-speed rail line linking Beijing and Hebei's Zhangjiakou, a popular skiing destination, will further boost the region's ice and snow tourism, industry insiders say.
The 174-kilometer railway, a major project for the 2022 Olympic and Paralympic Winter Games, has a maximum designed speed of 350 kilometers per hour, cutting the travel time between the two cities from more than three hours to less than an hour.
Along with the route, a 53-kilometer branch line directly connecting the capital with Zhangjiakou's Chongli district, the site of Winter Olympic Games venues, also began service in December, with a maximum designed speed of 250 km/h.
Zhao Chi, 37, who works for an advertising company in Beijing, bought an apartment in Chongli five years ago as his skiing base. When he heard about the railway opening, he was more than excited and took the first train to spend his New Year holiday skiing there in Chongli.
"I used to ride the bus or drive a car to come skiing here, both of which are tiring and time-consuming. It now just takes me the time of a nap to get here," he said.
Today's Story in the Story looks at how the new high-speed train will be a big boost for the ski market.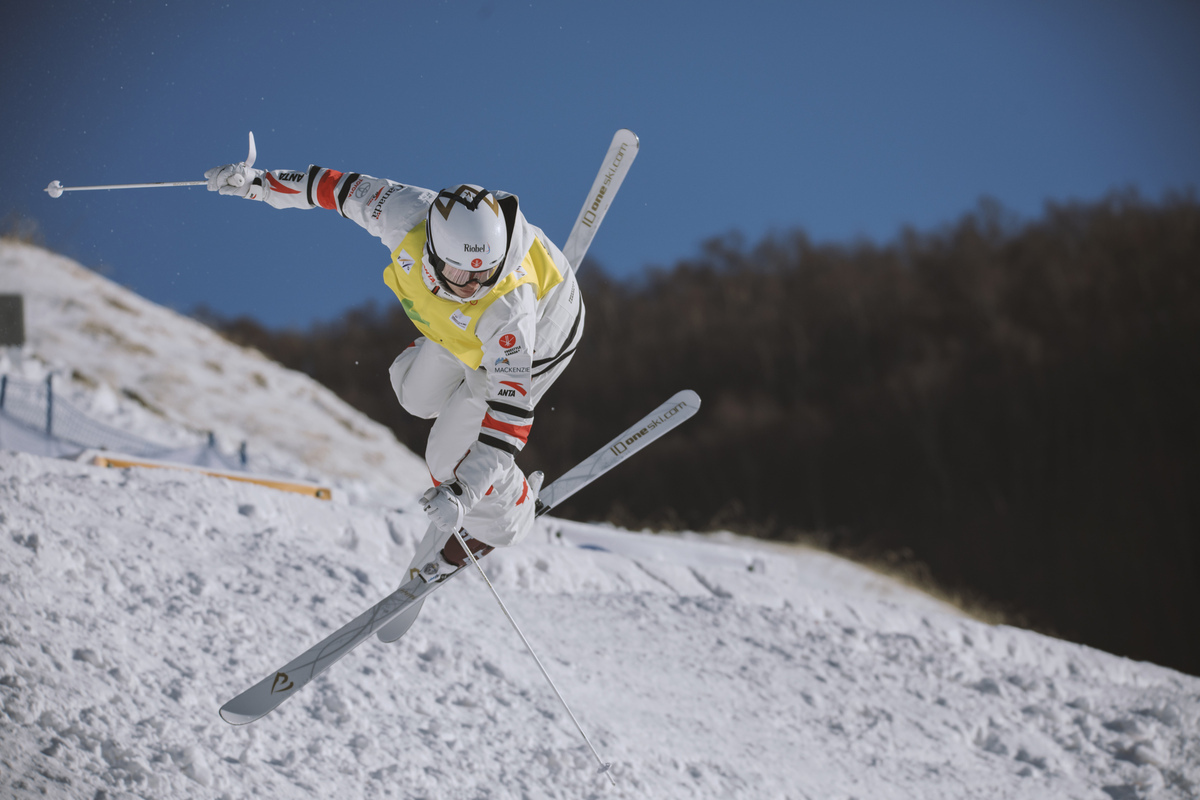 Ski competitions and related activities are held during the 2019-2020 snow season in Chongli district, Zhangjiakou, North China's Hebei province. (Photo: China Daily)
Chongli has seen its tourist numbers growing and the world's biggest and state-of-the-art ski resorts and the booming of the ski industry come into being in the years since Beijing and Zhangjiakou won in 2015 their bid to co-host the coming Winter Olympics.
According to the district's tourism bureau, during the five-month skiing season from November 2018 to April 2019, Chongli, 200 kilometers northwest of Beijing, welcomed 2.81 million tourists, up 25.9 percent year-on-year.
The high-speed line is expected to give Chongli great momentum to further develop its winter sports industry, according to industry insiders.
Han Yuanjun, an expert from China Tourism Academy, said people who are tired of traditional vacations nowadays need newer, more exciting tourism products. Snow-themed activities, a growing trend, perfectly meet these new demands.
"Chongli has turned itself into one of the best skiing destinations nationwide. With high-speed rail greatly improving transport connectivity between Chongli and the capital, its development will no doubt move up a giant notch," he said.
A report released during the World Winter Sports (Beijing) Expo in October 2019 estimated that about 23.45 million skier visits were made in China during the 2018-2019 ski season, up 21.5 percent over the previous period.
China is expected to see more than 300 million people involved in winter sports by 2022, according to a development plan launched by authorities.
(Photo: CGTN)
Chinese travel service and social networking platform Mafengwo, which has seen rising searches for ski content on its platform, has launched an array of initiatives including a media snow alliance to collaborate with ski clubs, media organizations and other players to build a sound tourism ecosystem and promote snow culture.
"Skiing is more than a sport. Greater growth can be expected when it is co-developed with tourism and culture services," said Wang Bing, who oversees skiing tourism at Mafengwo.
A big challenge facing the ski business in a market such as China is the learning process, as the first ski experience is often disappointing for beginners, according to international ski business and ski resort management consultant Laurent Vanat.
"The industry needs to quickly develop a suitable ski teaching curriculum in order to be able to capture this huge market potential," he said.
Many schools in China, especially those in the west and north, have opened skiing classes. At the same time, training lessons targeting different levels of skiers are popular at ski venues.
Shu Wen, senior vice president with Genting Resort Secret Garden, said they are working with schools in Beijing, Hebei and Shanghai to offer professional ski training, sending coaches to schools and inviting students to ski at the resort.
Genting Resort is a popular ski resort where freestyle skiing and snowboarding contests of the 2022 Beijing Winter Olympics will be held.
(Produced by Nancy Yan Xu, Brian Lowe, Lance Crayon and Paris Yelu Xu. Music by: bensound.com. Text from China Daily and Xinhua.)