China cut another 1.1t yuan in taxes and fees in 2021, will focus on support small businesses next year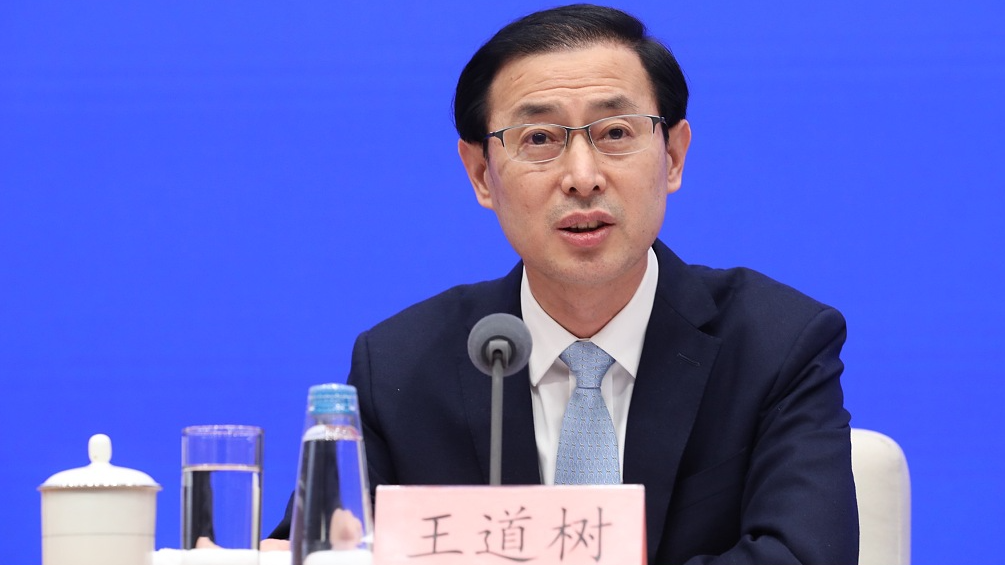 China reduced taxes and fees by a further 1.1 trillion yuan ($170 billion) last year for businesses and individuals to support economic stability and growth, Wang Daoshu, the deputy head of the State Taxation Administration, said at a new briefing in Beijing on Wednesday.
Taxation authorities across the country authorized deferred tax payments of 216.2 billion yuan for small and medium-sized enterprises (SMEs) in the manufacturing industry, Wang said. SMEs in the manufacturing industry have faced mounting pressures in recent years as the COVID-19 pandemic upended supply chains, resulting in high raw material costs, energy price hikes and snarls in global shipping. The Chinese government has continued to lower taxes and fees and provide financial support to help the SMEs weather the storm.
Considering the pressure faced by power and heating companies due to the global energy shortages and price fluctuations in recent years, the government forgave 27.1 billion yuan of taxes through tax reduction, refunds and deferral measures.
In 2022, China will continue with the taxes and fees relief measures to support economic growth, focusing especially on support for SMEs, individual businesses and the manufacturing industry.