China urges US to abandon outdated Cold War mentality
People's Daily app
1576225730000
China urged the US to abandon its outdated Cold War mentality, seriously reflect on and correct its mistakes, and return to rational views and correct its handling of China-US relations, Chinese Foreign Ministry spokesperson Hua Chunying said on Friday at a daily press conference.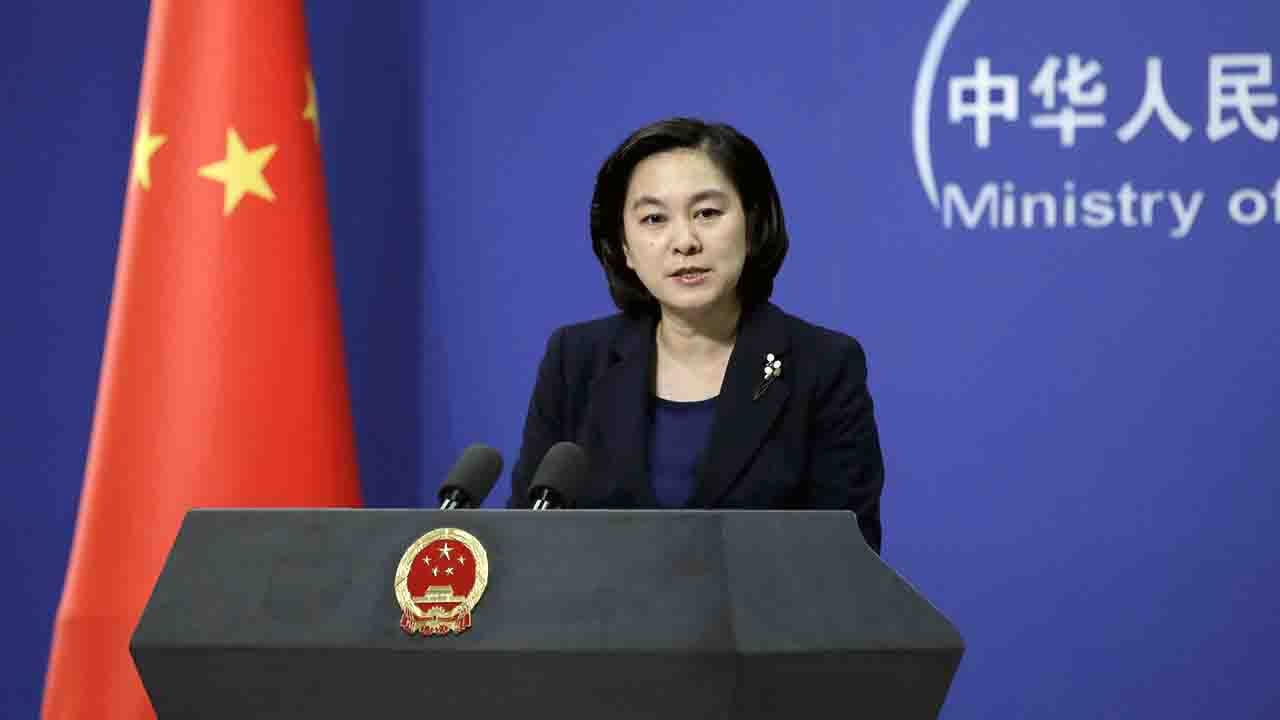 (File photo: CGTN)
David Stilwell, US assistant secretary of state for the Bureau of East Asian and Pacific Affairs, delivered a speech at the Center for Strategic and International Studies on Thursday, claiming the US has provided tremendous help to China's development in recent decades, and US is disappointed that China has responded to US goodwill with continued "malice."
Hua mentioned that Chinese people have found a development path that suits their own national conditions under the strong leadership of the Communist Party of China. "What we have achieved is not a gift from others. It comes from the hard work and wisdom of all Chinese people," she added.
The cooperation between China and the US is mutually beneficial rather than unilateral. "The US has reaped fruitful results from this relationship, which we believe the American people from all walks of life can feel," Hua said. Over the last 40 years, cooperation in numerous areas has developed steadily since the establishment of diplomatic ties between China and US, which brings the two countries and their people extensive benefits.
Hua said China did not feel the goodwill of the US side when the US continued to impose restrictions and pressure on China in the fields of economics, trade, and scientific and technological personnel exchanges. Hua said that the US deliberately attacked China on core interests involving China's territorial sovereignty and national dignity, and spared no effort to denigrate China's social system, development path and mutually beneficial cooperation with other countries on various occasions. Hua said the US made all sorts of unnecessary charges against China, adding, "We certainly need to give a strong and resolute response."
"The US side cannot objectively and rationally view China, and cannot face up to and adapt to the rapid development of China," Hua said. "‌If the US side sincerely wants to develop a mutually beneficial China-US relationship, they should suit their actions to their words."
"China's policy towards the US is consistent and clear," she added. "China is committed to developing non-confrontational, mutually respectful and win-win relations with US, but this requires positive efforts on both sides."
"The US side should stop interfering in China's internal affairs, stop harming China's interests, and stop smearing and attacking China, in order to put China-US relations back on track," Hua said.

(Compiled by He Jieqiong and Tan Bowen)