China's 2019 economic growth projected to be above 6 pct, says vice premier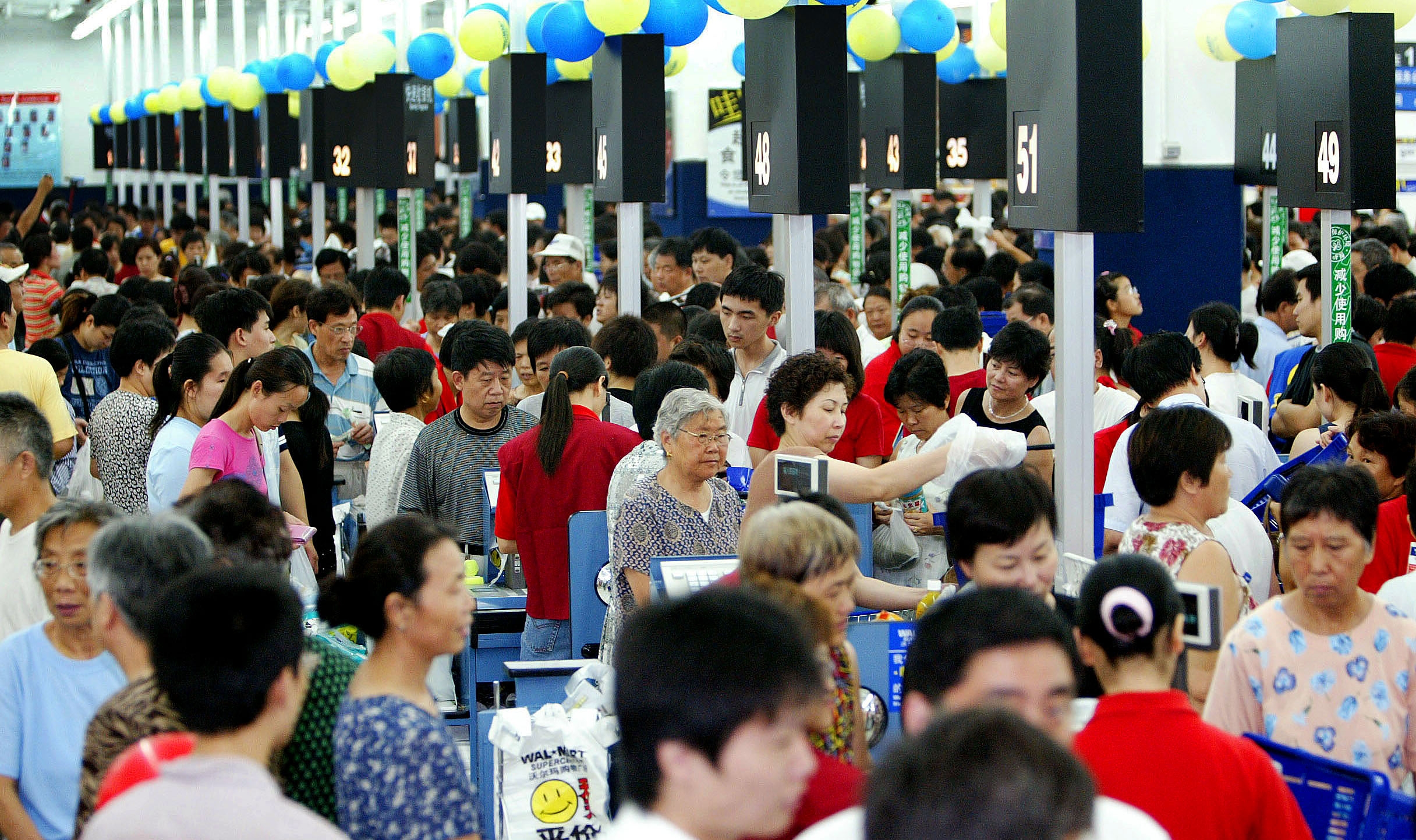 File photo
WASHINGTON, Jan. 15 (Xinhua) - China's gross domestic product is estimated to record an expansion of over 6 percent in 2019, and the January data also indicates a better-than-expected economic outlook, Chinese Vice Premier Liu He said here Wednesday.
Liu, who signed the China-US phase-one trade deal with US President Donald Trump in the White House earlier in the day, made the remarks during a briefing with some Chinese press.
China's economic growth has been generally stable and the country is one of the fastest-growing economy among the world's major economies in 2019, said Liu.
He pointed out that China's economic output has reached nearly 100 trillion yuan (around 14.49 trillion US dollars), and that its annual economic expansion reached about 1 trillion dollars, almost equivalent to a medium-sized economy in today's world.
Meanwhile, the main macroeconomic indicators, including employment, consumer prices, and balance of international payments, are all within reasonable ranges, with industry upgrading and structural adjustments advancing firmly, the vice premier added.