Pioneering space scientist dies at 103
Lu Yuanjiu, a distinguished scientist and recipient of the July 1 Medal, the Communist Party of China's highest honor, died on Tuesday in Beijing. He was 103.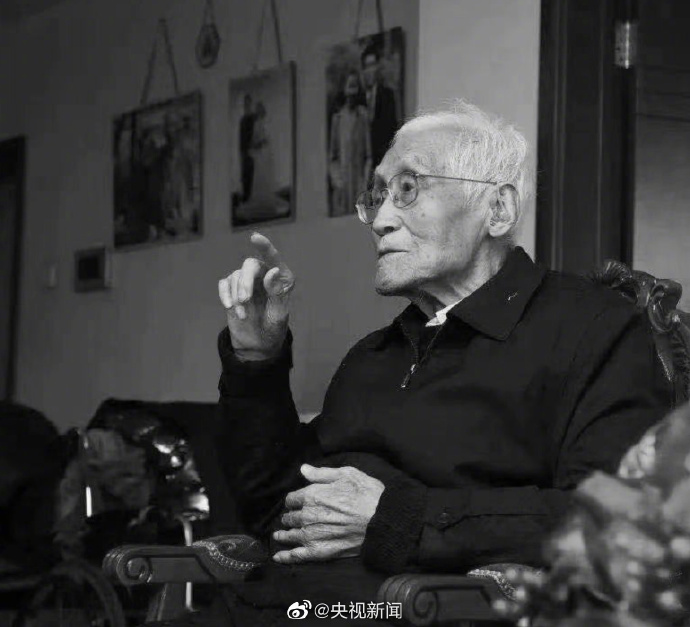 Lu was one of the most decorated scientists in China and one of the founders of the nation's space industry. He was an expert in automatic control, gyroscope, and inertial navigation technology. The researcher played an important role in the design and construction of the country's first satellite, which was lifted into orbit in April 1970.
His accomplishments led to him being elected to the Chinese Academy of Sciences in 1980, the International Academy of Astronautics in 1985 and the Chinese Academy of Engineering in 1994.
He was a senior adviser to China Aerospace Science and Technology Corp and China Aerospace Science and Industry Corp, two leading space contractors.
In recognition of his service and contribution to the nation and the Party, Lu was one of 29 Party members awarded the July 1 Medal, the Party's highest honor, by President Xi Jinping at a ceremony at the Great Hall of the People in Beijing in June 2021.
The medal was conferred for the first time that year as part of the celebrations of the centenary of the CPC's founding.