Beijing slams Tsai Ing-wen for shedding 'crocodile tears' on HK issue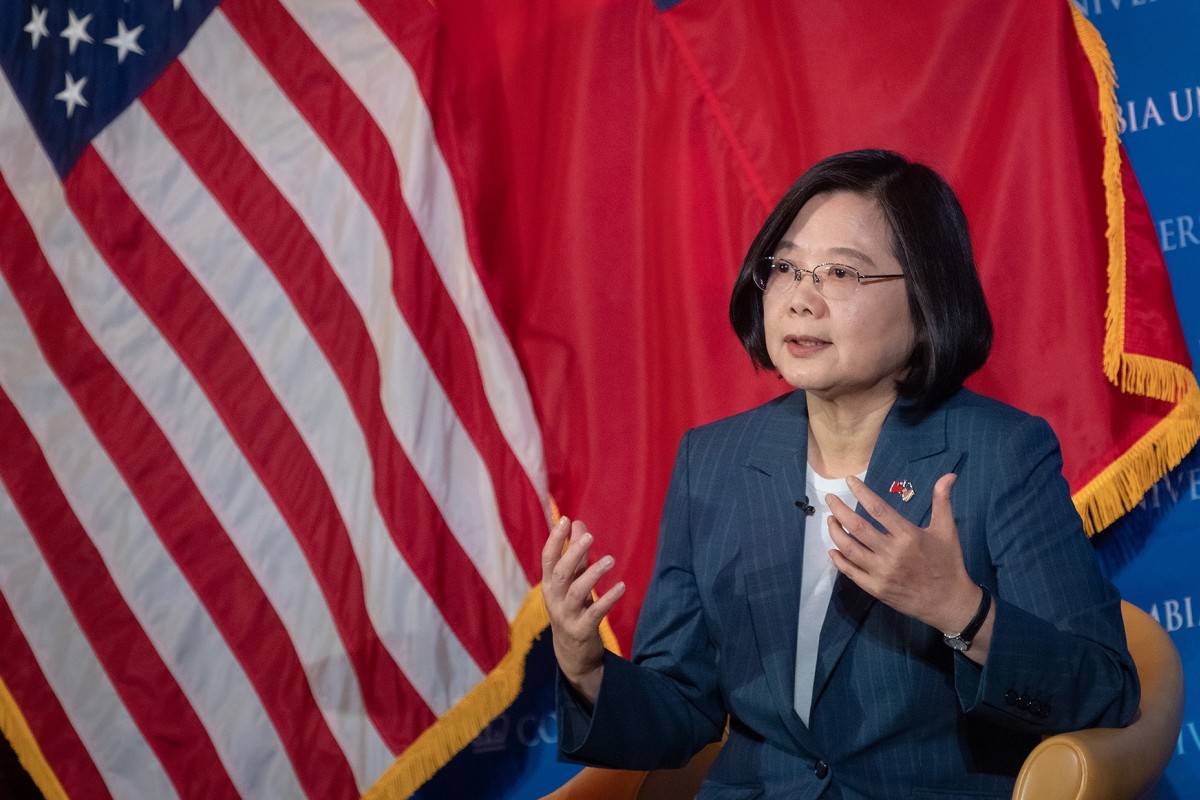 Taiwan leader Tsai Ing-wen (Photo: Agencies)
China has slammed Taiwan leader Tsai Ing-wen for her comment on Thursday that Taiwan would consider granting Hong Kong protesters asylum on humanitarian grounds.
Chinese Foreign Ministry spokesman Geng Shuang said on Friday, "We would like to advise certain people in Taiwan not to shed crocodile tears at the moment."
When asked to comment on the European Parliament's approval of a motion on Hong Kong, Geng reiterated China's firm opposition to the body's interference in Hong Kong issues.
"Once again we urge the EU to act prudently and not interfere in Hong Kong's internal affairs in any form. They should not bolster violent illegal activities in any way or send any misleading signals with erroneous actions," the spokesman emphasized.
Hong Kong has witnessed a series of protests against the government's proposal to amend the Fugitive Offenders Ordinance and Mutual Legal Assistance in Criminal Matters Ordinance in recent months. Some protesters have turned violent and stormed the Legislative Council (LegCo) Complex and attacked police officers.